NECTA Matokeo ya kidato cha nne 2021/22
Form Four Results 2021/22
Matokeo ya Kidato cha nne 2021/2022.The National Examinations Council (NECTA) has announced Form Four results where 422,388 School Candidates (87.30%) out of 483,820 Candidates passed their Examinations "pass rate is 1.46% compared to 2020"
"218,174 girls (85.77%) and boys 204,214 (89.00%)" – NECTA Executive Secretary, Dr. Charles Msonde
How to check Form Four Results 2021|Matokeo Ya Kidato Cha Nne 2021 online?
Bofya izi link Hapa chini kutazama Matokeo yote
The National Examinations Council of Tanzania (NECTA) is Government Institution which was established by the Parliamentary Act No. 21 of 1973. NECTA is responsible for the administration of all National Examinations in Tanzania.
The decision to establish NECTA was a follow-up of an earlier move, in April 1971, when Tanzania Mainland pulled out of the East African Examinations Council (EAEC) to conduct her own examinations. Zanzibar pulled out of EAEC in 1970. Before the pull out, between 1968 and 1971, Tanzania sat for foreign Secondary School Examinations conducted jointly by the East African Syndicate, which before then were conducted by the Cambridge Local Examinations Syndicate alone
Students of Tanzania can check their Certificate of Secondary Education Examination Results (CSEE) 2021/2022 online through the following 6 steps
Visit NECTA official website www.necta.go.tz
Click on "Results" from the Main menu bar.
Then choose "Results" window will show all Results format available.
Then Select "Your Exam Type" that is ACSEE.
Select "Year" that you want to see Results For examples 2021
Results will open then choose your School using either name or index number to see results of particular school and students.
What is Certificate of Secondary Education Examination(CSEE) | Form Four Examination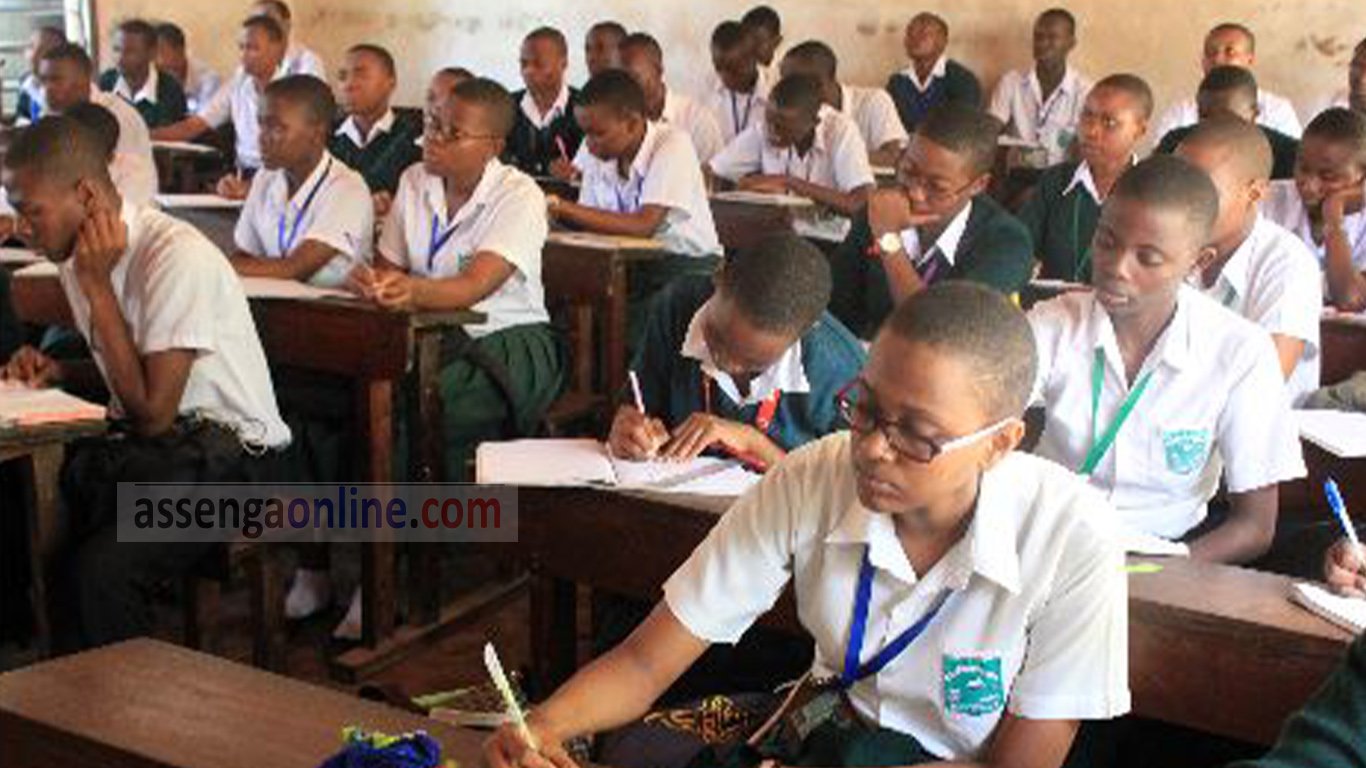 This is an achievement test offered to candidates who have completed four years of secondary education. CSEE is administered at the first week of November every year. The objectives of this examination are to assess students' skills and knowledge achieved in different subjects at secondary school. Also to weigh the extent to which the student can use the skills gained to meet the social, political, economic and technological challenges for the individual and the national development at large; to identify students with the capacity to continue learning to the advanced secondary school level and other learning institutions.
The holder of the CSEE qualification is expected to be able to apply skills of knowledge, comprehension, application, analysis, synthesis and evaluation in a broad range of activities.
What are the Eligibility of Candidates who Seats for the form four Examination?
Any students who have completed four years of secondary education at both government and non-government registered schools and passed form two secondary education examination or Qualifying Test. Also, repeaters of the same examination who registered themselves as private candidates.
Examined Subjects
The core and compulsory subjects that a candidate is registered to sit for CSEE are: Civics, History, Geography, Kiswahili, English Language, Biology and Basic Mathematics. Candidate may also sit for additional two subjects chosen from natural science subjects which are Physics and Chemistry or Business subjects which are Commerce and Book Keeping;  Each subject has an examination format which describes the structure of the examination paper, rubric and the content in which that particular examination covers.
Matokeo ya kidato cha nne 2021| Form Four Results 2021/22 Release dates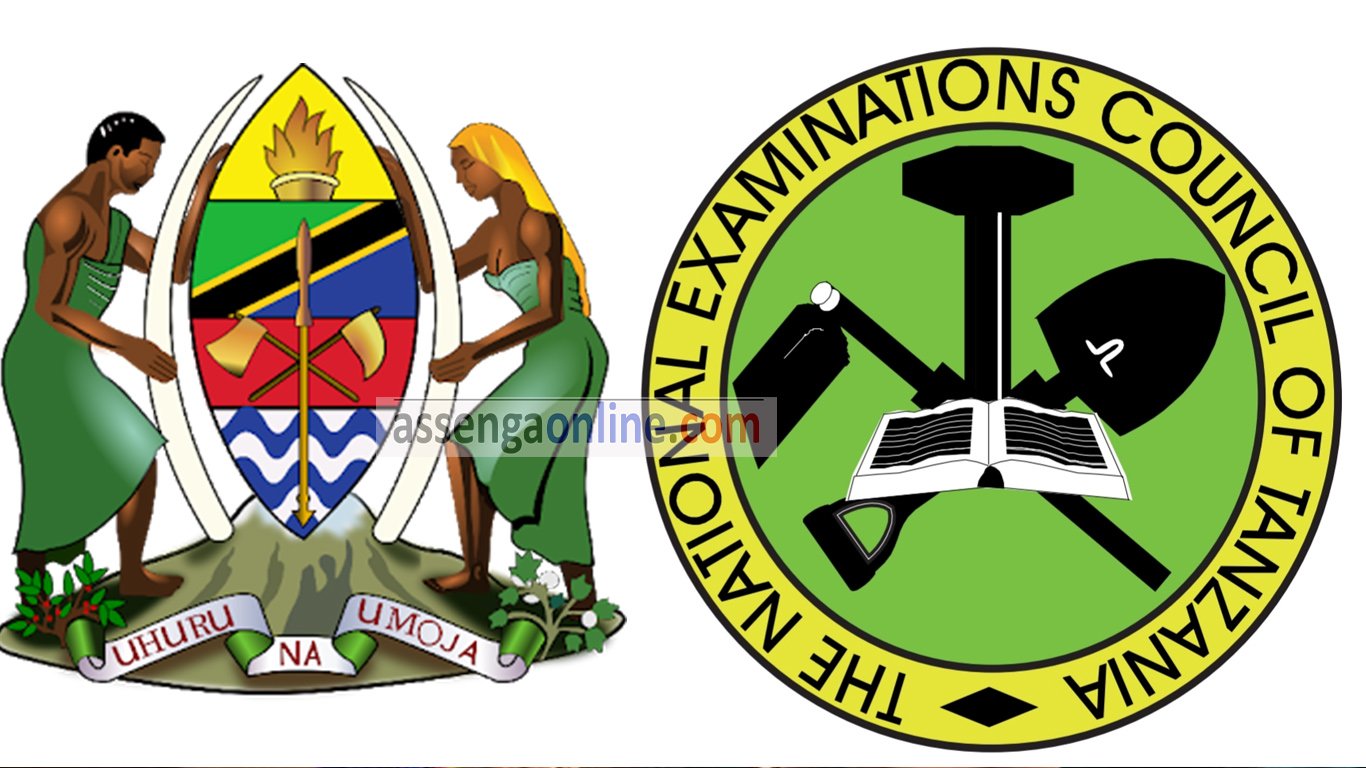 There is no exact date for the National Examinations Council of Tanzania to announce CSEE Examinations results 2021. According to rumors results Matokeo ya Kidato cha nne 2021/2022  will be released at the end of January.
How to Use Direct Link to check Form Four results 2021/22
You can use the Direct link of each Link Below to check Matokeo ya Form four 2021/22
How to Check Matokeo ya kidato cha Nne 2021| Matokeo ya Form four 2021 Tanzania by SMS ?
NOTE: This method now working only For Form Six Results
Students will also be able to check their form four result 2021/Matokeo ya kidato cha nne 2021 using SMS , by  just dialing a special USSD code to request the results, the details on how to get your  ACSEE results VIA SMS are given below;
Dialing * 152 * 00 #
Select number 8. ELIMU
Select the number 2. NECTA
Select the service type 1. MATOKEO
Select Test Type. ACSEE
Enter Examination Number and Year Example: S0334-0556-2019
Select Payment Type (Cost per SMS is Tshs 100 / =)
Upon completion of payment you will receive a short message of results