Form Five Second Selection 2022 ni lini?, TAMISEMI form five selection 2022. When will TAMISEMI announce Second selection form five 2022. This article gives detailed information about Form five second selection 2022.
TAMISEMI Form five second Selection 2022/23
After TAMISEMI announce Form five and colleges selection 2022, Some students who passed Form four examination have not been selected to join form five studies. according to TAMISEMI students qualified to join Form Five, Teachers Colleges and Vocational Colleges are 167,515 including 71,433 girls.
There is a second Chance for Form five second selection?

The answer is YES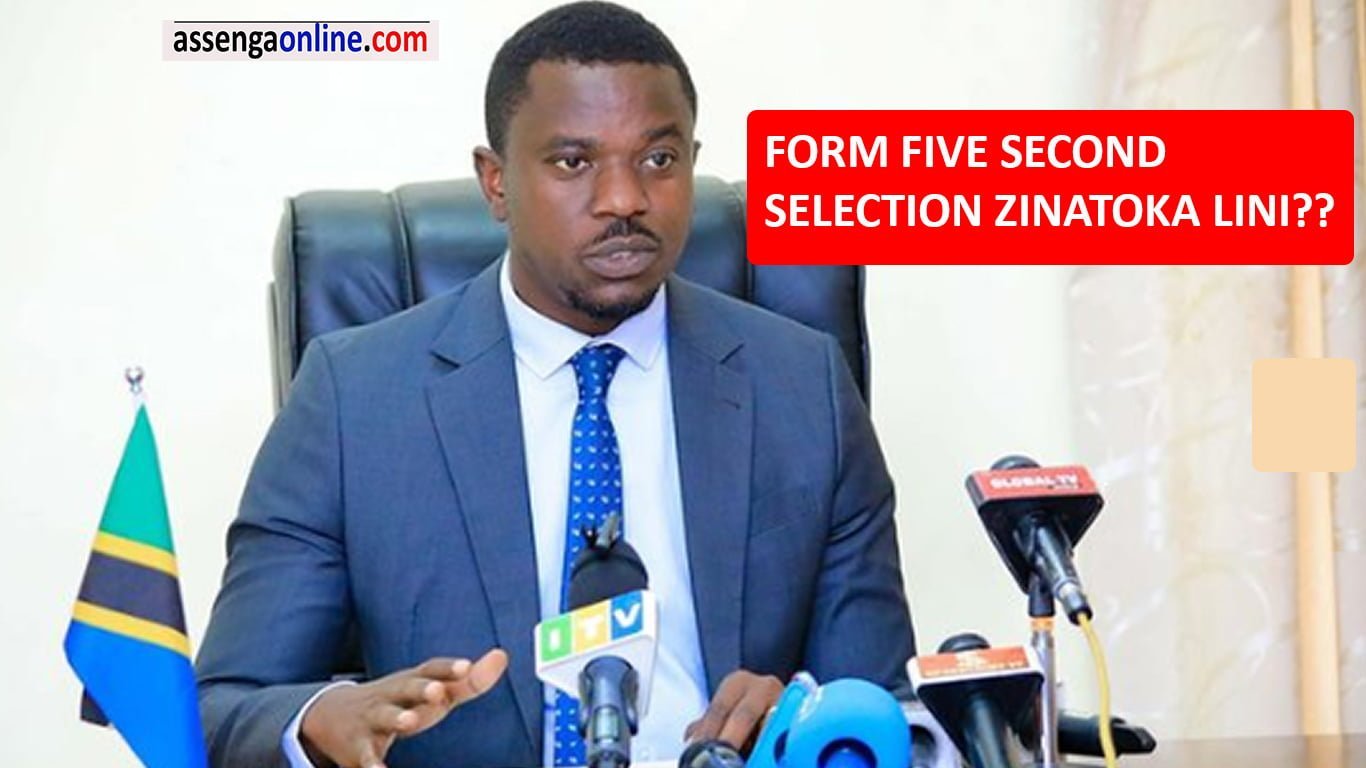 TAMISEMI gives explanation about those students who selected to Join colleges and they wish to change into form five studies. TAMISEMI through their Instagram page the answer that question by saying;-
"Student who selected to join college and wish to change into form five, For now there is no space because school are full, about 90,825 are selected to join form five by considering available schools needs such as hostels and food.
However 12,876 students who are eligible to join form five have not been recruited due to lack of space, so if space is available they will be given priority to those who missed first selection before those who need to change.
These changes should be made no later than one month after the students begin the lessons"
When will TAMISEMI announce Form Five second Selection 2022
According to statement above the second selection form five 2022/2023 will be announced around JULY 2022. So  Students should be calm while waiting for second chance of been selected to join Form five 2022.
Use the following Links Below to Check Selection form five 2022/2023 for each region