TAMISEMI news today May 2022|Form five and Colleges selection 2022 . TAMISEMI has announced to release names of Students required to join form Five for academic year 2022/23 for Government schools after NECTA Form four results of 2021 released on  January 2020 by General Secretary Of National Examinations Council Of Tanzania Dr. Charles Msonde.
TAMISEMI news today May 2022| Form five and Colleges selection 2022
Tamisemi News Today May 13, 2022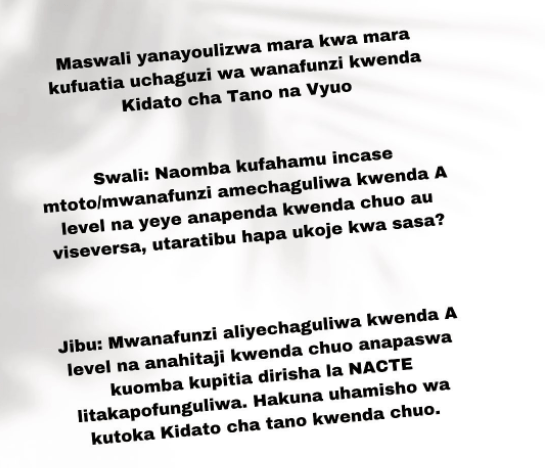 Watch the Video below Minister Bashungwa Announcing Form five selection 2022 and Colleges Selection
The first semester for Form Five students will start on June 13, 2022. Therefore, all students scheduled to join Form Five for the year 2022 should start reporting at their designated Schools from June 13, 2022. The last reporting date will be 30th. June, 2022.
OR-TAMISEMI
The Office of the President-Regional Administration and Local Government (OR-PMO-RALG) in collaboration with the Ministry of Education, Science and Technology and the Examinations Council of Tanzania has completed the exercise of selecting students to join Form Five in secondary schools, Colleges Teachers' Training and Government Vocational Colleges in 2022.
The exercise was conducted based on the results of the results of students who took the Form Four Examination in 2021 from mainland Tanzania.
This was stated today by the Minister of State, Office of the President for Regional Administration and Local Government (OR-PMO-RALG), Hon. Innocent Bashingwa (MB) while announcing the results to the ministry's sub-offices in Dar es Salaam.
He said, the candidates in the Form Four examination in 2021 who obtained Grades I to III were 173,422 including 75,056 girls and 98,366 boys.
Of those students, students qualified to join Form Five, Teachers Colleges and Vocational Colleges are 167,515 including 71,433 girls.
"The number of qualified students includes 508 students with special needs including 217 girls and 291 boys. This is an increase of 19,388 students compared to 148,127 qualified students by 2021.
How to check Form Five selection 2022 and Colleges
TAMISEMI Reporting Date for Form five selected Students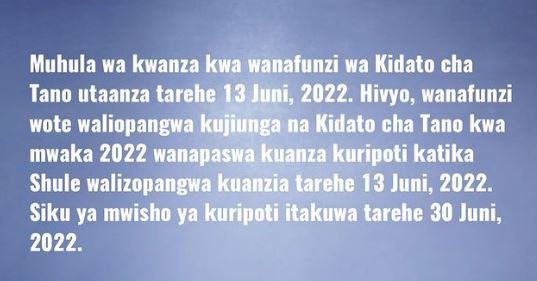 Other TAMISEMI NEWS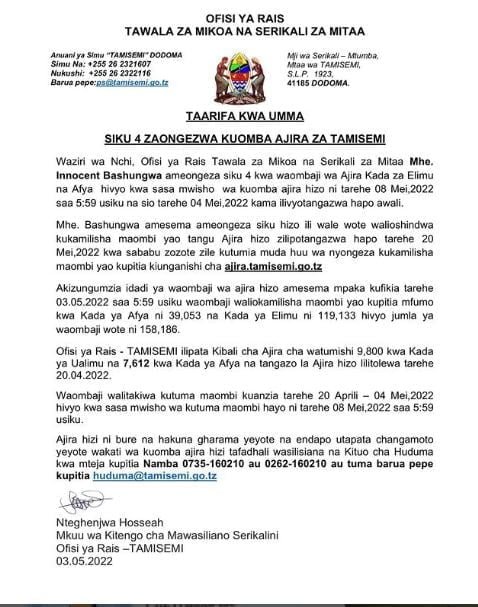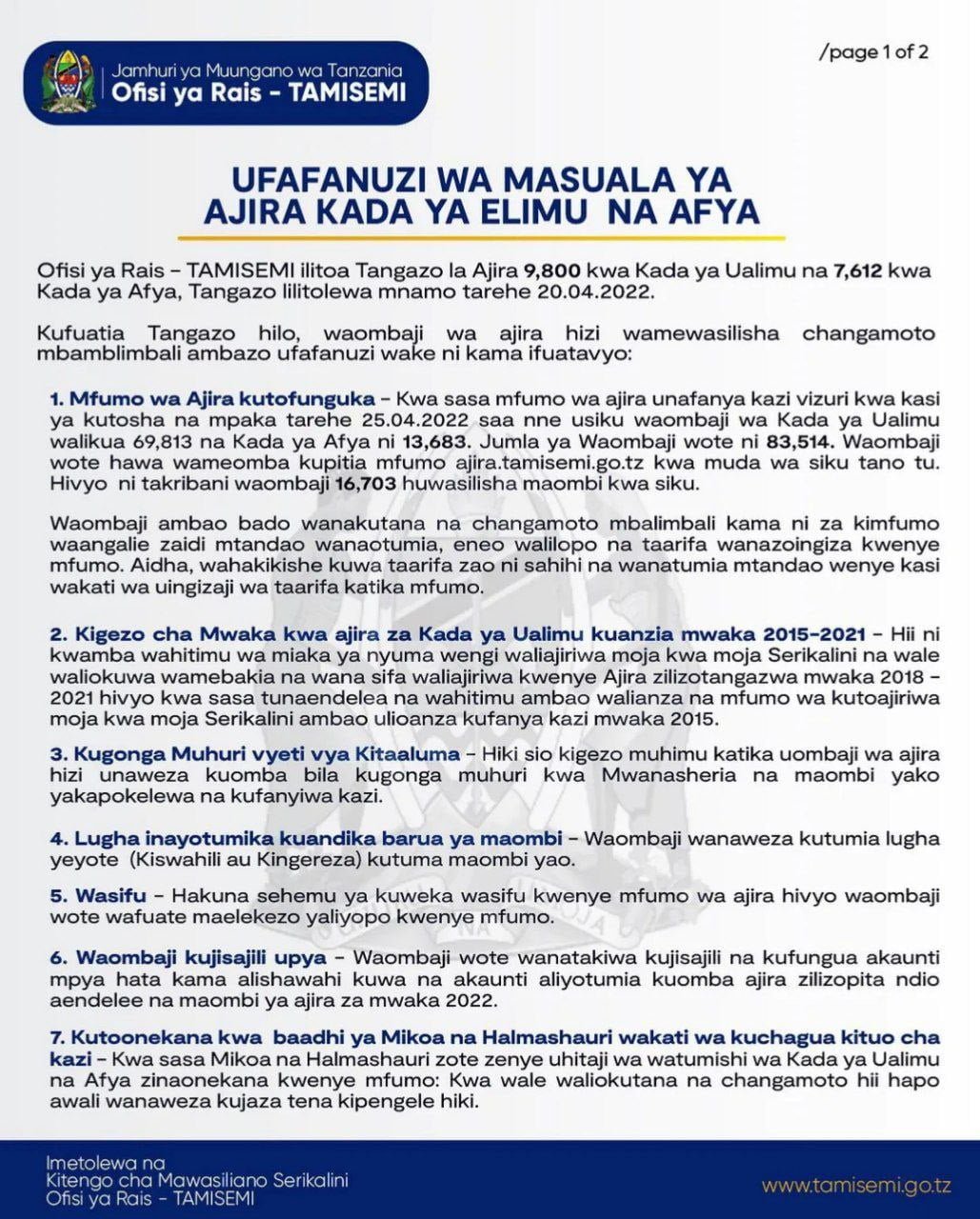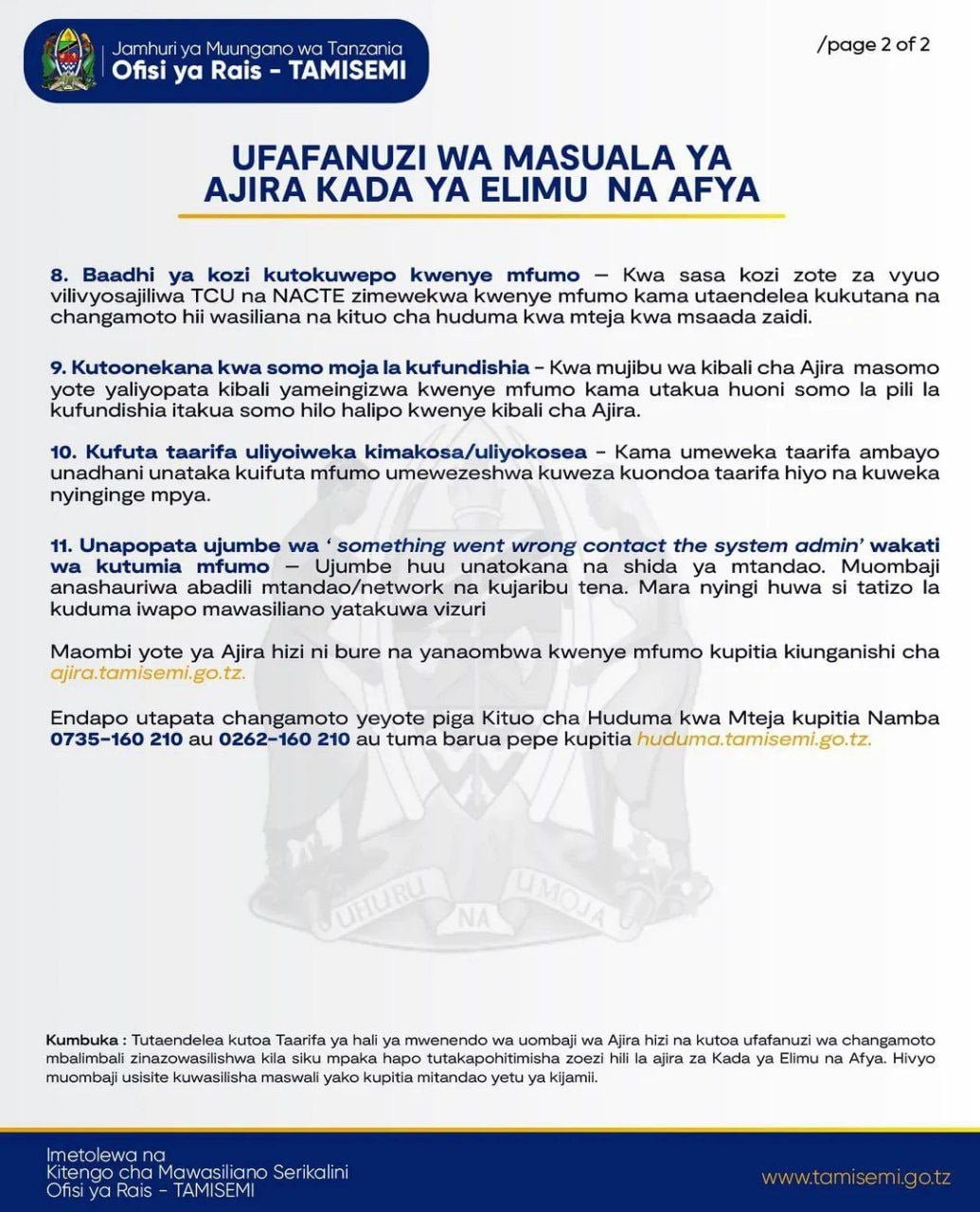 TAMISEMI news 2022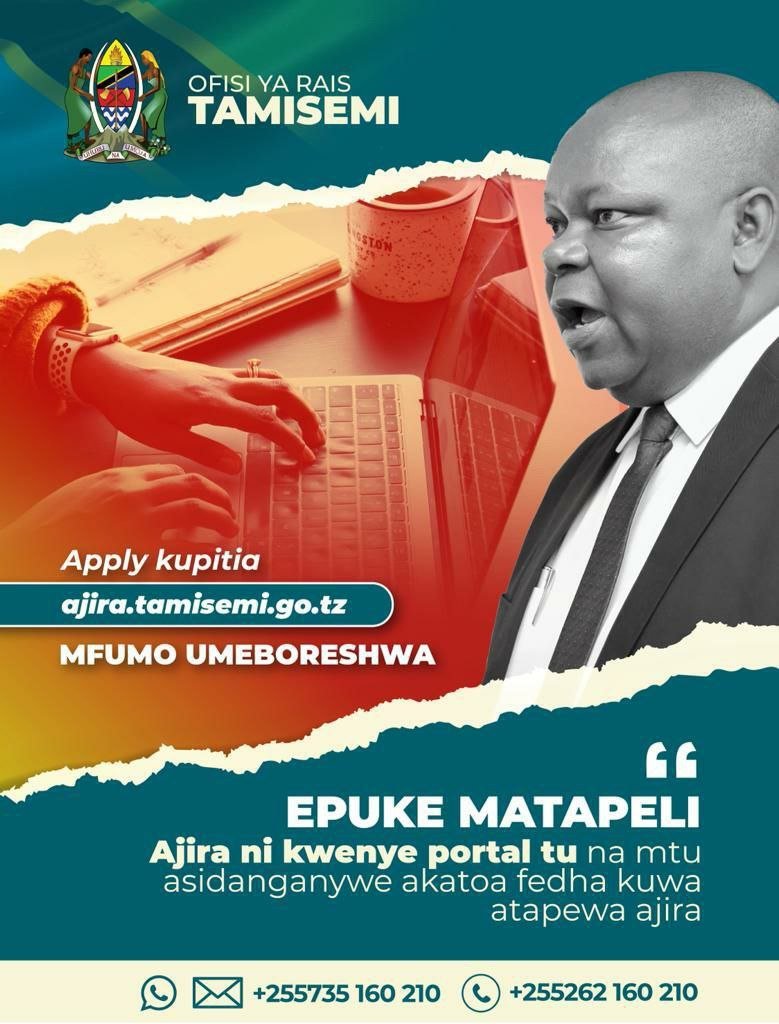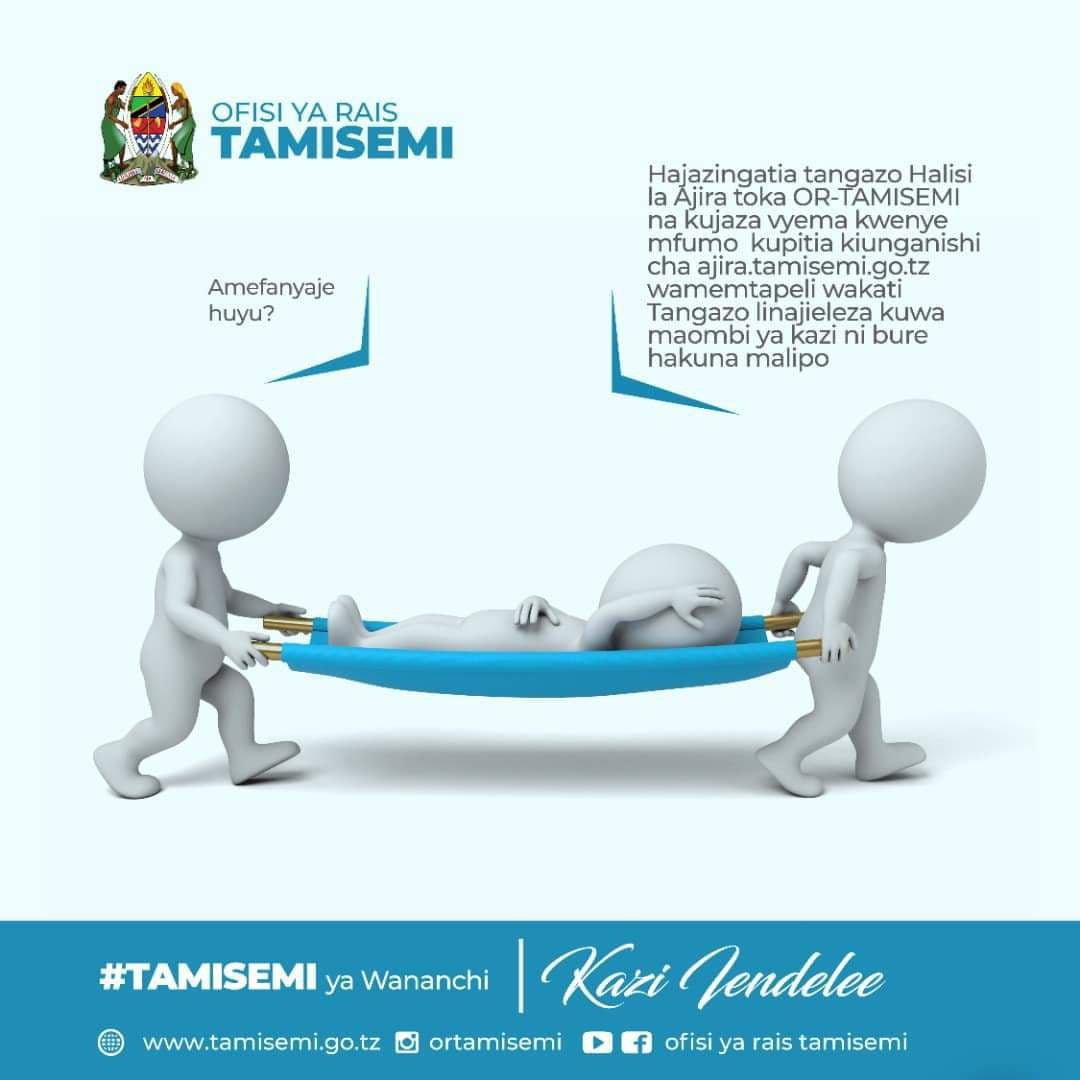 TAMISEMI news today: PMO-RALG (TAMISEMI) Has issued a warning to applicants for teachers' and health jobs to avoid scams and to follow the  procedure for submitting job applications. TAMISEMI(PMO-RALG) unveiled the application for health and teacher employment applications yesterday which is ajira.tamisemi.go.tz
The role of TAMISEMI is to coordinate and supervise regional development management and administration. TAMISEMI coordinates rural and urban development management policy and strategies; coordinates Regional Secretariats activities and builds their capacity in institutional development strategies for integrated socioeconomic development and financial.
The Ministry also coordinates and supervises development planning and sectoral interventions on donor supported programmes at district and other locals levels
;
 issues ministerial guidelines to Regional Secretariats and Local Government Authorities; and strengthen the channel of communication and information flow between the national and sub
–
national levels.
The establishment of the Ministry of Regional Administration and Local Government (TAMISEMI) is enshrined in the Constitution of the United Republic of Tanzania Article 8 (1) 145 and 146 of 1977 and many other amendments thereafter.
In 1982 under the Parliament of the United Republic of Tanzania passed the Local Government Authorities Act No. 7 (Cap 287) and the Urban Authorities Act No. 8 (Cap 288). The two laws empowered the Minister responsible for Regional and Local Government Administration on the establishment of District, Village, Small Town, and Local Government Authorities.