NMB Nuru Yangu Scholarship and Mentorship Program 2022
NMB Nuru Yangu Scholarship and Mentorship Program 2022
NMB Nuru Yangu Scholarship and Mentorship Program 2022. NMB Foundation established Nuru Yangu Scholarship and Mentorship Program to support education with the aim to break the cycle of poverty and develop the next generation of leaders through increased access to secondary and university education.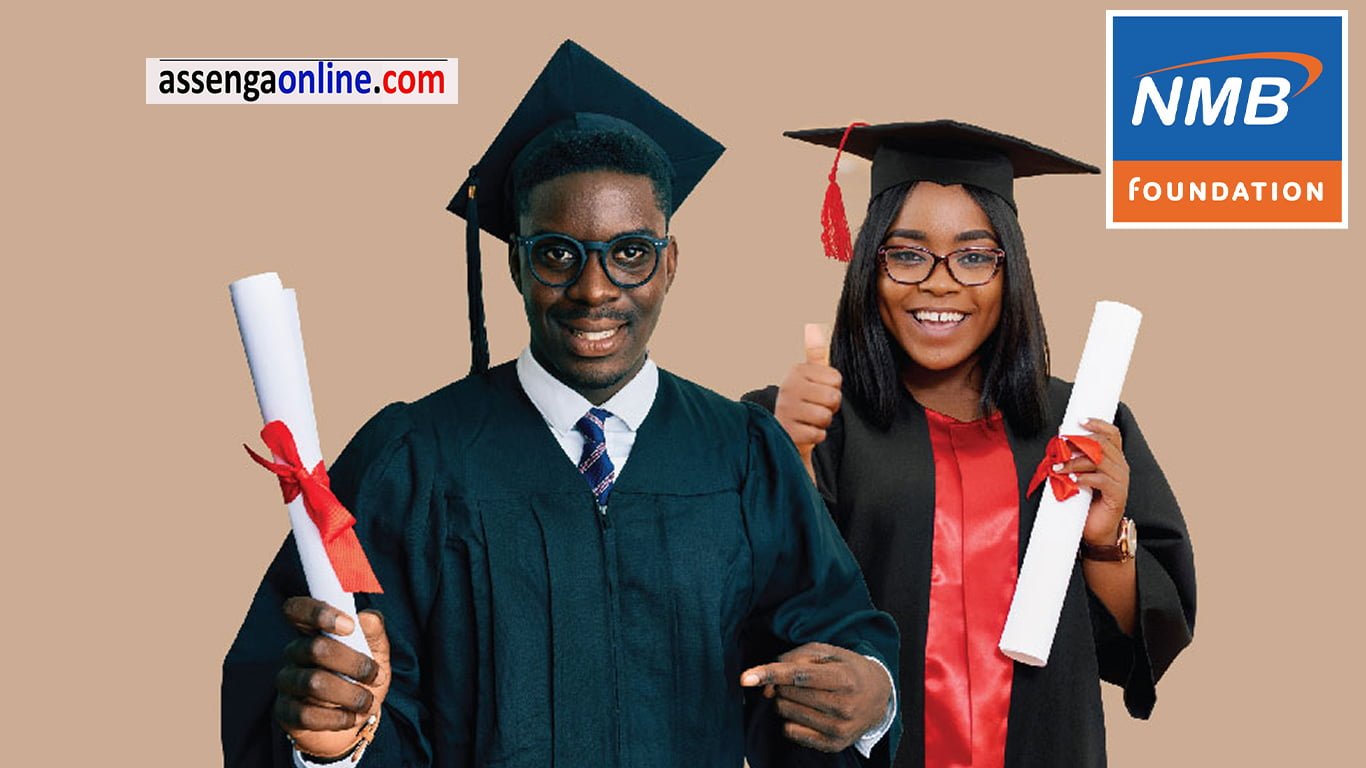 We look to ignite the potential of young people who are thirsty for knowledge, dreaming of a better tomorrow and have a desire to make a difference in the world. This is an achievement-based scholarship and mentorship program targeting students from low-income communities who are exceptional and can commit to making an impact in their communities and the country.
Aim is to improve access and quality of education for bright but needy students through the provision of scholarships, mentoring programs for undergraduate scholars to prepare them to be better equipped, learning tools and improved public school infrastructure including expanding our sources of funding through strategic partnerships with like minded organizations.
Mentorship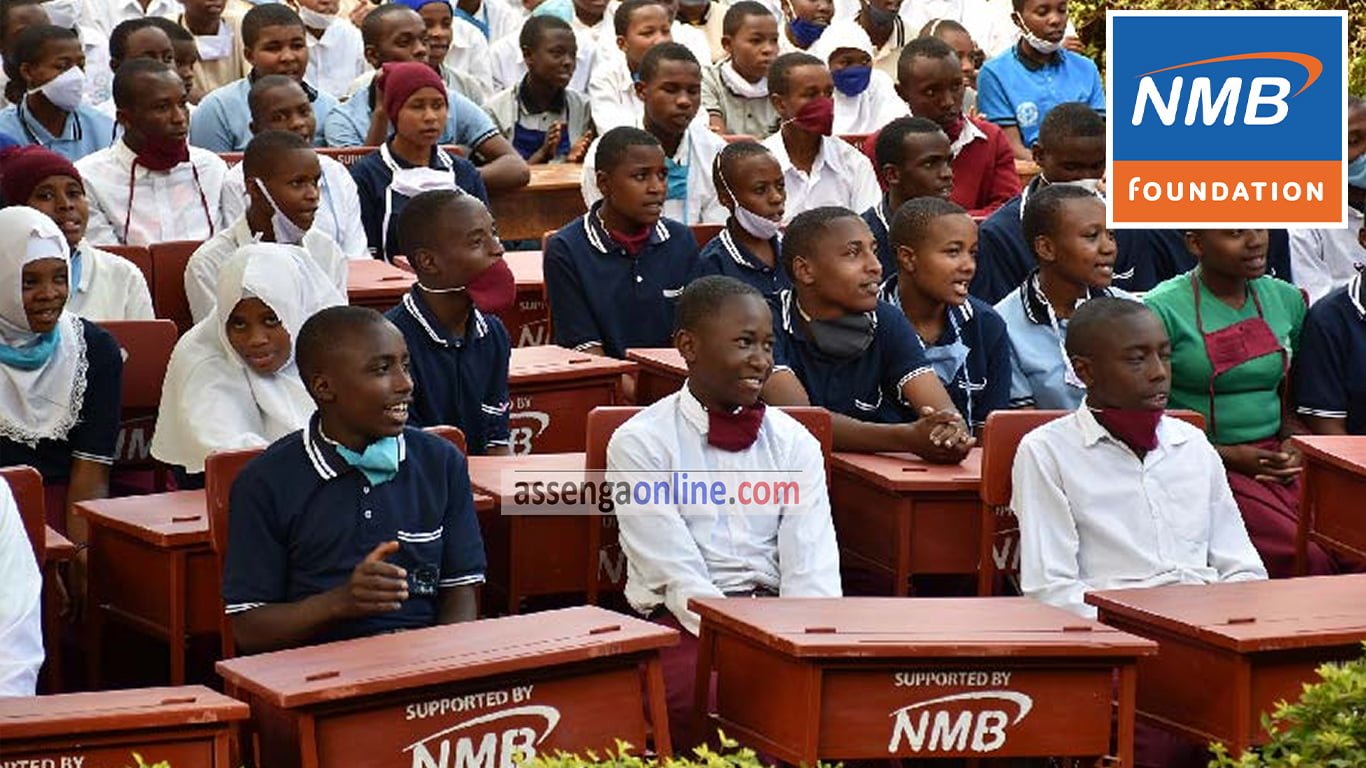 Undergraduate Scholarship recipients are also enrolled into a mentorship program that gives them an opportunity to develop practical and in demand skills that are key to progress their career ambitions. The mentorship program also gives an opportunity for the Foundation to discuss performance of the scholars with their respective Universities.
Scholarship For undergraduate studies
For undergraduate studies: the scholarship covers full tuition fee, stipend allowance, field allowance, stationeries and laptops, and all direct costs to university as per prospectus
Scholarship For A-level studies
For A-level studies: the scholarship covers full tuition fee, stationeries, transport to school and back home (for boarders), pocket money, health insurance (NHIF card), and other requirements as per joining instructions of respective schools in which participating scholars study.
DOWNLPAD APPLICATION FORM HERE