SENSA News Today June 21, 2022| Training to Census Coordinators | Makarani wa sensa
SENSA News Today June 21, 2022 | Majina ya waliochaguliwa sensa 2022, This article contain information about Updates for Sensa Jobs 2022/ Majina ya sensa 2022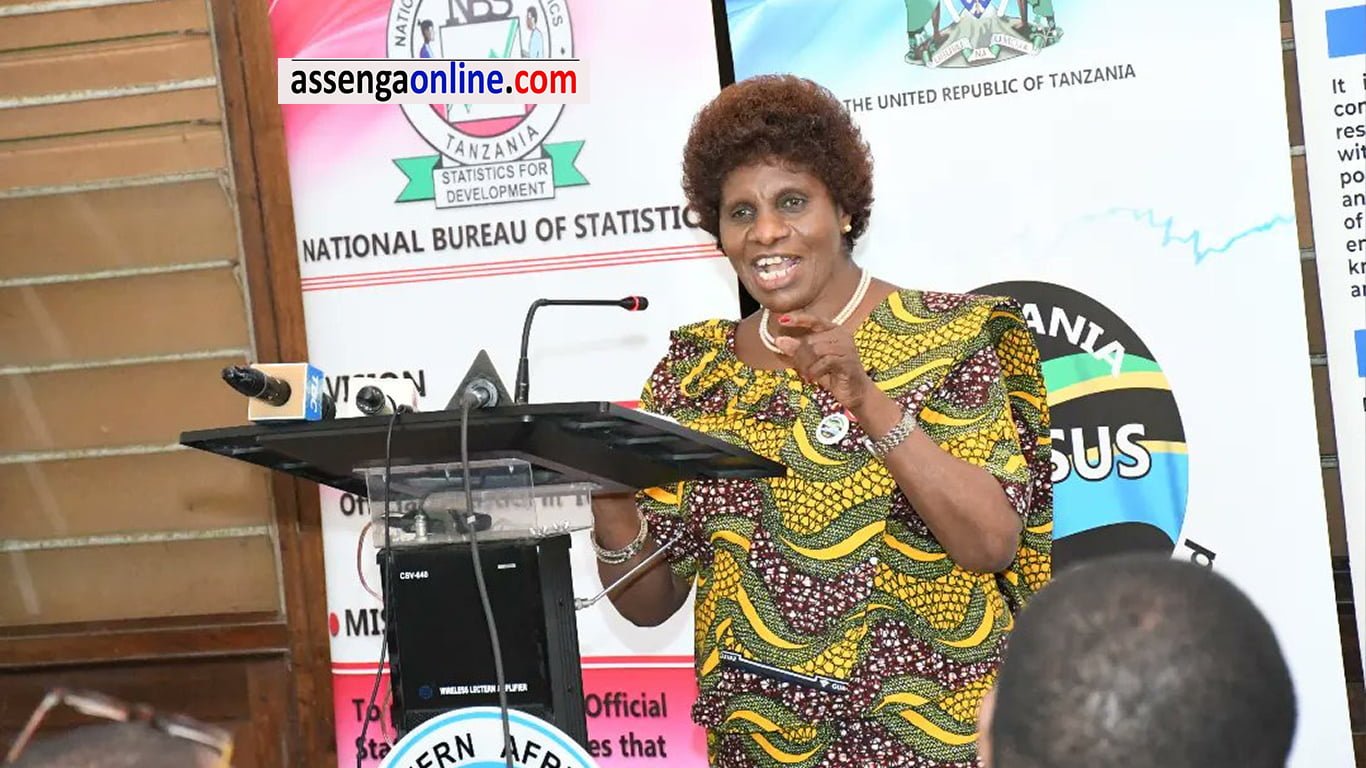 Sensa News June 21, 2022 | Training of Census Coordinators at Iringa
The National Bureau of Statistics (NBS) and the Office of the Chief Statistician (OCGS) Zanzibar are conducting training for Regional Census Coordinators to train District and Council Census Census Coordinators. This training is taking place in Iringa region.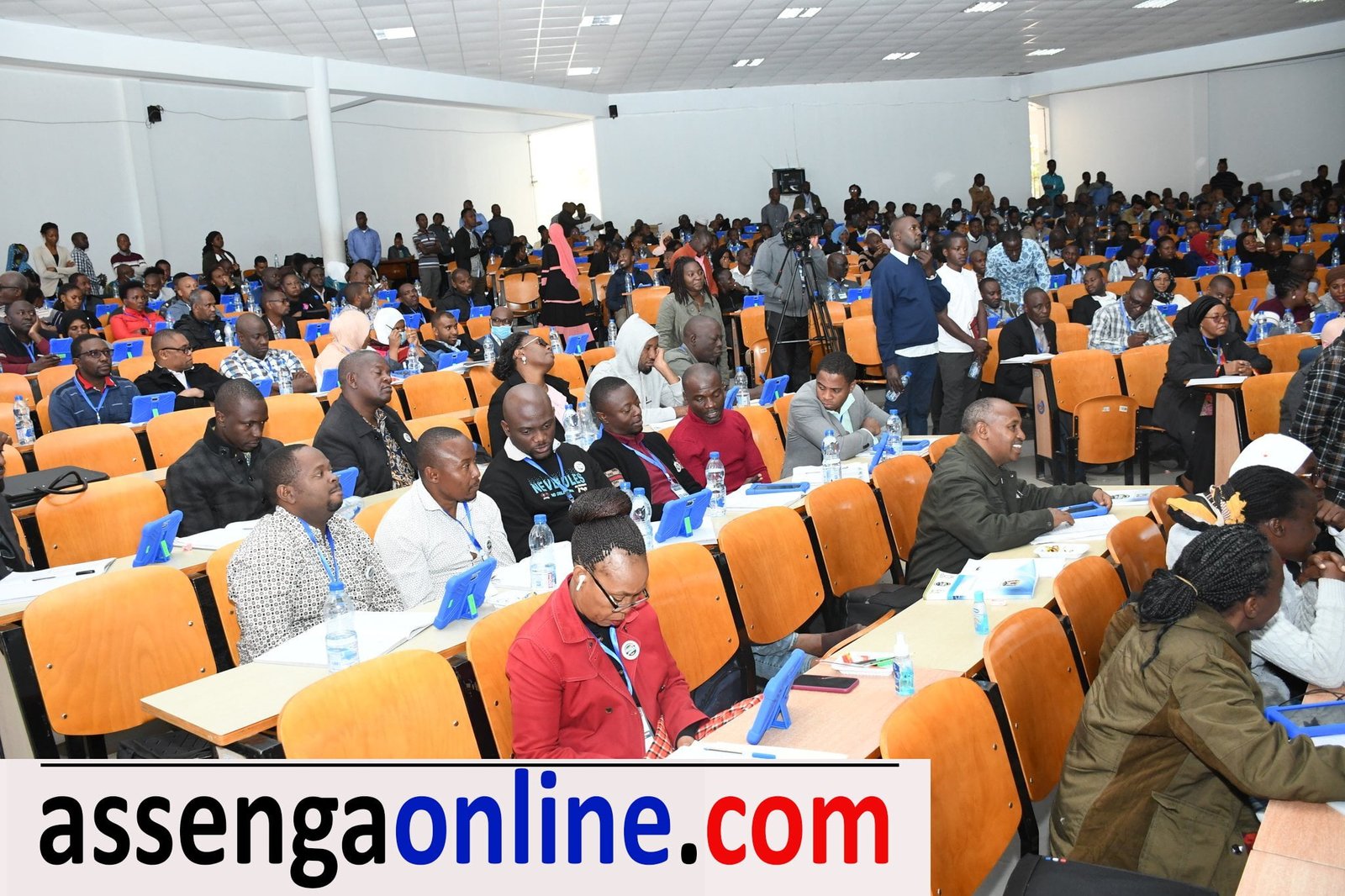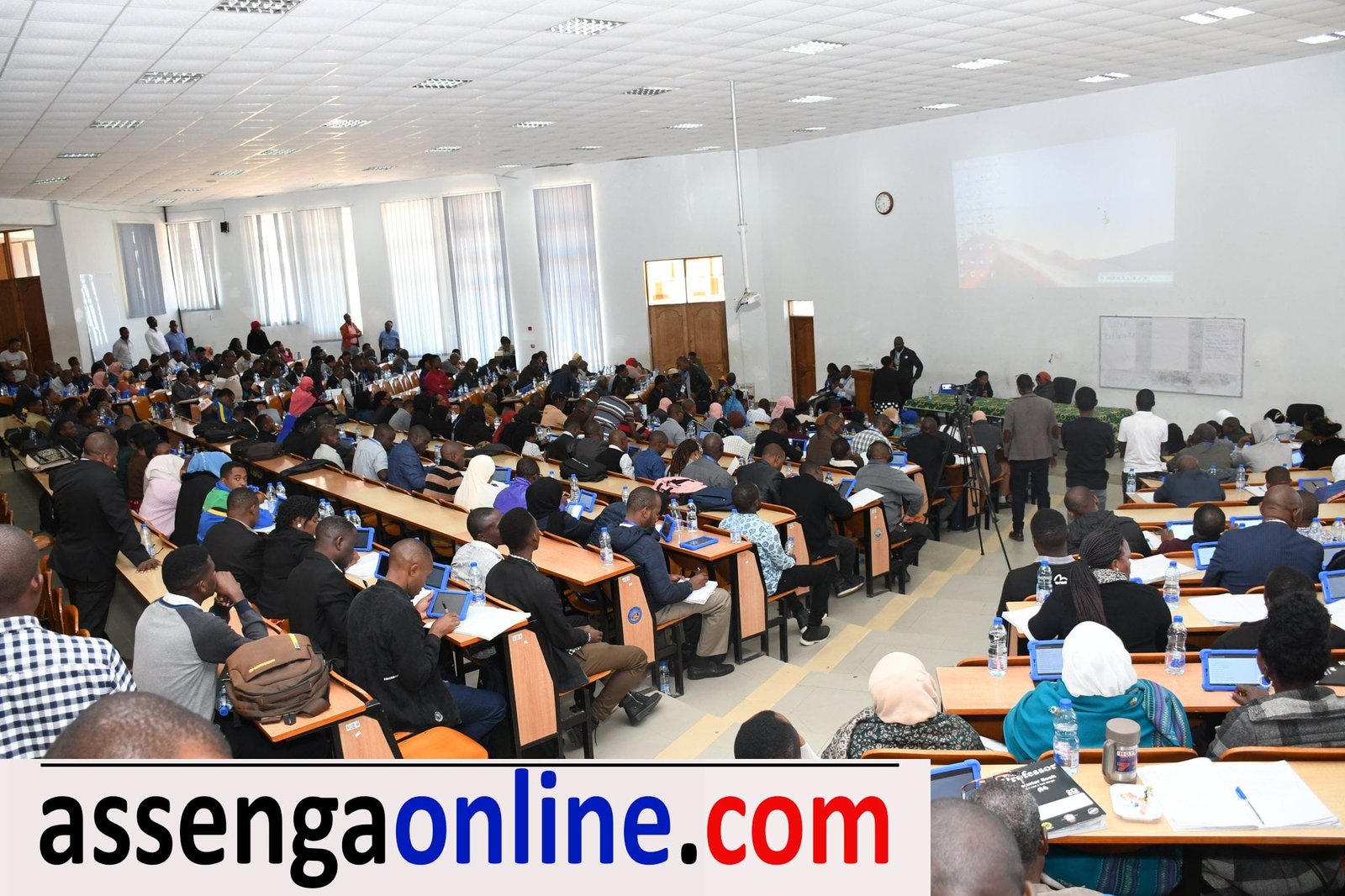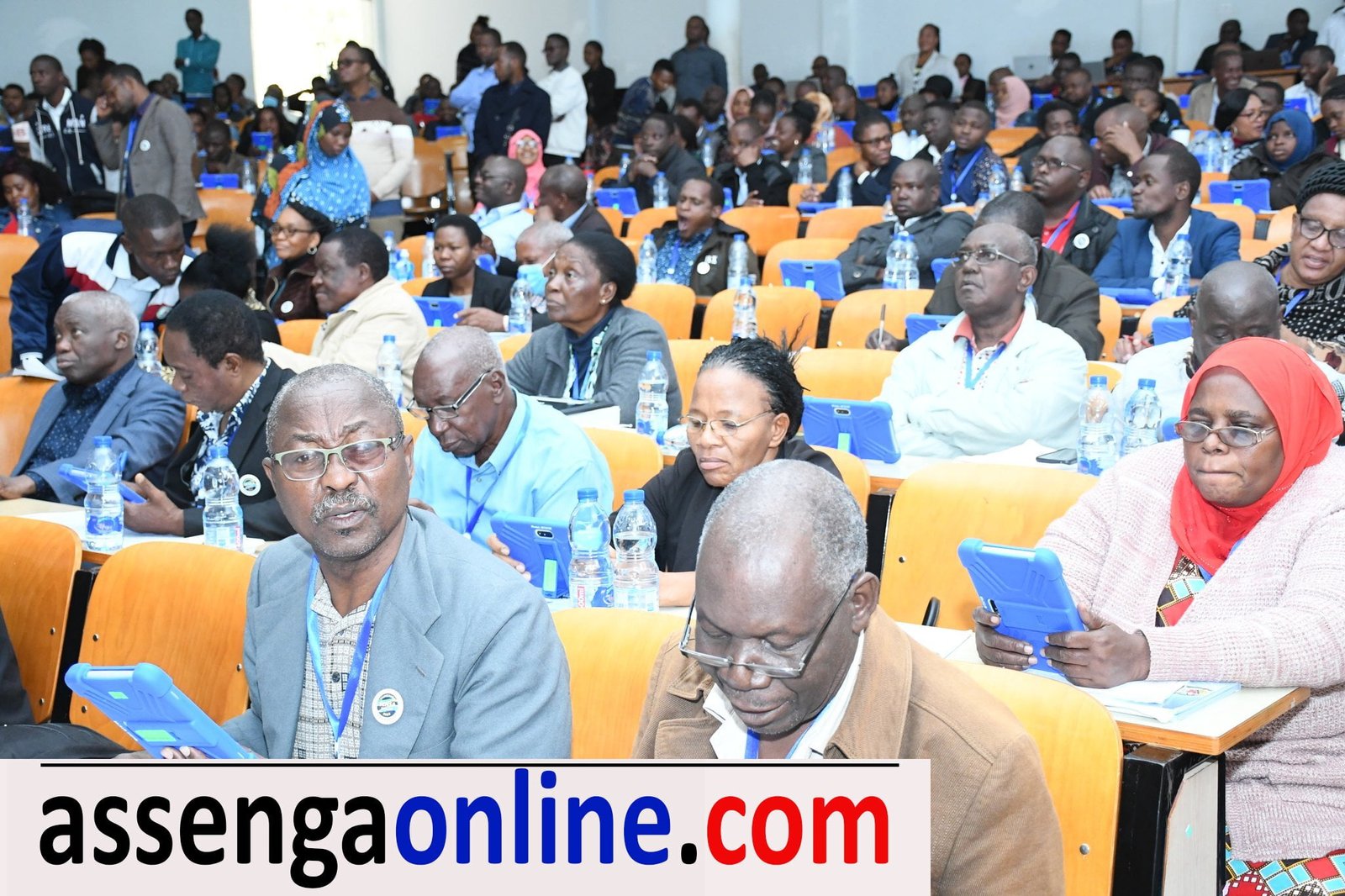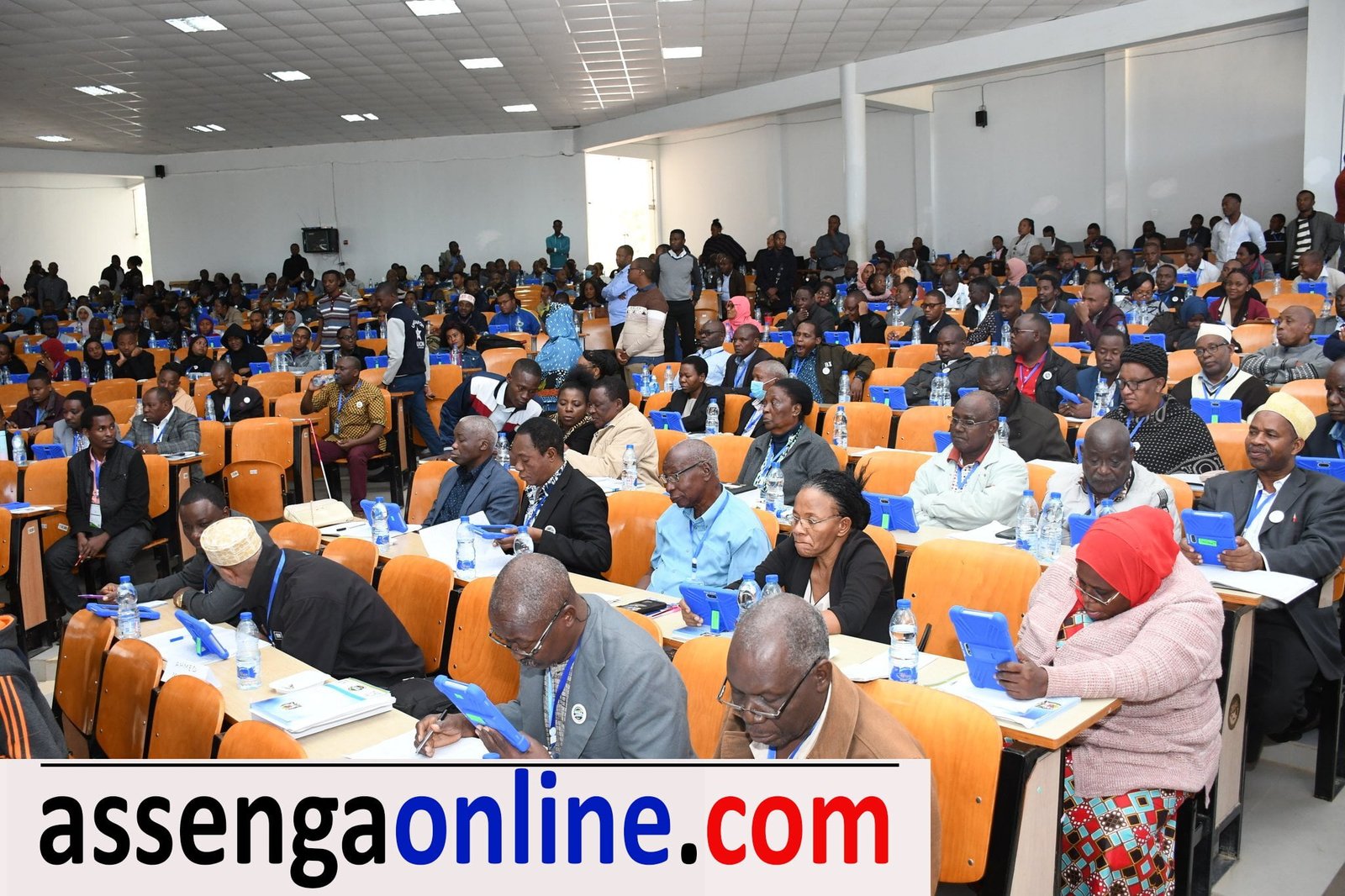 Ofisi ya Taifa ya Takwimu (NBS) na Ofisi ya Mtakwimu Mkuu wa Serikali (OCGS) Zanzibar zinaendelea na mafunzo kwa Waratibu wa Sensa ngazi ya Mikoa kwa ajili ya kwenda kufundisha Waratibu wa Sensa ngazi ya Wilaya na Halmashauri. Mafunzo haya yanafanyika mkoani Iringa. pic.twitter.com/bosZC8wNnl

— NBS (@NBSTanzania) June 21, 2022
SENSA News Today June 19, 2022| Makarani wa sensa wamepewa Mafunzo
The National Bureau of Statistics (NBS) has said for the first time since #Tanzania gained independence, this year's population and housing census will integrate all suburban areas into a digital system and simplify the task of collecting relevant data in a simple and transparent manner. the fastest.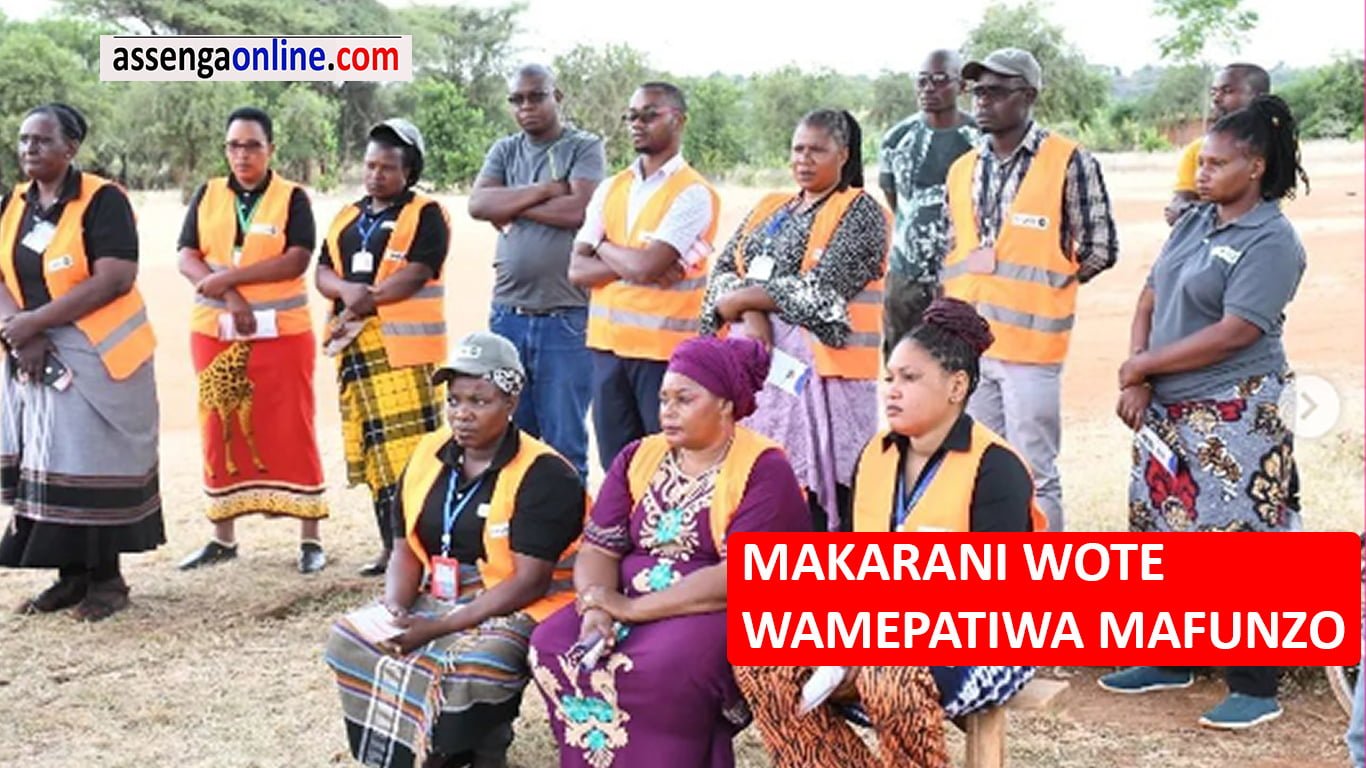 Speaking to the Editorial Forum in Morogoro, the Head of Geographic Information Systems (GIS) and Acting Manager of Statistical Operations, Benedict Mgambi, said this year's census scheduled for August 23-29 will be more digital and more efficient in data collection. of information different from previous years.
He explained that this will be possible because all clerks have been trained to use digital systems with the aim of sending information directly to the NBS headquarters database as well as the availability of a system to track all clerks wherever they are.
From the start of the census activity in 1967 to 2012, this year's census will be unique and will involve a small number of clerks due to the improvement of operational infrastructure.
This year's census, Tanzania is expected to have 61.3 million people, while the first census in 1967, Tanzania had 12.3 million people, in 1978 it had 17.5 million people, in 1988 it had 23.1 million people and in 2012 it had a million people 44.9.
 Launch of Training at National level ICT Officers
 Launch of Training at National level ICT Officers for the Management of Population and Housing Census 2022. These IT specialists will be the ones to train the IT Census Management Officers at District and Regional level.
Watch the video below census commissioner Anna Makinda Launch of Training at National level ICT Officers for the Management of Population and Housing Census 2022.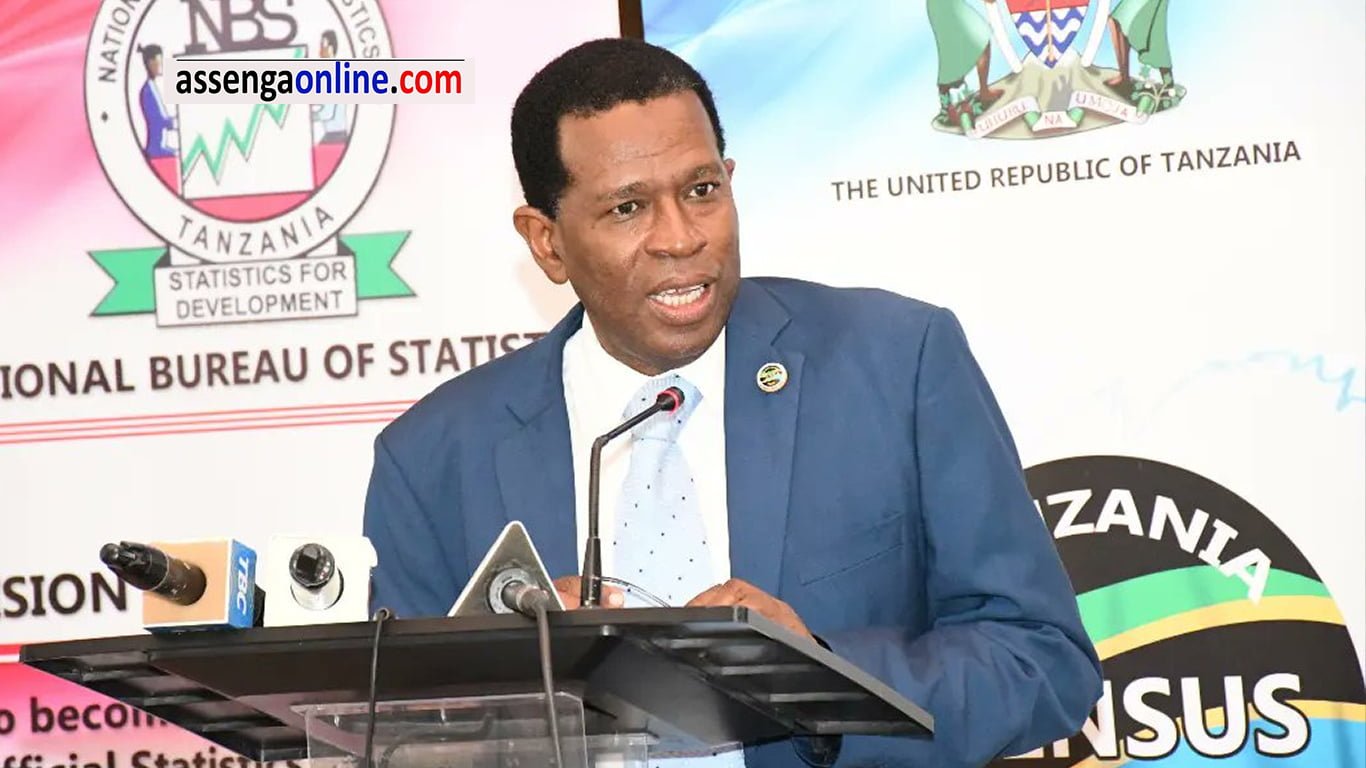 The Government of the United Republic of Tanzania plans to conduct a Population and Housing Census by August 2022. The Ministry of Finance and Planning through the National Bureau of Statistics (NBS) in collaboration with the Office of the Chief Statistician of Zanzibar (OCGS), is in the process of preparing to conduct the Census. The Population and Housing Census is a national exercise conducted every 10 years where the last census to be held in the country is the one in 2012. Thus the Census 2022 will be the Sixth Census to be held in the country after the Union of Tanganyika and Zanzibar in 1964. Census others took place in 1967, 1978, 1988, 2002 and 2012.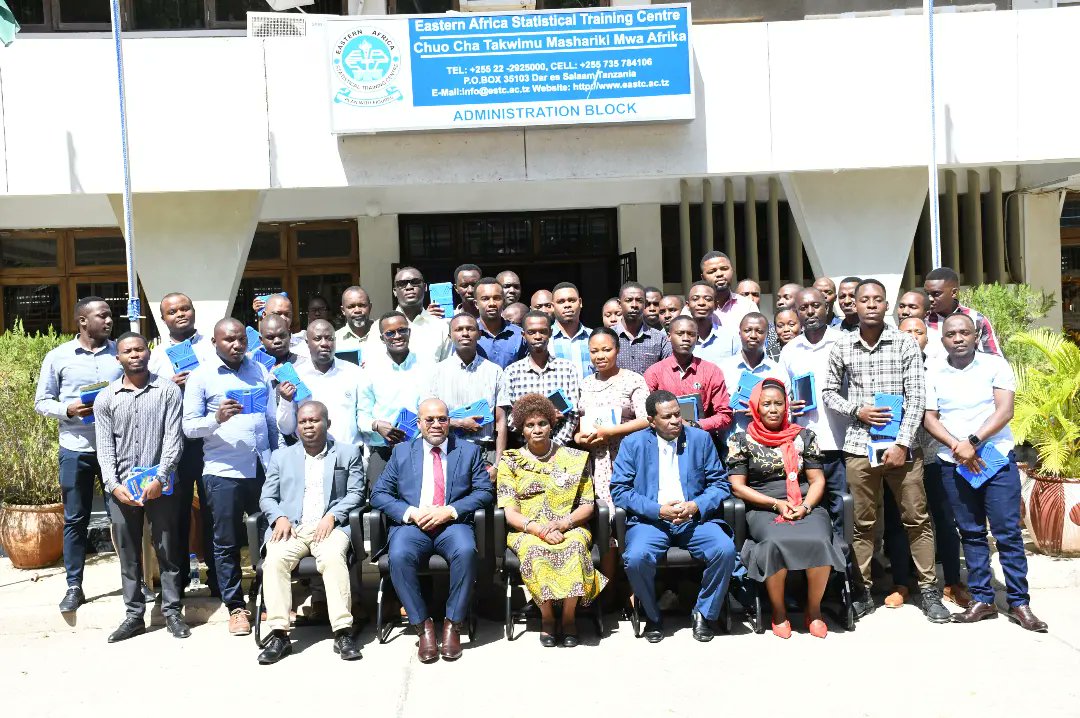 Population and housing census is a process of collecting, analyzing, evaluating and publishing and disseminating demographic, economic and social data related to all persons and their settlements in a country for a specified period. In other words, the census is a special exercise aimed at finding the total population in a country, by age and gender, place of residence and status of education, employment status, birth status and mortality and housing status.
These basic data are the ones that can match the real needs of citizens including special groups with special needs for example, people with disabilities, women, children, youth and the elderly thus facilitating the development of policies and development plans according to the need and environment.