Tetesi za usajili simba 2022/2023. Simba Transfer rumors 2022, Tetesi za Usajili mpya Simba 2022, Simba Sports news Players 2022/23, Wachezaji wapya Simba 2022/2023,Wachezaji waliosajiliwa Simba 2022/2023,Tetesi za usajili simba na yanga, ,Simba Sc New Players 2022/2023| tetesi za usajili yanga 2022/23| Usajili simba 2022/2023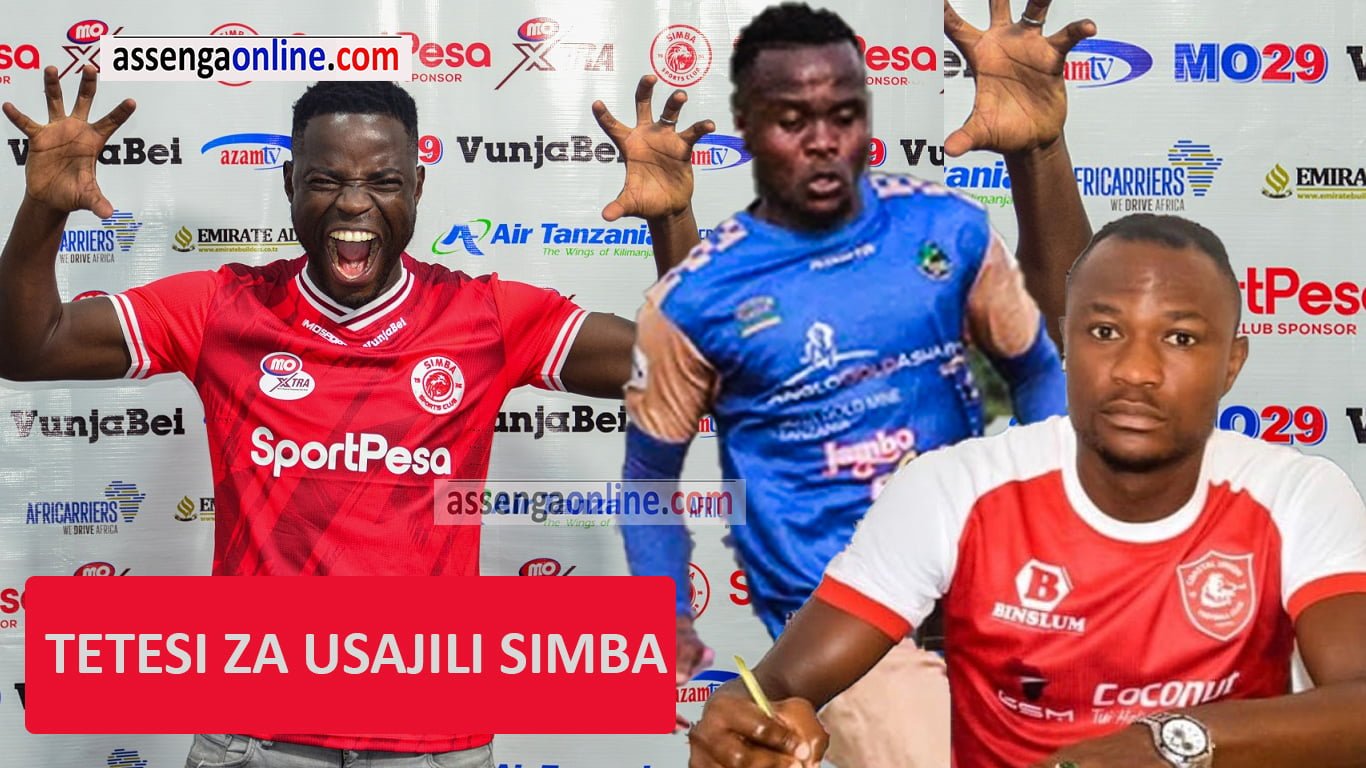 Tetesi za usajili simba 2022/2023
Goodbye Pascal Wawa

The Simba sports club's management has given a special hand to center-back Pascal Serge Wawa, an Ivorian national player who is ending his contract at the end of the season.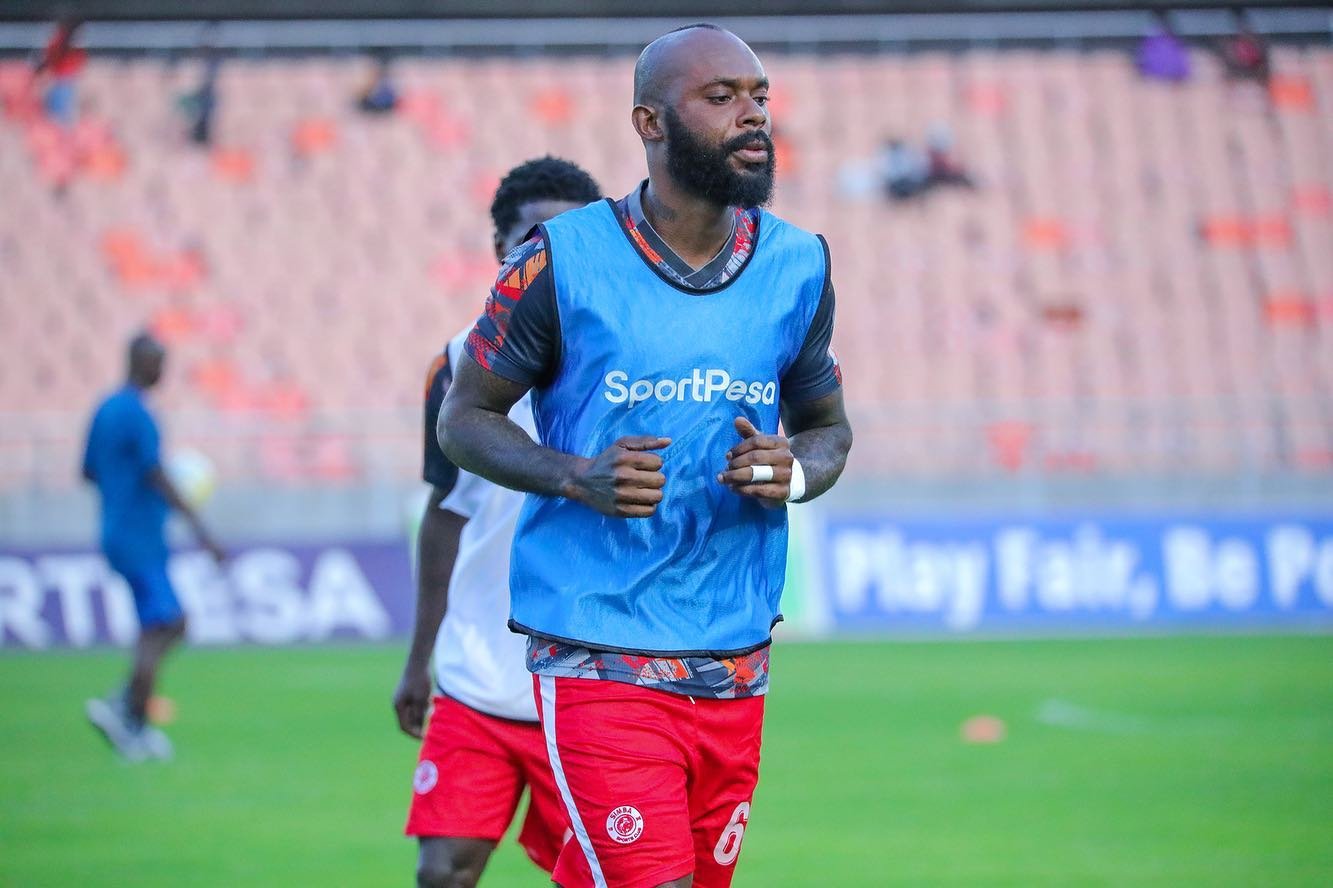 Wawa will play his last game with Simba squad on June 23, against Mtibwa Sugar at Benjamin Mkapa Stadium where we will use it for his official farewell.
After the game, Wawa will not be part of the squad that will travel to the Southern Highlands for the remaining two final matches of the season Simba Sports club against Tanzania Prisons and Mbeya Kwanza.
Wawa has been with Simba Sports Club for four seasons enabling Simba Sports club to win the mainland Tanzania four times in a row, the Azam Sports Confederation Cup twice, the Charity Shield three times and the Revolution Cup.
With Wawa Simba have managed to play three quarter-finals of the African Championships including two Champions League quarter-finals and one Confederations Cup.
'Merci beaucoup Pascal Wawa'
Usajili Simba 2023/23 | Transfer Romors
Moses Phiri From Zanaco FC Zambia
Simba Sports Club have signed Zambian striker Moses Phiri from Zanaco FC on a two-year deal. Phiri, who can also play as a midfielder and winger, will wear a red and white jersey from next season.
Phiri become a first player signing towards major squad improvements that simba sports plan to make towards the new season which is expected to start soon. Last season with Zanaco Phiri he scored 14 goals in the Zambian Premier League as the number two top scorer behind the 16-goal lead.
Moses Phiri, has revealed that his dream has come true after he successfully landed in our squad and signed a two-year contract.
Phiri, a Zambian national, said Simba is a great team in this region of East and Central Africa and wished he could one day play here although he has also been followed by other teams in the country.
Phiri said his goal was to help the team get back on track to win the title next season with no pressure due to the high expectations of our fans.
"Ndoto yangu imetimia, nilikuwa natamani kucheza soka la Tanzania. Timu kadhaa zilinifuata lakini nimeichagua Simba. Marafiki zangu (Clatous Chama na Rally Bwalya) waliniambia kuwa hii timu kubwa na menejimenti yake ni nzuri na iko makini," amesema Phiri.
Phiri added that he knows the Lions are a great team participating in major championships vying for the league title every season and the fans need happiness but he is not under pressure as football is his job.
Regarding next season's African Champions League, our goal is to reach the semi-finals, Phiri said in collaboration with his teammates and the technical bench he believes we will meet our expectations.
Victor Akpan na Abdallah Suleiman 'Sopu'
Simba bosses are in the final stages of carrying two Coastal Union of Tanga stars, Nigerian midfielder Victor Akpan and Abdallah Suleiman 'Sopu'.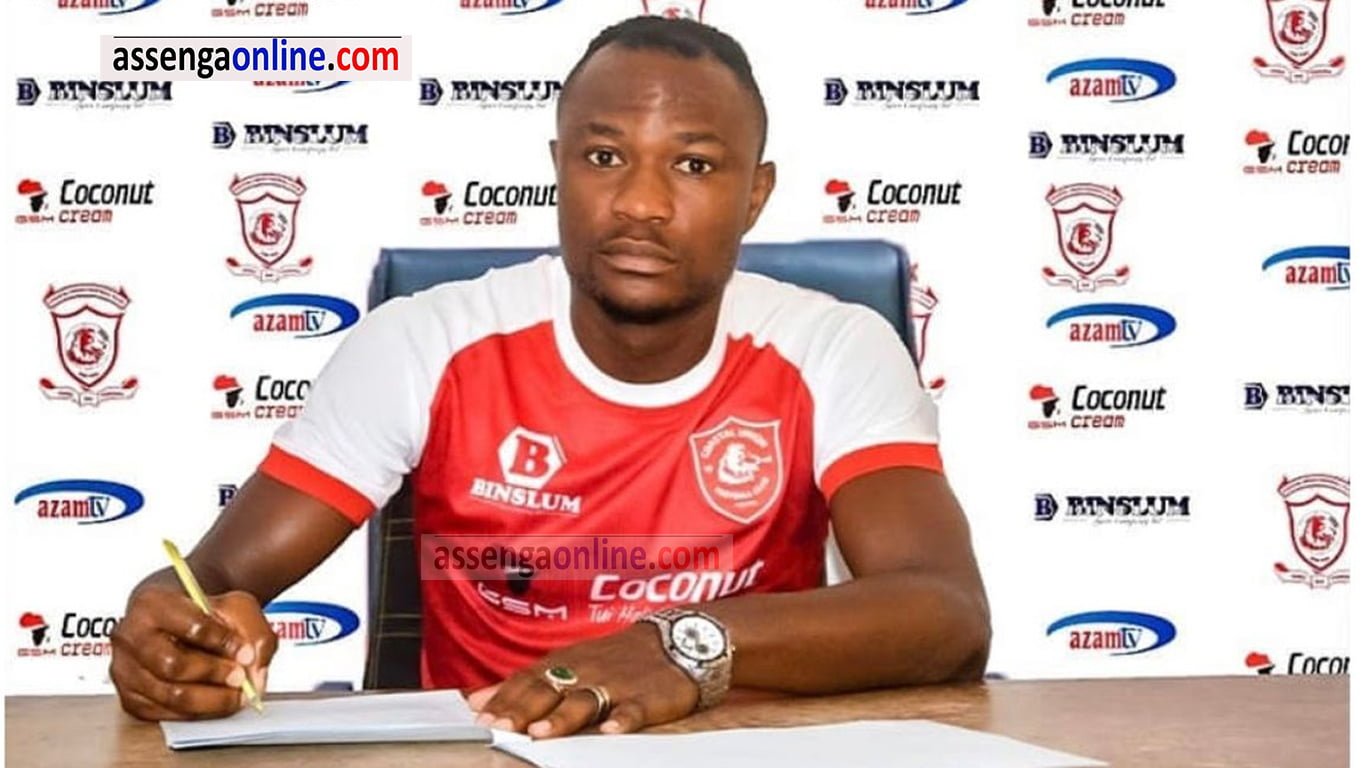 It should be noted that Simba has four strikers Kibu Denis, Chris Mugalu, Meddie Kagere and John Bocco with the attacking midfielders being Mzamiru Yassin, Thadeo Lwanga and Jonas Mkude most of whom are out of contract this season and some may be sacked.
Soup in the Premier League has scored nine goals, with the Azam Cup (ASFC) scoring six providing four assists and is one of the best strikers.
Soup in the Premier League has scored nine goals, with the Azam Cup (ASFC) scoring six providing four assists and is one of the best strikers.
George Mpole From Geita Gold Football club
The Lions, Simba sports Club who are battling for a new coach to fill the void left by Pablo Franco, are making a silent signing and Geita Gold striker George Mpole has already poured ink on Msimbazi.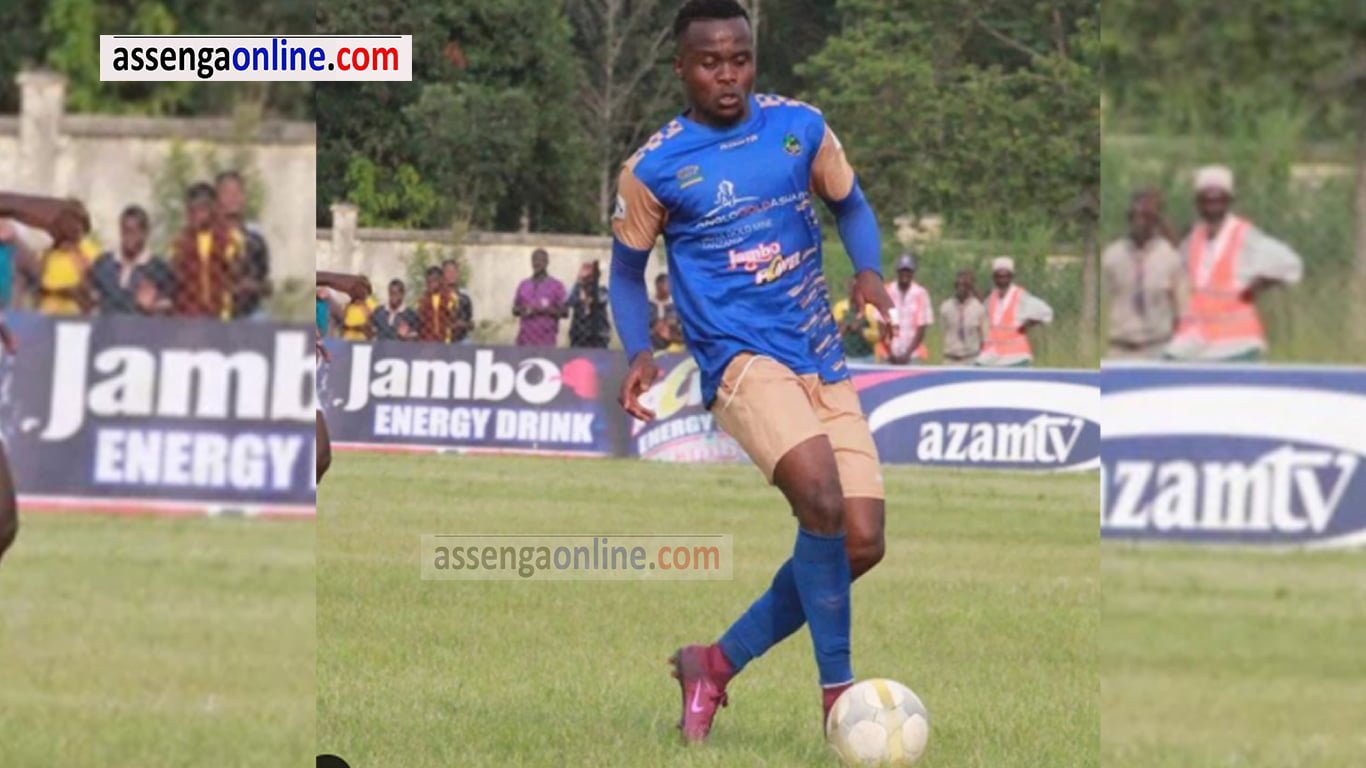 The Simba Sports Club, who have failed to defend their two Premier League titles, with five games to spare, with Yanga needing just three points to be crowned new champions and the Azam Federation, who have failed to reach the final.