List of Agriculture colleges in Tanzania 2022
Agriculture colleges in Tanzania. The Permanent Secretary to the Ministry of Agriculture is announcing agricultural training opportunities at the level Diploma and Diploma in Agriculture. Applicants for this training are graduates of Form 4 (D) with two D's (2) in science subjects and "D" two (2) of other non-religious subjects; Form Six (6) graduates with achievement of one (1) Principal and one (1) Subsidiary; agricultural training graduates Undergraduate Diploma in Agriculture (Basic Technician-NTA Level 4); and Diploma in agriculture (Technician certificate-NTA Level 5).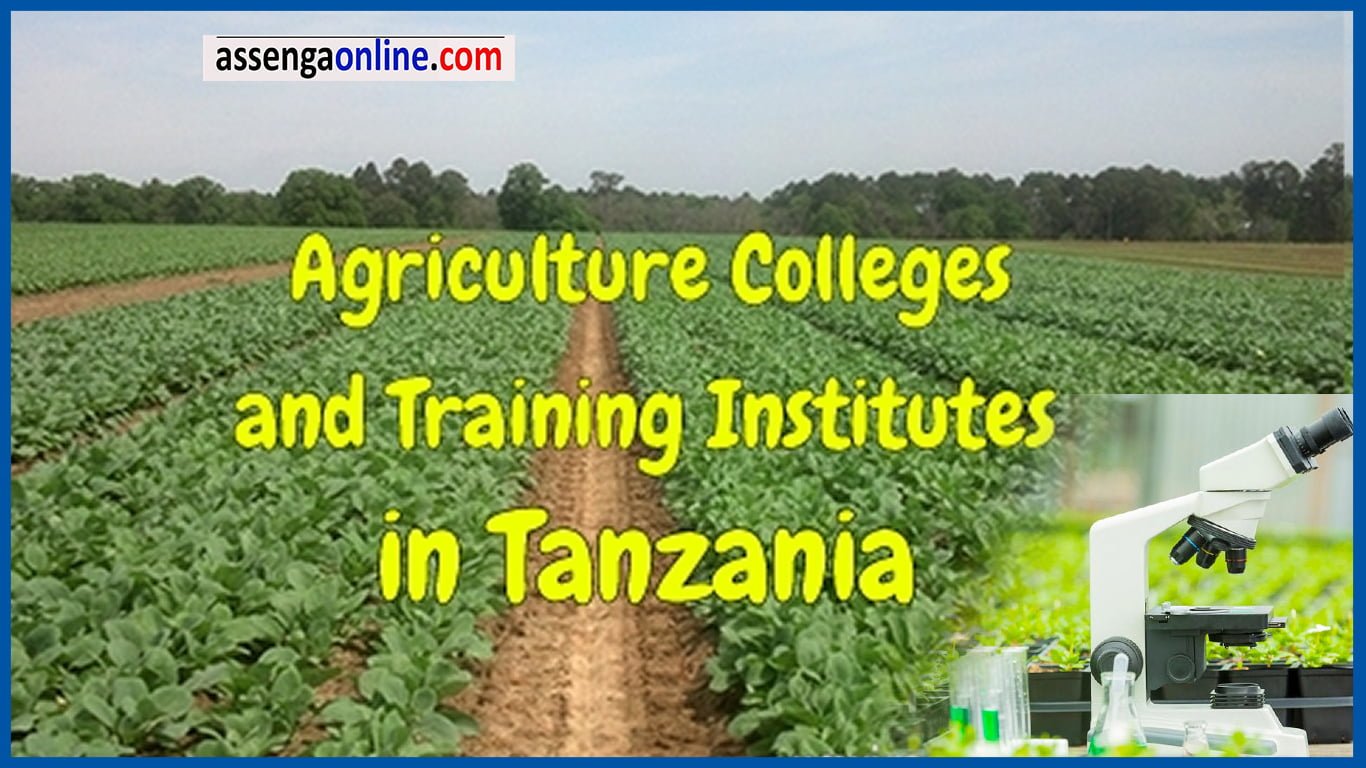 The Ministry welcomes applications to join the training at Agricultural Colleges Government registered with the National Council for Vocational Education and Training Technical Skills (NACTVET) based on the features identified in this ad from June 14, 2022 to July 30, 2022.
List of Agriculture colleges in Tanzania 2022
The following table shows the types of agricultural training, joining qualifications, Colleges providing such training and training time. Check the List of colleges below, CLICK HERE TO APPLY