Tetesi za usajili yanga 2022/23 | Yanga Transfer Rumors
Tetesi za usajili yanga 2022/23, Yanga Transfer Rumors, Tetesi za Usajili Yanga leo. Yanga, Usajili yanga 2022/23, is a football club based in Jangwani, Dar es Salaam, Tanzania. Founded in 1935, the club play their home games at the Benjamin Mkapa Stadium. Nicknamed "Wananchi" (Citizens) and "Yanga" (Young Boys),Young Africans is one of the two biggest clubs in Tanzania, alongside cross-city rivals Simba'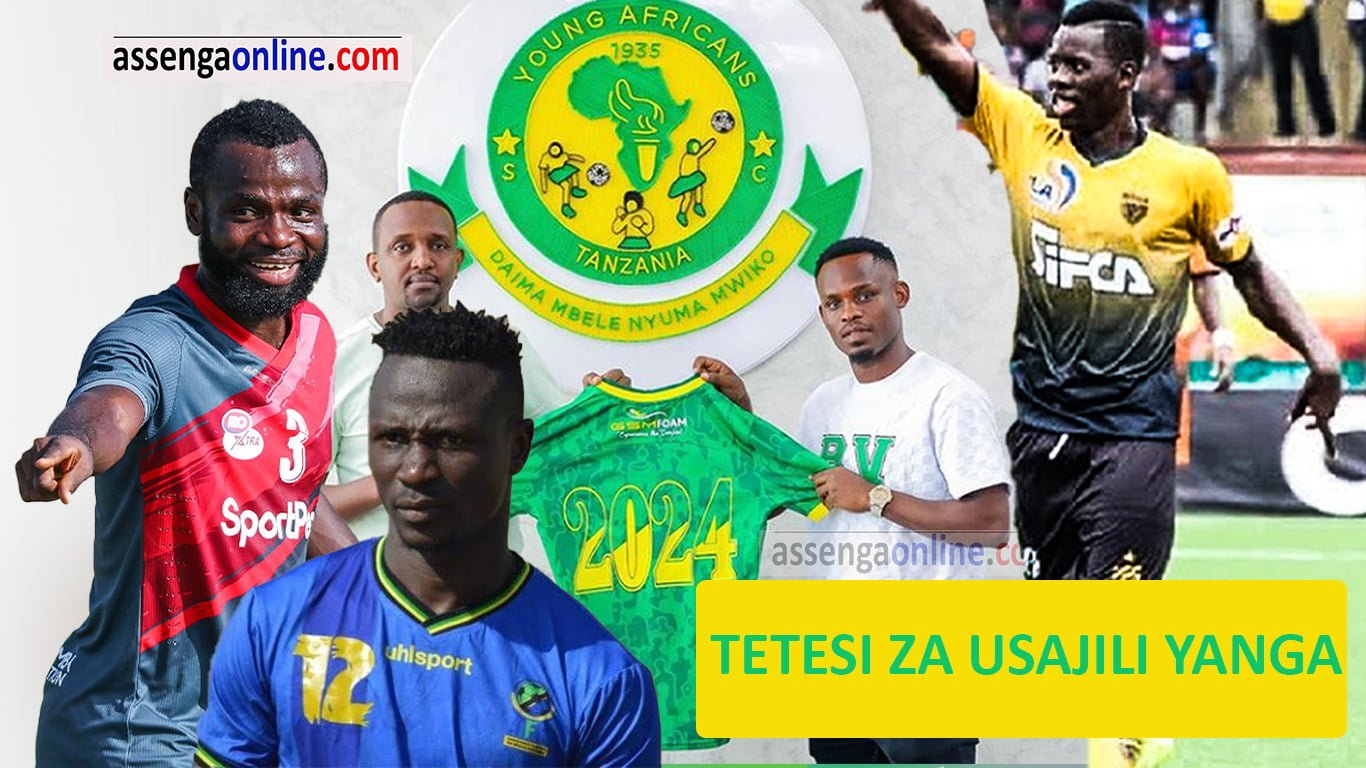 Tetesi za usajili yanga 2022/2023
The list below is the players join to play at Yanga Sports Club this Season 2022/ 2023 (Wachezaji wapya waliosajiliwa Yanga)
Tuisila kisinda | Deal Done
Yanga SC has officially announced the return of its former winger DR Congo citizen Tuisila who left Yanga SC and went to Morocco to join RS Berkane Club. Click here for more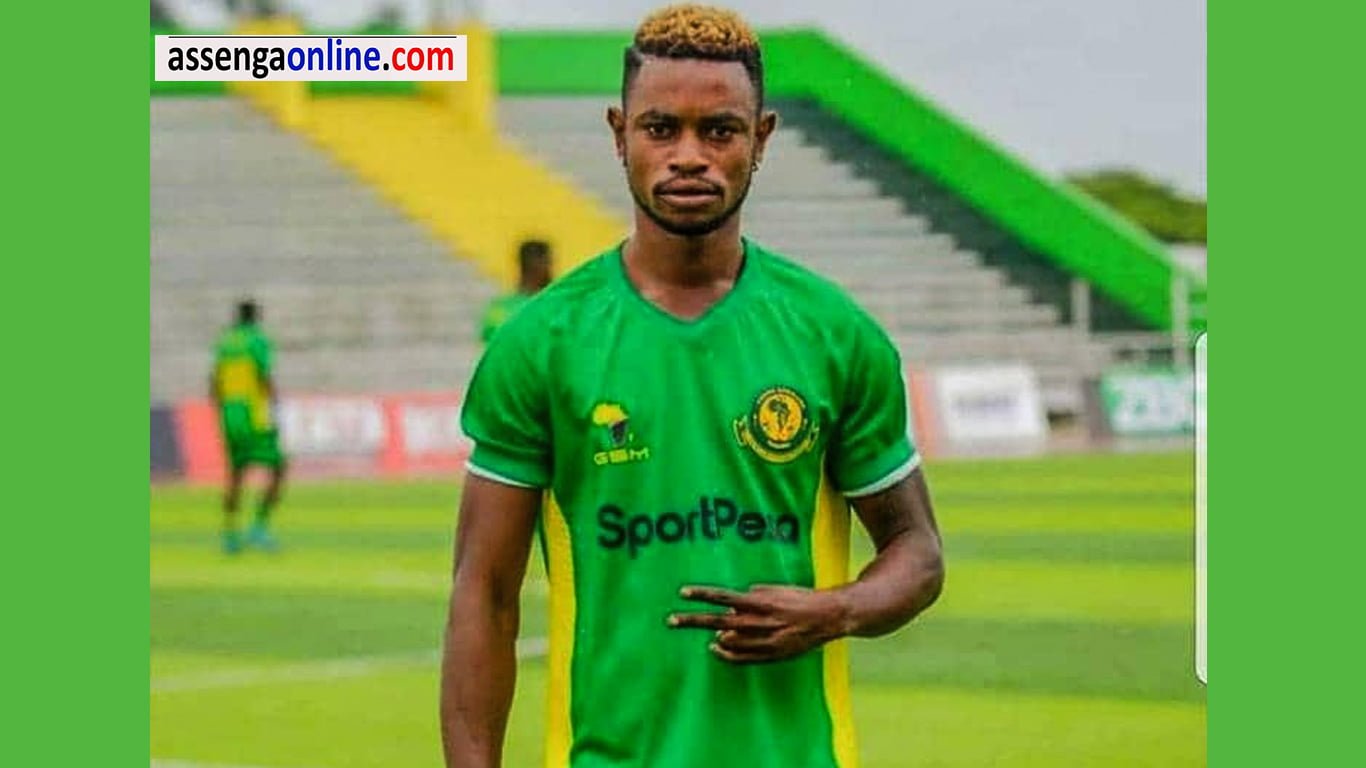 Stephane Aziz Ki | Deal Done
Yanga SC has introduced Burkina Faso ungo international midfielder Stephanie Ki Aziz who has signed a two-year contract to serve the historic Mainland Premier League champions.
Ki-26-year-old has been signed by Yanga SC as a free agent from ASEC Mimosas Club of Ivory Coast for a fee of US $ 300,000 which is more than 699 Million Tanzanian Shillings and while it will be stated that he will receive a salary of 22 Million Shillings For the Moon
With ASEC Mimosas 🇨🇮, Aziz Ki was involved in 16 goals for the club with 10 goals and six assists while making 39 scoring chances in the 28 games he played last season.
Joyce Lomalisa Mutambala | Deal Done
Lomalisa Mutambala  is the defender of the DR Congo national team. He played until the quarter-finals of AFCON 2017. He helped DR Congo win CHAN 2016 and made the CAF 2016 squad of the year.
Joyce Lomalisa mutambala (born 18 June 1993) is a Congolese footballer who currently plays as a [[Defender (association football)
Lomalisa made his first senior international appearance in a friendly in and against Zambia on 6 November 2015, in which he played the entire match
Gael Bigirimana | Deal Done 
Yanga's new PRESIDENT, Hersi Said has officially introduced their new Newcastle United England midfielder Gael Bigirimana at Mwalimu Nyerere Hall during the team's election.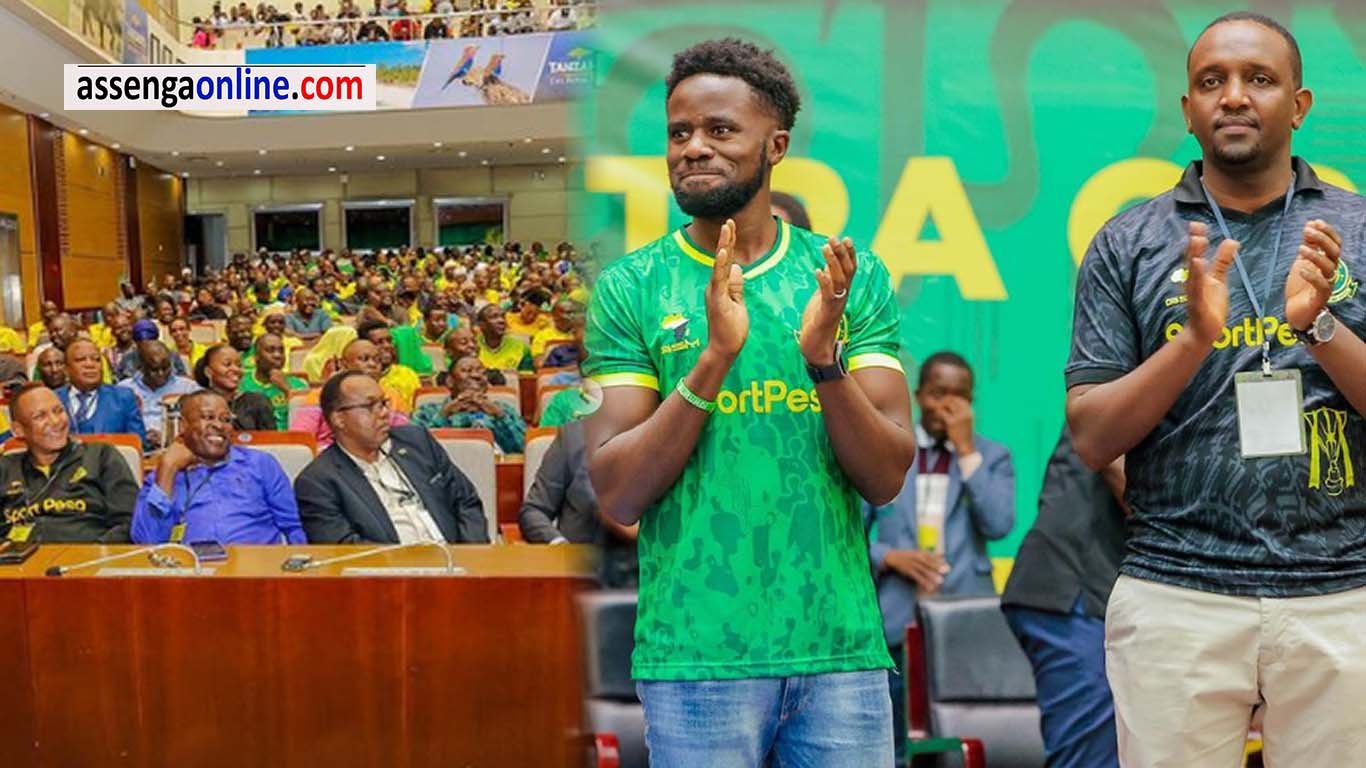 Speaking in front of the delegates, Hersi said the player has a great reputation as he has played in the English Premier League.
Hersi said they are signing good players and that is why they have signed a former player from Newcastle Premier League club.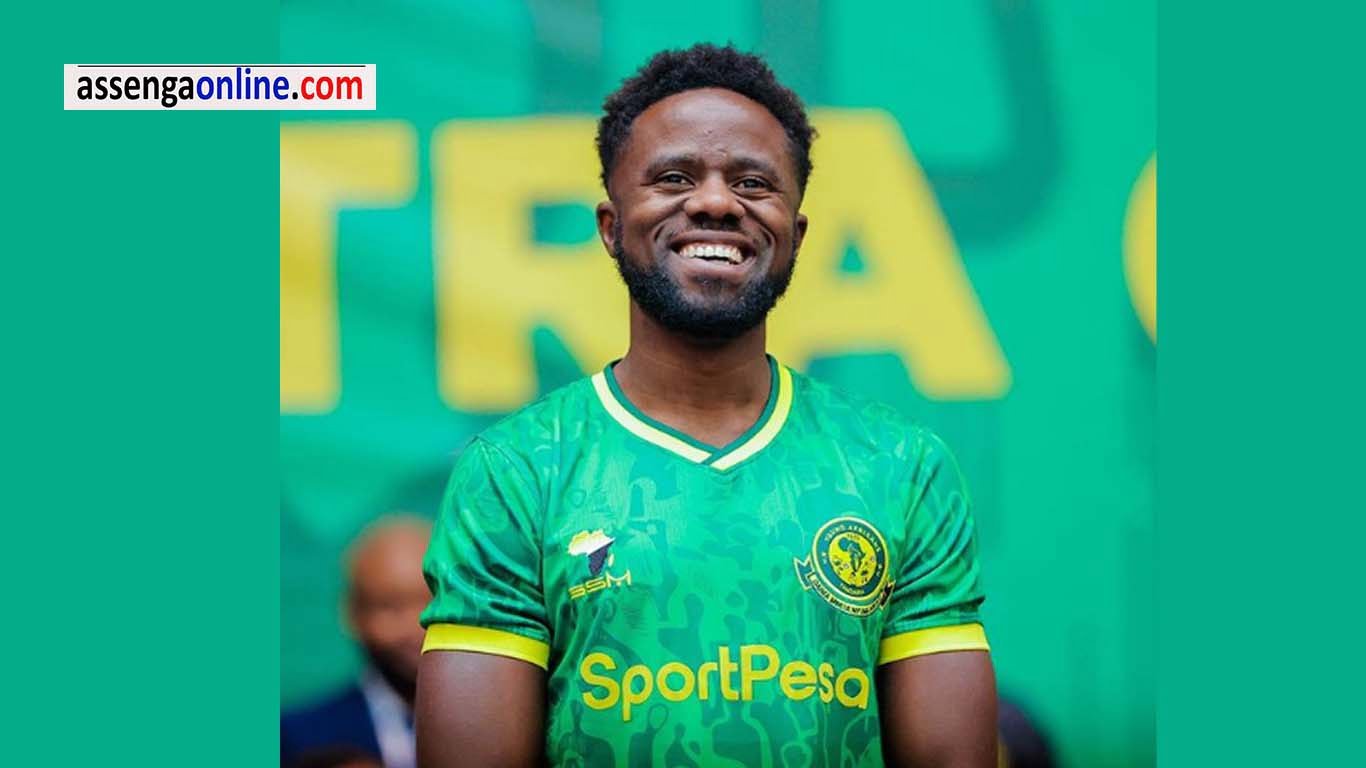 Gaël Bigirimana born 22 October 1983) is a Burundian footballer who plays as a midfielder for the Tanzanian Giant sports club Young Africans and the Burundi national team.
He began his professional career at Coventry City in 2011 and a year later he signed for Newcastle United of the Premier League. After an aborted move to Rangers, Bigirimana returned to Coventry on loan in 2015 and permanently a year later. CLICK HERE TO READ MORE About Gael Bigirimana.
Lazarous Kambole is a Zambian footballer who was playing as a striker at Kaizer Chiefs last season and the Zambian national football team. Now is a New player of Yanga Sports Club Tanzania
Benard Morrison
Bernard Morrison is a paid footballer from Ghana who played for Simba SC in the NBC Premier League last season before the Simber sports Club finished with him. Morison Mentioned He could join Yanga sports club next season.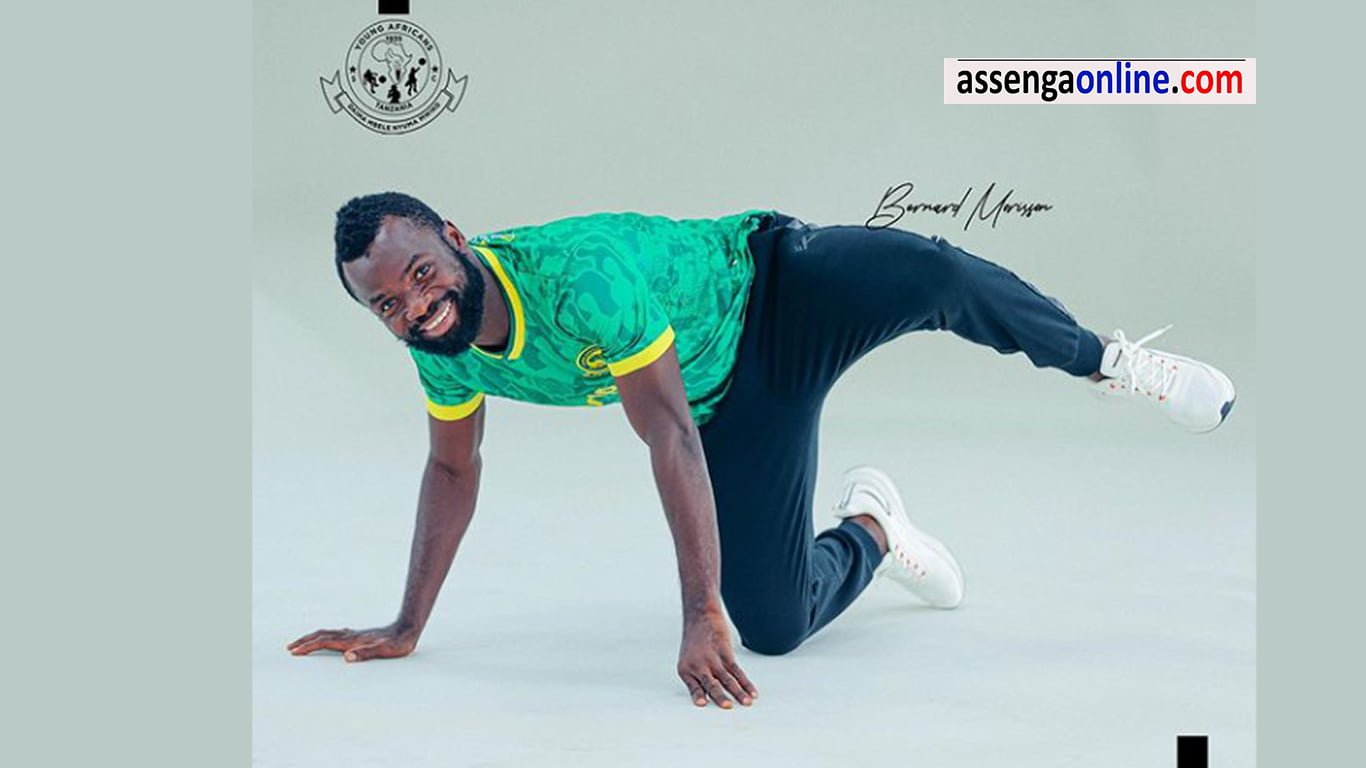 Farid Musa extended contract with Yanga Sports Club
Yanga Sports club has already extended the contract of its player Farid Musa
Players Mentioned to Join Yanga 2022/2023 Season
Lazarous Kambole
Benard Morrison
Aziz Andambwile
Stephane Aziz Ki
Simon Msuva
Simon Msuva
Simon Msuva has been in the country since last year after a stint with his Moroccan side Wydad Casablanca and sent to Fifa, but yesterday he scored two goals in a Samakiba charity match to help Kiba win the season title on penalties.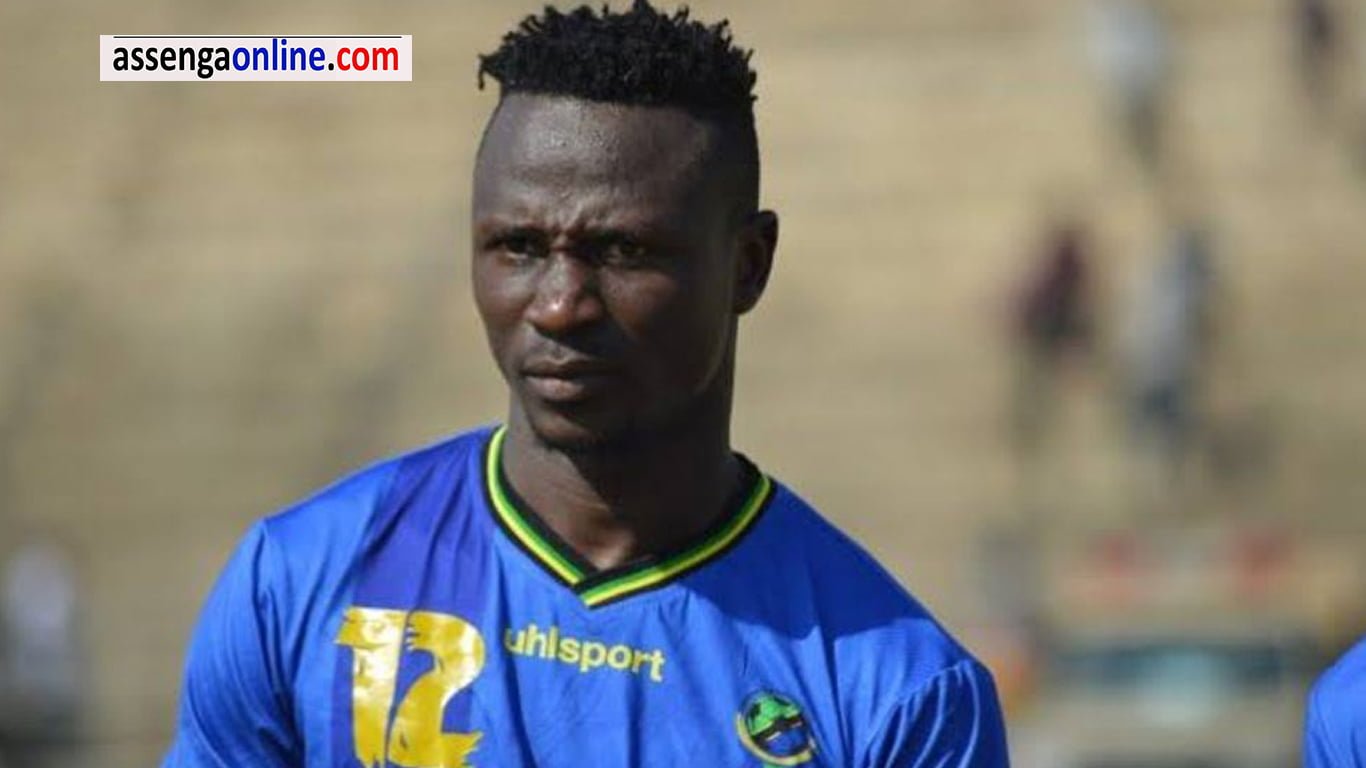 However, Yanga coach, Nasreddine Nabi was following him all the minutes of the game which ended in a 3-3 draw, then conceding a penalty and making it clear that if there is a name for a native player left his squad is Msuva who wants to be with him.
Speaking to Mwanaspoti, Nabi said he wants to add one native striker, but the thirst is to have the star who once played for Yanga before moving to Difaa El Jadida of Morocco and then Wydad.
Nabi said he was aware Msuva had a dispute with the African Champions League winners this season, but if his registration bosses shut him down they could sign him.