Mikoa maskini Tanzania 2023
Mikoa maskini Tanzania 2023
Mikoa maskini Tanzania 2023. Dr. Philip Mpango, the Vice President of Tanzania has said "The main goals of the 2025 vision, a better life for every Tanzanian, maintaining peace, security and unity in the country, good governance, a well-educated and learning society, five are a strong and competitive economy."
Despite the big steps that the country has taken, there are still various challenges that caused the goals of the National Development Vision 2000-2025 not to be fully achieved, for example: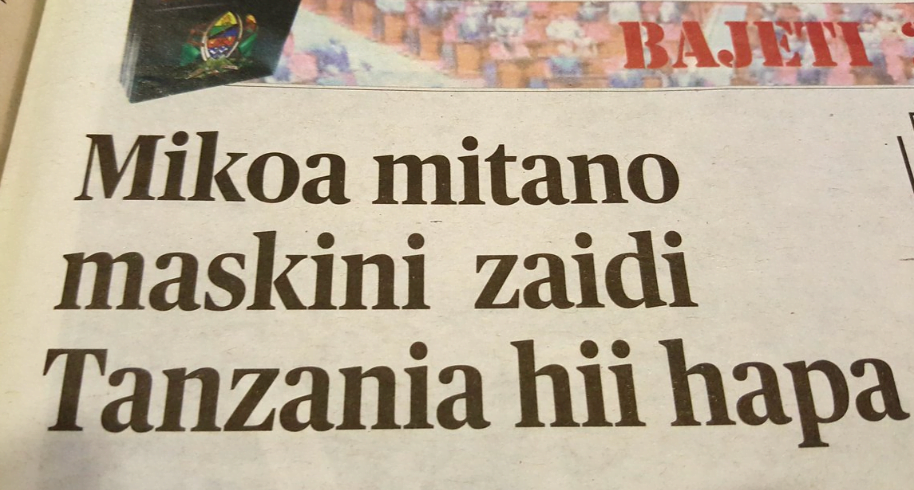 Mikoa maskini Tanzania 2023
According to the Income and Household Survey the regions have the Highest level of poverty. Some of the reasons mentioned to cause this situation are Historical Problems and Poor Infrastructure
Kagera
Kigoma
Singida
Tabors
Dodoma
"The challenge of income poverty and poor nutrition, according to the study of Income and Household, approximately 26.4% of Tanzanians live below the income poverty level, which is more than a quarter and the poorest citizens live in rural areas 31.3%.
There are regions, I will mention a few Kagera, Kigoma, Singida, Tabora and Dodoma where the level of poverty is higher due to various reasons including historical problems and poor infrastructure.
In addition, the income gap among Tanzanians has continued to increase despite doing well in the criteria of doing well in the overall economy.
The level of income difference using the proportional measure increased from 0.34 in 2011/12 to 0.38 in 2017/18.
In the same period, the measure of income disparity for Urban areas also increased from 0.37 to 0.41.
30% of children under the age of five are stunted in the country
Speaking at the launch of the Preparation Process for the National Development Vision 2050, the Vice President, Dr. Philip Mpango has said that these figures are according to the study of Income and Household.
He said "Maternity and Child Health Research and Malaria indicators for the year 2022 show that 30% of Children under five years of age have stunting and 9% of Children have severe stunting."
Dr. Plan: Our education does not meet the needs of the labor market
In terms of having an educated and learning society, we have achieved satisfactory results including an increase in students at all levels of education.
Success rates have increased, literacy in the country is estimated at 92%.
Despite these successes, many young people who complete their studies do not find employment opportunities, also our education does not meet the needs of the labor market or enable graduates to be self-employed.
Efforts to correct the situation are ongoing, including through education policy and curricula.