Tetesi za usajili simba 2023/2024 | Simba Transfer Rumors
Tetesi za usajili simba 2023
Tetesi za usajili simba 2023/2024. Simba Transfer rumors 2022, simba sc usajili 2022/2023,  Tetesi za Usajili mpya Simba 2022, Simba Sports news Players 2023/23, Wachezaji wapya Simba 2023/2024,Wachezaji waliosajiliwa Simba 2022/2023,Tetesi za usajili simba na yanga, ,Simba Sc New Players 2023/2024|Usajili simba 2023/2024
Usajili Simba 2023/2024 | Transfer Romors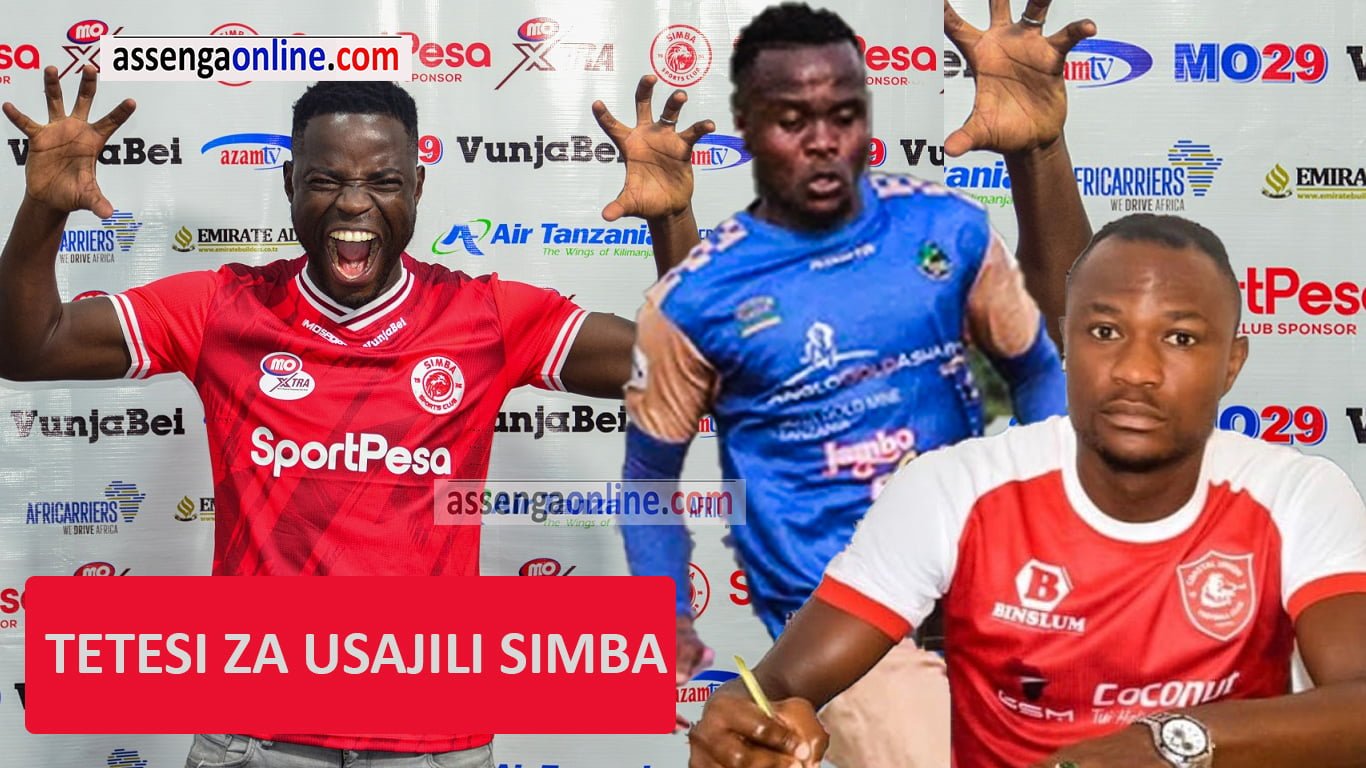 Tetesi za usajili simba 2023/2024
usajili simba leo, Simba Sports Club transfer rumours this year (Dirisha la usajili Simba 2023/2024). The list is update every day keep visit this page
Leandre Willy Onana| Tetesi
The most insider information from the simba is that the leaders of Simba SC have already entered the market preparing to remove the attacking midfielder from Rwanda. The midfielder who is said to be in talks with Simba is Leandre Willy Onana (23) who plays for Rayon Sports and is currently the top scorer in the Rwanda Premier League scoring 15 and assisting 10.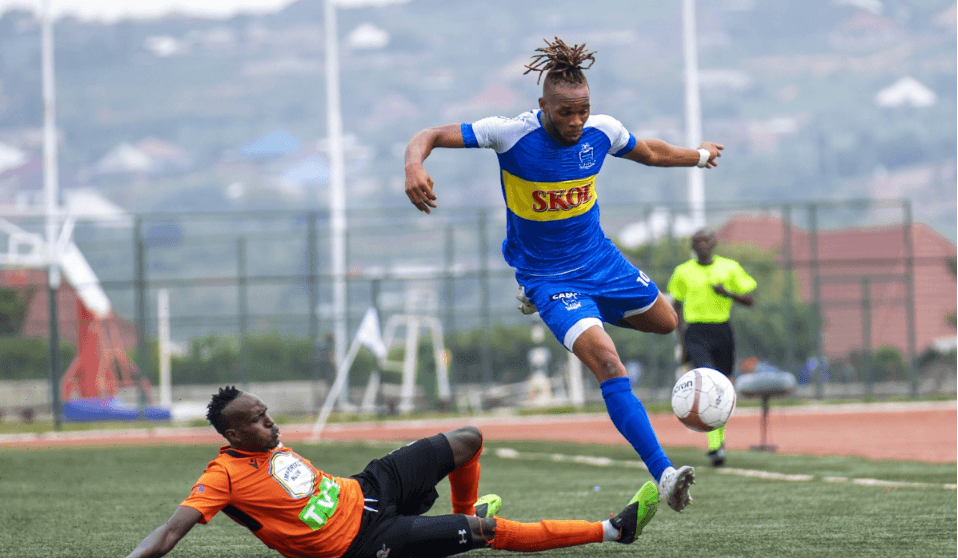 Simba has planned to regain the kingdom after missing titles in two consecutive seasons in front of their hometown, Yanga and in order to achieve that, they have decided to enter the market to sign new stars where the head coach of the team, Roberto Oliveira wants a new player in every area.
Marcel Kalonda | Tetesi
The central defender of Kabwe Warrior of Zambia, Marcel Kalonda, a citizen of the Democratic Republic of the Congo, is associated with economically powerful clubs in Tanzania [Singida Big Star, Simba, Yanga and Azam FC].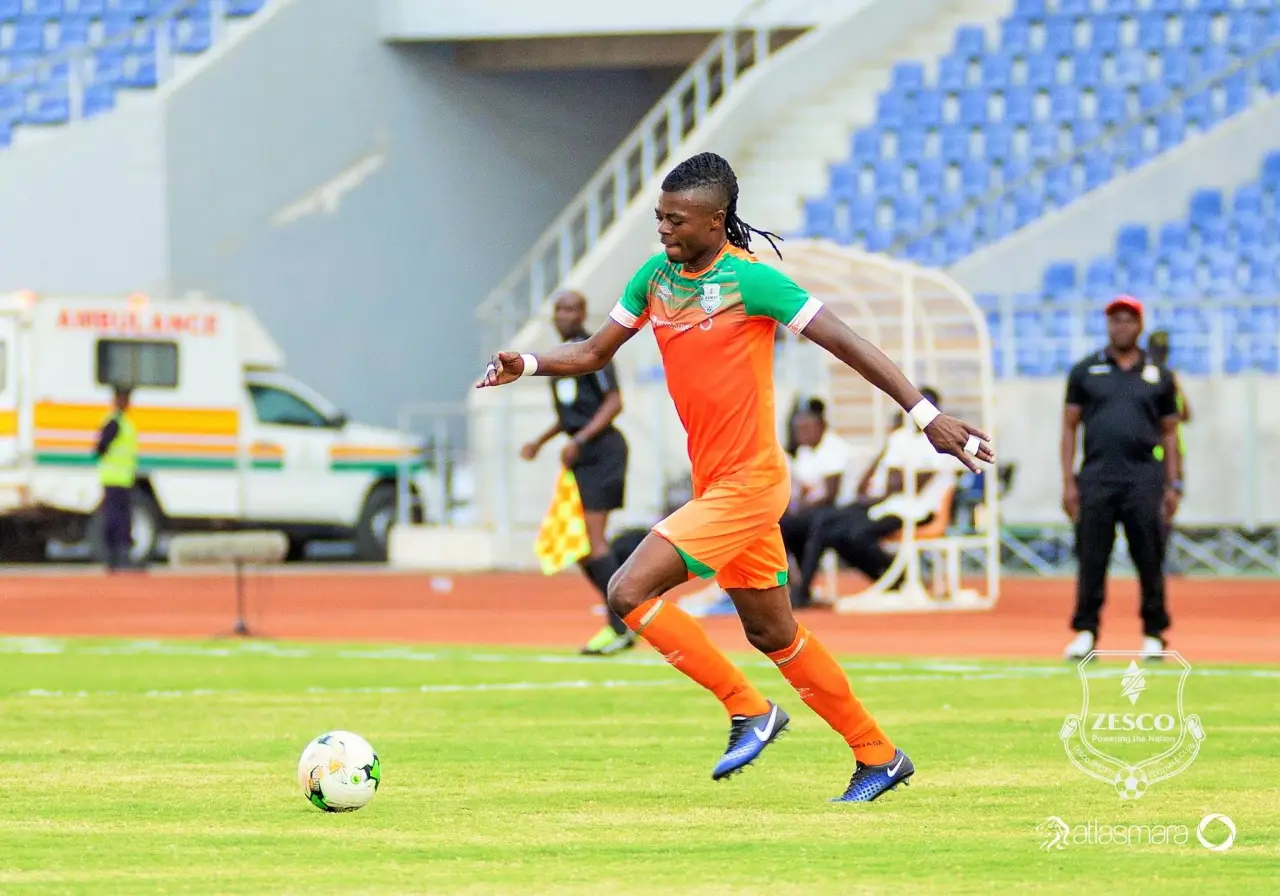 After showing a great level in the Zambia League by winning four titles of the League with Zesco United including playing two consecutive Quarter Finals of the African Champions League [2018|19 and 2019|20].
Yiech Gatoch Panom | Tetesi
It is said that the management of Simba SC has allocated an amount of 150,000 dollars (equivalent to Sh 352,185,000) to sign a defensive midfielder from Ethiopia with the St George club, Yiech Gatoch Panom.
Simba SC has set aside that amount to achieve the plan to make improvements in its squad, with some players being named to join the team for the upcoming season 2023/24 which is scheduled to start in August this year.
Among the positions that Simba SC have planned to improve by signing players is the attacking midfield line played by Sadio Kanoute, Mzamiru Yassin, Jonas Mkude and Ismael Sawadogo. One of the bosses of Simba has said that the team's leadership has already sent an offer for a midfielder. huy Yiech Gatoch Panom with a big body to strengthen the midfield.
Ranga Chivaviro | Tetesi
Simba and Yanga clubs have entered into a serious battle to sign the Marumo Gallants striker of South Africa, Ranga Chivaviro. Simba and Yanga have planned to improve their teams in various positions including attack which has been seen as a problem on both sides.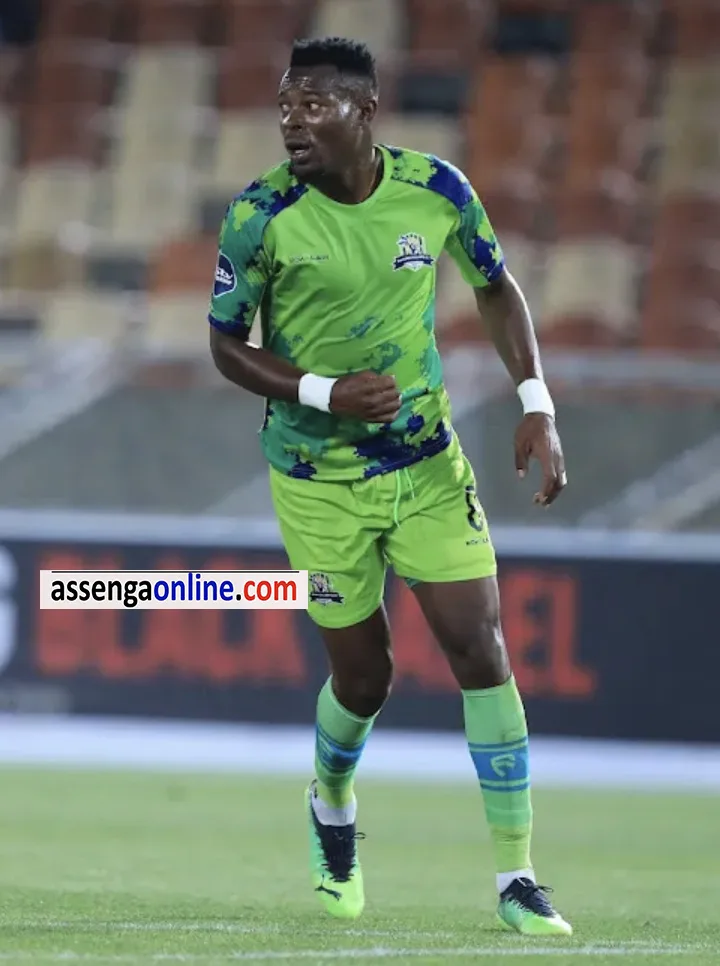 All this is to ensure that they represent the country well in the African Champions League next season where the teams will participate. It is not the first time that Yanga and Simba meet in the battle for the registration of foreign and local players when the registration window opens.
According to Sporti Xtra, Yanga was the first to follow the attacker, before Simba intervened to ask about the possibility of signing him.
The informant said, Yanga has the biggest chance of getting the signature of the attacker who is a mainstay in the Marumo Gallants squad who played against Yanga in the semi-final game of the African Confederation Cup yesterday.
Hassan Dilunga (HD) | Tetesi
Rumors of attacking midfielder, Hassan Dilunga being involved in the registration of the next season of the Premier League with JKT Tanzania, things may change as the player may be given a one-year contract with Simba.
Simba has a plan to sign the player's contract, at the same time JKT Tanzania needed his services but it is as if the team has gone back one step, after seeing that he is still not fit.
Edmund John | Tetesi
The Simba Sports Club has started the process of strengthening its squad and among the stars mentioned to be in the plan to capture them is Geita Gold's winger, Edmund John.
Reliable news from inside the club says that the 20-year-old winger has already started negotiations with the management of Simba SC to join them next season. The former Serengeti Boys star, can play both right and left wing positions and is also capable of playing as a striker.
The movement to sign Edmund has started due to the recommendations of Coach Roberto Oliveira 'Robertinho' who in his report has asked the management to sign two native wingers who can play on either side.
Tetes za Usajili Simba 2022/2023
Tetesi za usajili Simba Dirisha Dogo Bonyeza hapa
Dejan Georgijević | Deal Done
Dejan Simba Sports Club. Dejan Georgijević Simba. Simba Sports club has reached an agreement to sign striker Dejan Georgijević (28), a citizen of Serbia for a two-year contract. Last season, Dajan was playing in the NK Domzale team of Slovenia, which participated in the Uefa Conference League.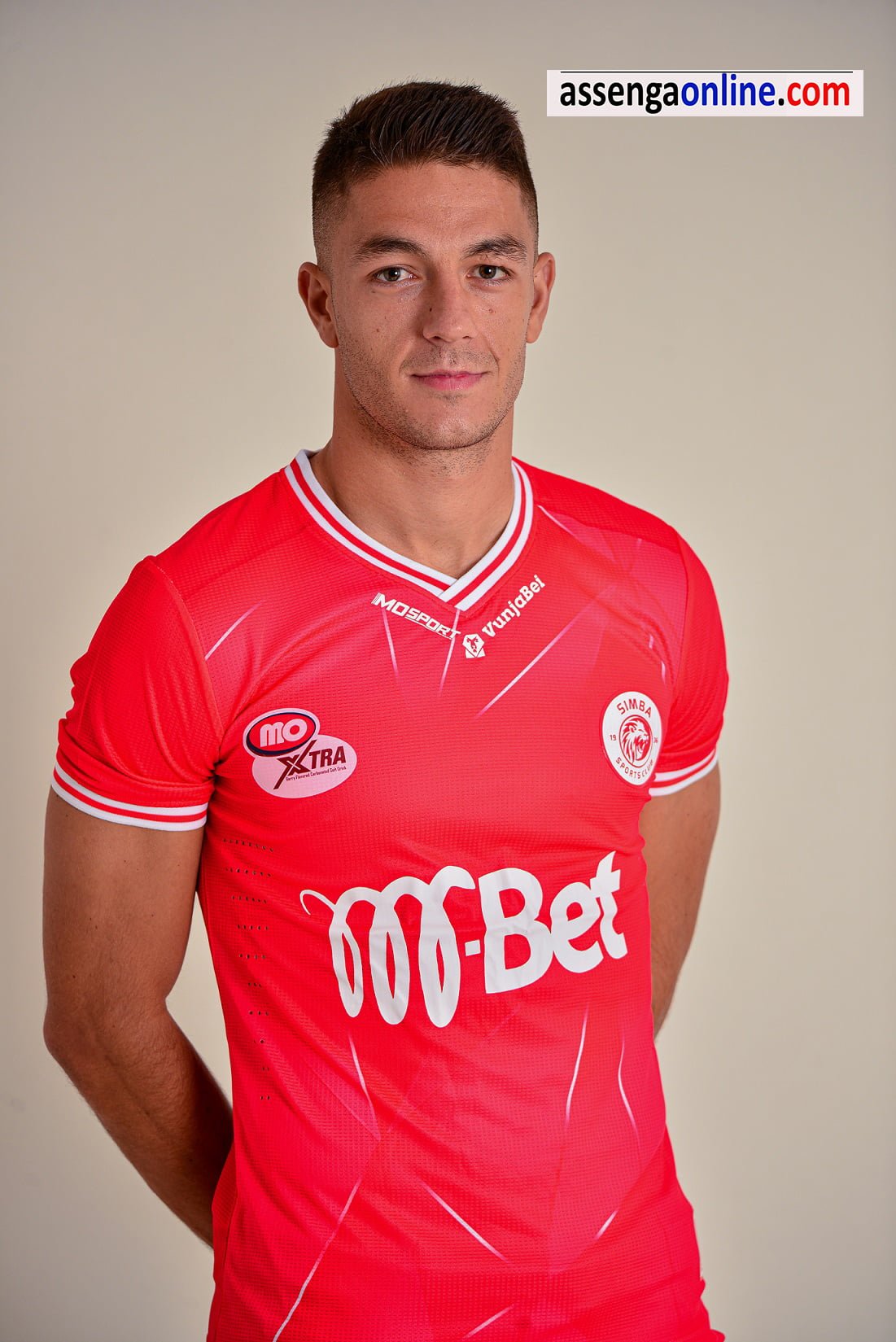 Simba Sports club has reached an agreement to sign attacking midfielder Nelson Okwa (28) from Rivers United of Nigeria for a two-year contract. Okwa who uses his left foot can play all positions in the attack and with great efficiency. Click here to Know more about Okwa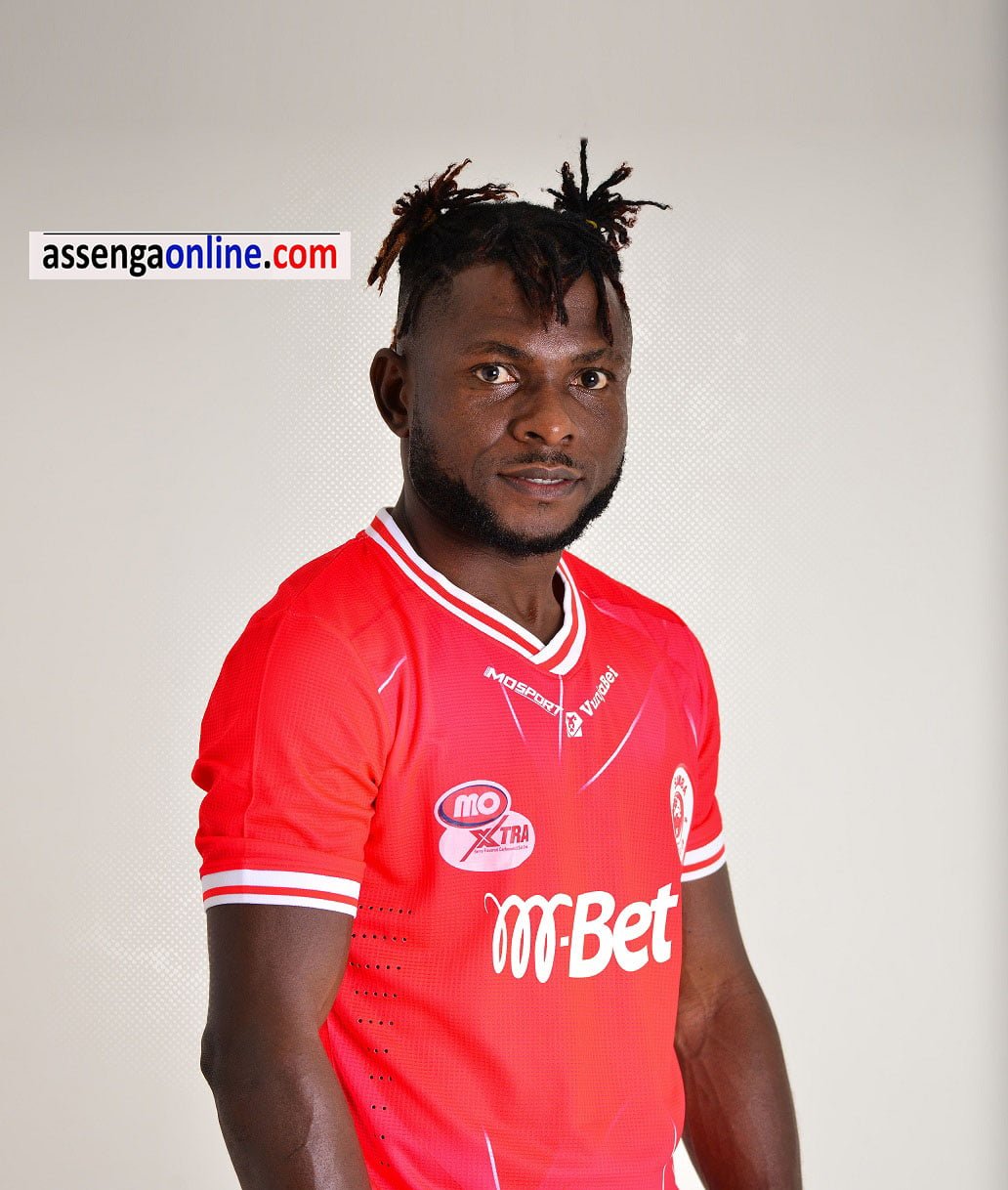 Mohammed Ouattara | Deal Done
Simba Sports club has managed to capture the signature of central defender, Mohammed Ouattara from Sudan's Al Hilal Club on a two-year contract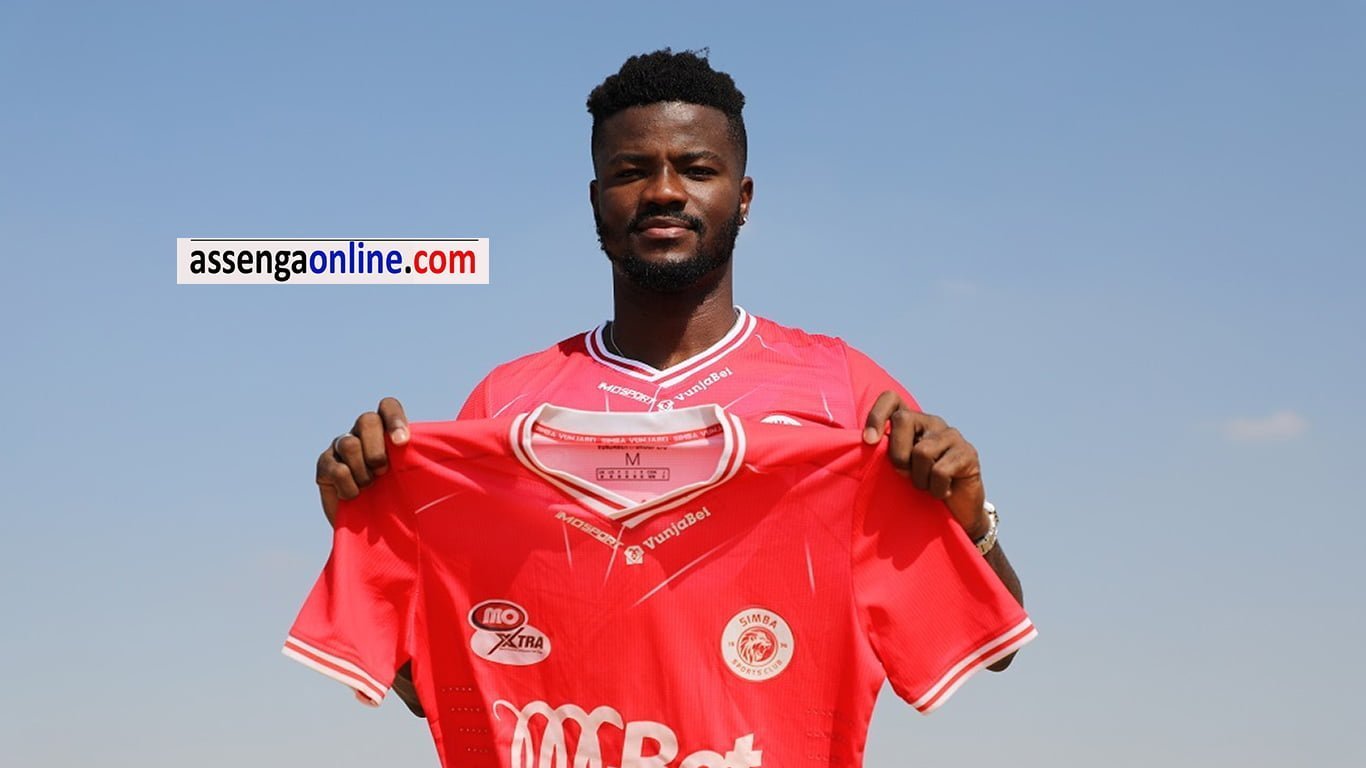 Ouattara (23), a citizen of the Ivory Coast, is one of the choices of Coach Zoran Maki, who has worked together in Sudan at Al Hilal Club.
Ouattara has already joined the team in Egypt which is going on with the preseason camp for the next season of the 2022/23 Championship.
Mohammed Ouattara is a defender with experience in African football having played for Wydad Athletic Club in Morocco.
Augustine Okrah | Deal Done
Simba sports Club have secured the signing of midfielder Augustine Okrah from Bechem United in the Ghana Premier League on a two-year deal.. Check the player Okrah profile click here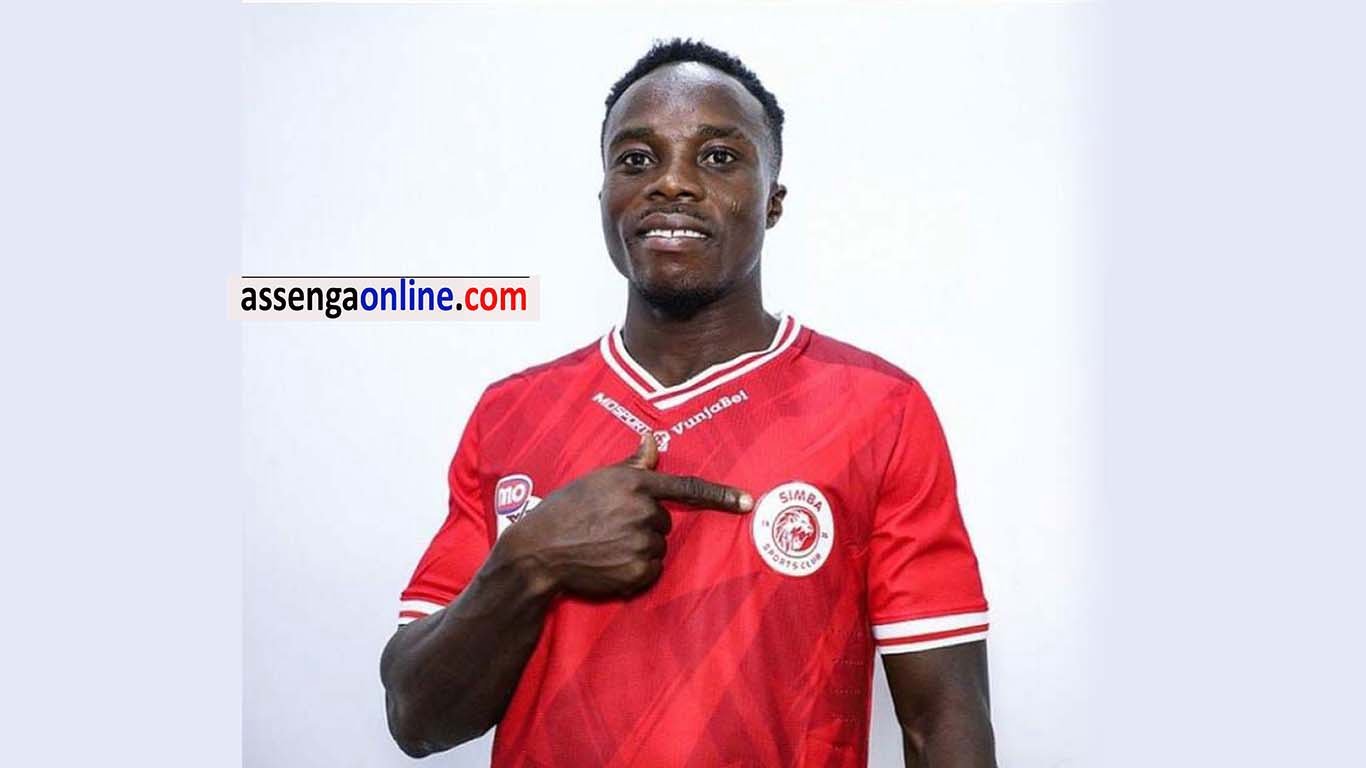 Nassoro Kapama | Deal Done
Simba Sports Club have reached an agreement to sign midfielder Nassoro Kapama from Kagera Sugar on a two-year deal.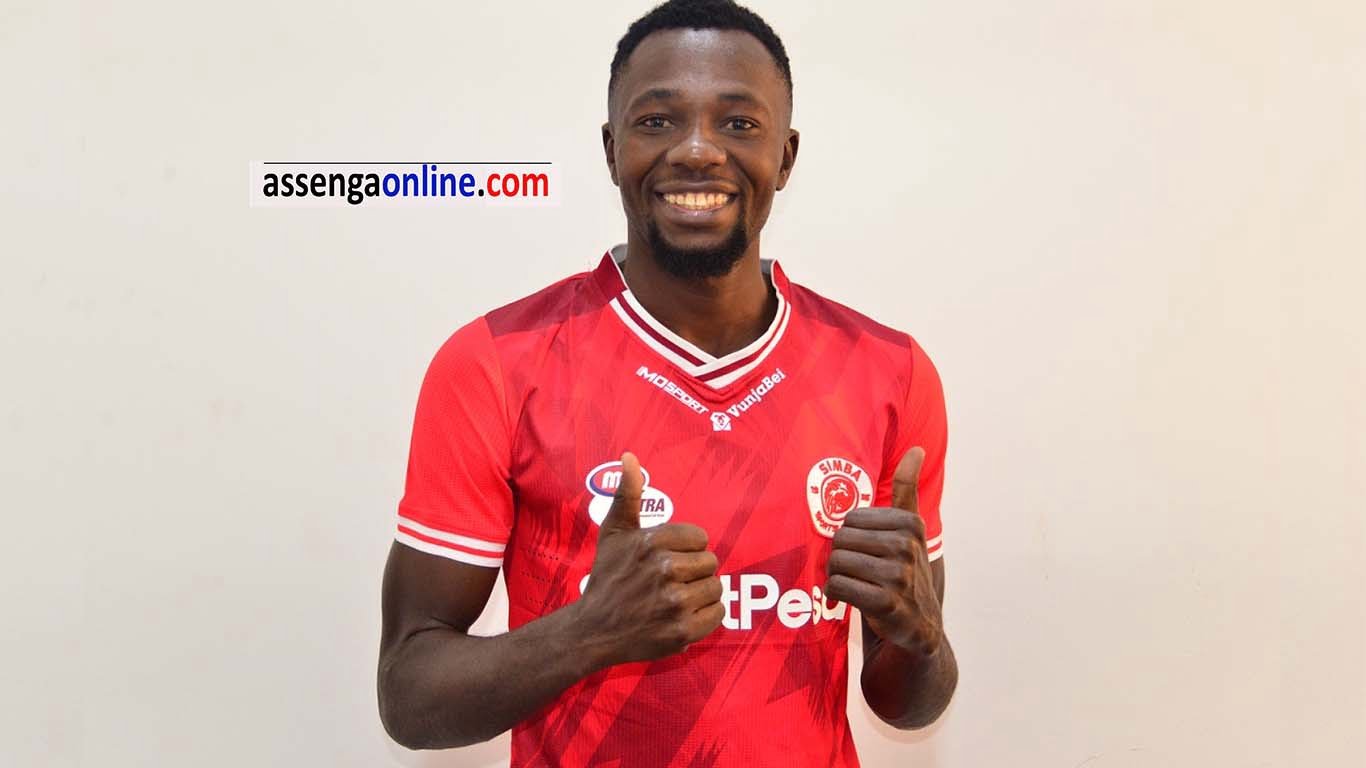 Kapama has the ability to play many roles on the field as a defender, midfielder and striker a situation that attracted the technical bench and signed him.
At Kagera Sugar last season Kapama scored two goals and helped secure three more after 25 matches. Prior to joining Kagera Kapama he was playing for Ndanda FC.
Simba Club has completed the registration of former Mamelodi Sundowns striker Habib Haji Kyombo (21) who was signed by Singida Big Stars before Simba SC intervened and terminated the contract.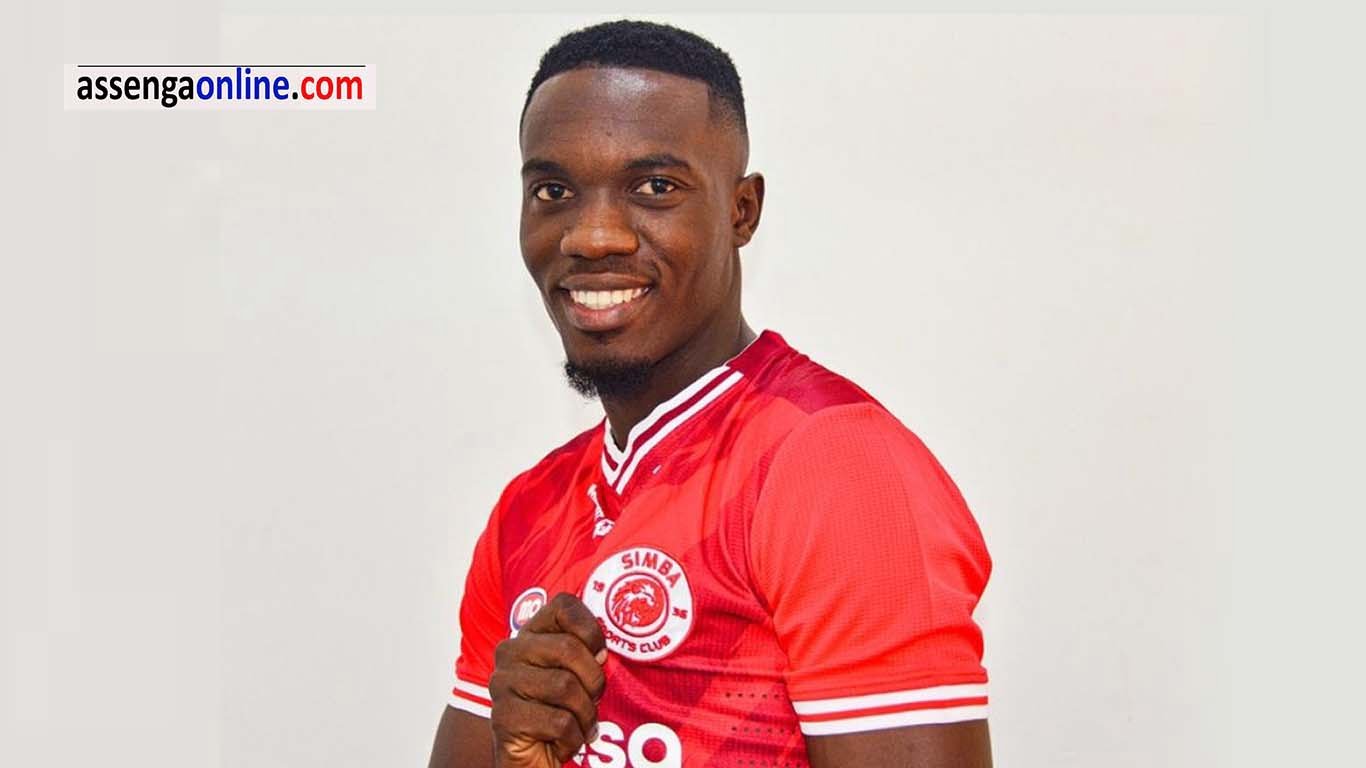 He has played a total of 964 minutes in 11 matches and managed to score 5 goals
This is Simba's first signing for local players this season after that of Moses Phiri, a Zambian national who joined the Rocks on June 15 from Zanaco in his native Zambia.
Victor Akpan has joined Simba SC from Coastal Union. The way he went like that of Asante Kwasi, Mbao FC, Lipuli FC later Simba SC.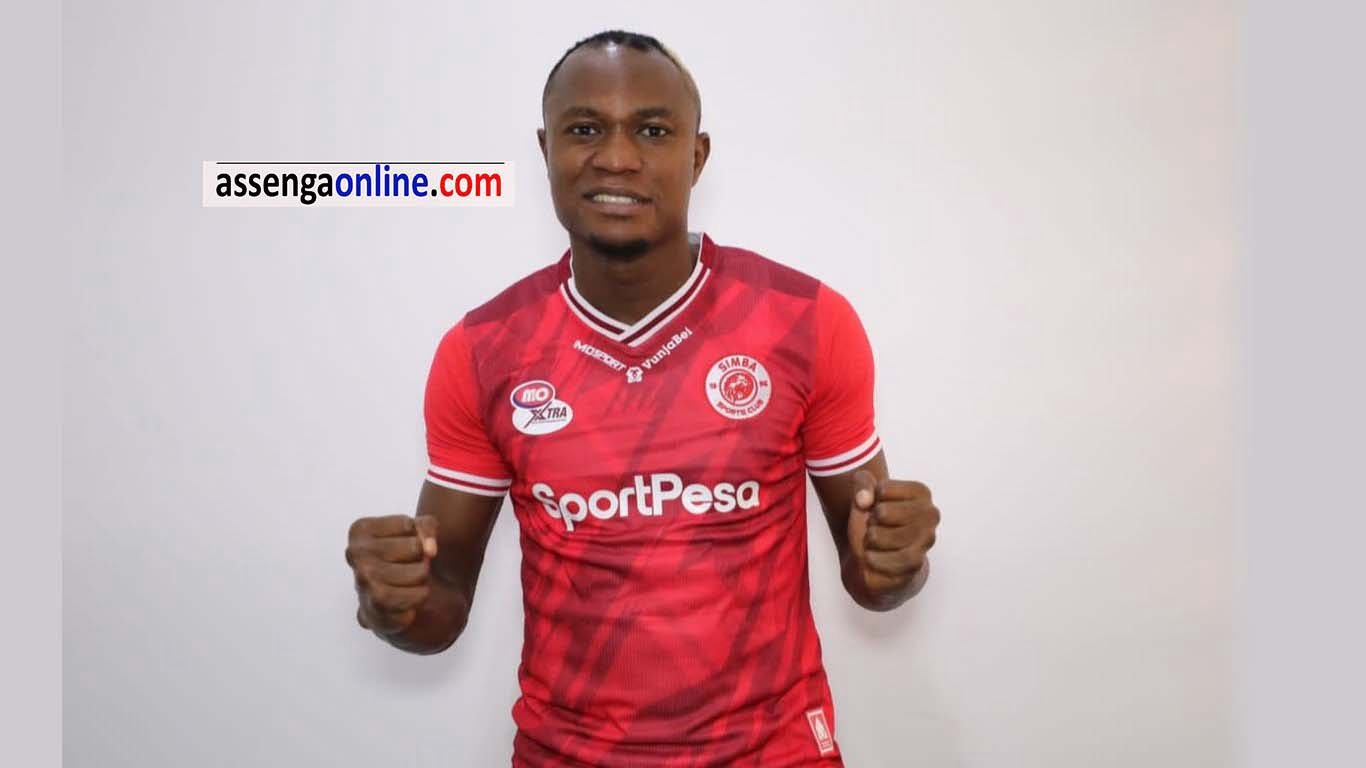 Victor Akpan records
2018 JKU (Zanzibar)
2021/22 Coastal Union
2022 Simba SC
It should be noted that Simba has four strikers Kibu Denis, Chris Mugalu, Meddie Kagere and John Bocco with the attacking midfielders being Mzamiru Yassin, Thadeo Lwanga and Jonas Mkude most of whom are out of contract this season and some may be sacked.
Simba Sports Club have signed Zambian striker Moses Phiri from Zanaco FC on a two-year deal. Phiri, who can also play as a midfielder and winger, will wear a red and white jersey from next season.
Phiri become a first player signing towards major squad improvements that simba sports plan to make towards the new season which is expected to start soon. Last season with Zanaco Phiri he scored 14 goals in the Zambian Premier League as the number two top scorer behind the 16-goal lead.
Moses Phiri, has revealed that his dream has come true after he successfully landed in our squad and signed a two-year contract.
Phiri, a Zambian national, said Simba is a great team in this region of East and Central Africa and wished he could one day play here although he has also been followed by other teams in the country.
Waliotemwa simba 2022 2023
Goodbye Pascal Wawa
The Simba sports club's management has given a special hand to center-back Pascal Serge Wawa, an Ivorian national player who is ending his contract at the end of the season.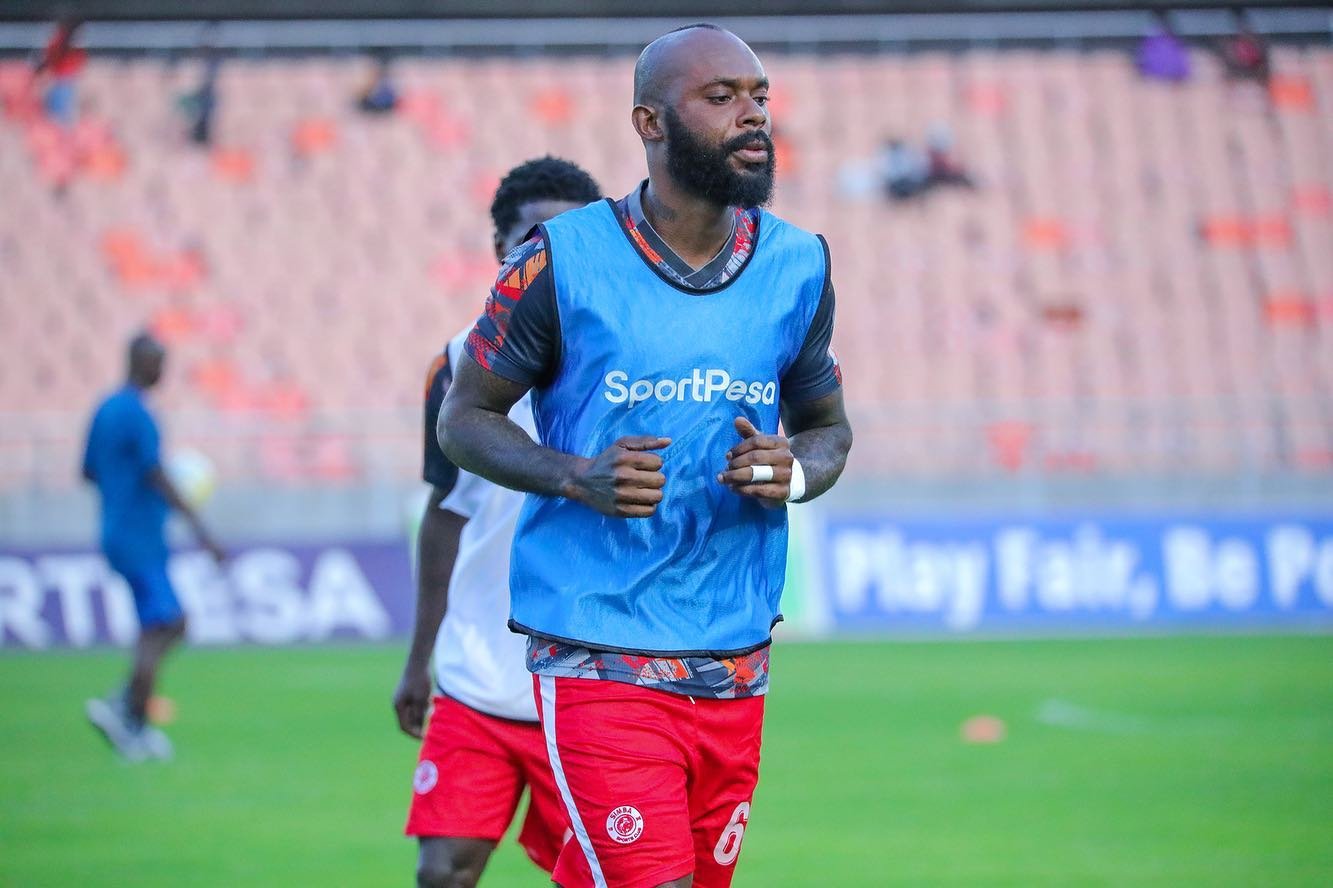 Wawa will play his last game with Simba squad on June 23, against Mtibwa Sugar at Benjamin Mkapa Stadium where we will use it for his official farewell.
After the game, Wawa will not be part of the squad that will travel to the Southern Highlands for the remaining two final matches of the season Simba Sports club against Tanzania Prisons and Mbeya Kwanza.
Wawa has been with Simba Sports Club for four seasons enabling Simba Sports club to win the mainland Tanzania four times in a row, the Azam Sports Confederation Cup twice, the Charity Shield three times and the Revolution Cup.
With Wawa Simba have managed to play three quarter-finals of the African Championships including two Champions League quarter-finals and one Confederations Cup.
'Merci beaucoup Pascal Wawa'