7 Government Job Vacancies TANGA at Kilindi District Council and AMREF September, 2021 – Various Posts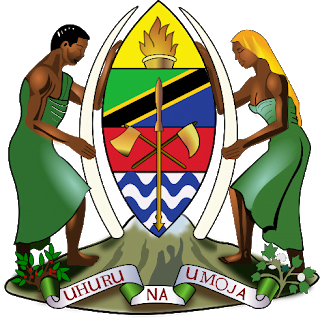 Jobs Kilindi District, Ajira Mpya Tanga Kilindi, Nafasi Za Kazi Kilindi District,
Tanga is a port city in northeast Tanzania. Covering large swaths of coastline, Tanga Coelacanth Marine Park shelters prehistoric coelacanth fish and manatee-like dugongs. Within the park, Tanga Bay is home to Toten Island, with its ruined mosques and German colonial buildings. Tongoni village has centuries-old, ruined tombs. Northwest of Tanga, the limestone Amboni Caves are filled with stalagmites and stalactites.
xx
Kilindi is one of the ten districts of Tanga Region in Tanzania. It is bordered to the east by the Handeni District and Handeni Town Council, to the north and west by the Kilimanjaro Region and to the south by the Morogoro Region. It split from Handeni District in 2002.
Administrative subdivisions
As of 2012, Kilindi Distrct was administratively divided into 21 wards.
Today we announce jobs at KILINDI District Council. Read carefully all currently available jobs descriptions by downloading PDF File attached.
Deadline:
14th September, 2021