22 Assistant Nursing II Jobs at Muhimbili National Hospital (MNH)
Assistant Nursing II Jobs at Muhimbili National Hospital (MN. Muhimbili National Hospital (MNH) is a tertiary specialised and super specialist hospital in Tanzania organized into nine directorates with bed capacity of 2,178 out of which 1,570 beds are at the Main Upanga Hospital and 608 beds are at Mloganzila facility, which is 23km away from the main Hospital. The Hospital serves between 2,000-3,000 outpatients and 1,500 – 2,000 inpatients per day.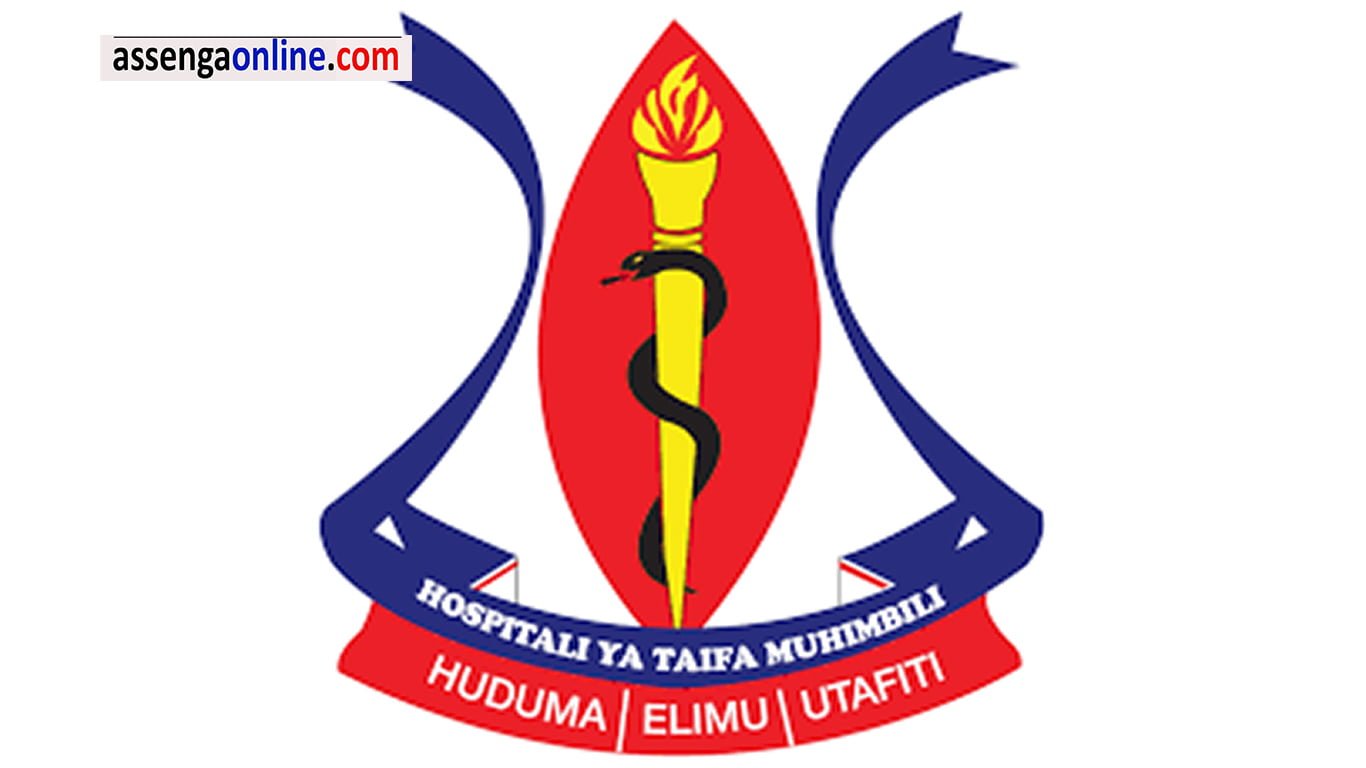 22 Assistant Nursing II Jobs at Muhimbili National Hospital (MNH)
On behalf of Muhimbili National Hospital (MNH), Public Service Recruitment Secretariat (PSRS) invites dynamic and suitable qualified Tanzanians to fill vacant posts mentioned below
POST:  ASSISTANT NURSING OFFICER II – 22 POST
EMPLOYER:  Muhimbili National Hospital
APPLICATION TIMELINE: 2022-06-03 2022-06-16
DUTIES AND RESPONSIBILITIES
i) To assess patients 'conditions and identify their needs;
ii) To ensure treatments are carried out as prescribed and observe any side effects;
iii) To follow hospital policy in respect of custody and administration of all drugs
(with specific observation to DDA drugs);
iv) To maintain personal contact with patients, their relatives and visitors to the patient's quality of life, and the good standing of the hospital;
v) To ensure the safe care and custody of patient's property in accordance with the hospital policy;
vi) To ensure that Health and Safety of clients are maintained at work by
abiding to the Infection prevention and control principles;
vii) To maintain a professional friendly atmosphere and create a dignified Environment; and
viii) To perform any other duty assigned by the Supervisor.
QUALIFICATION AND EXPERIENCE
Holder of Diploma in Nursing from a recognized Institution who has been registered by the Nursing and Midwives Council.
REMUNERATION Attractive package in accordance wi