Victor Akpan Profile | Deal Done with Simba sports club
Victor Akpan Profile, Victor Akpan Coastal union to Simba sports club. Victor Akpan Simba. Simba SC have officially announced the signing of Victor Akpan from Coastal Union on a two-year deal.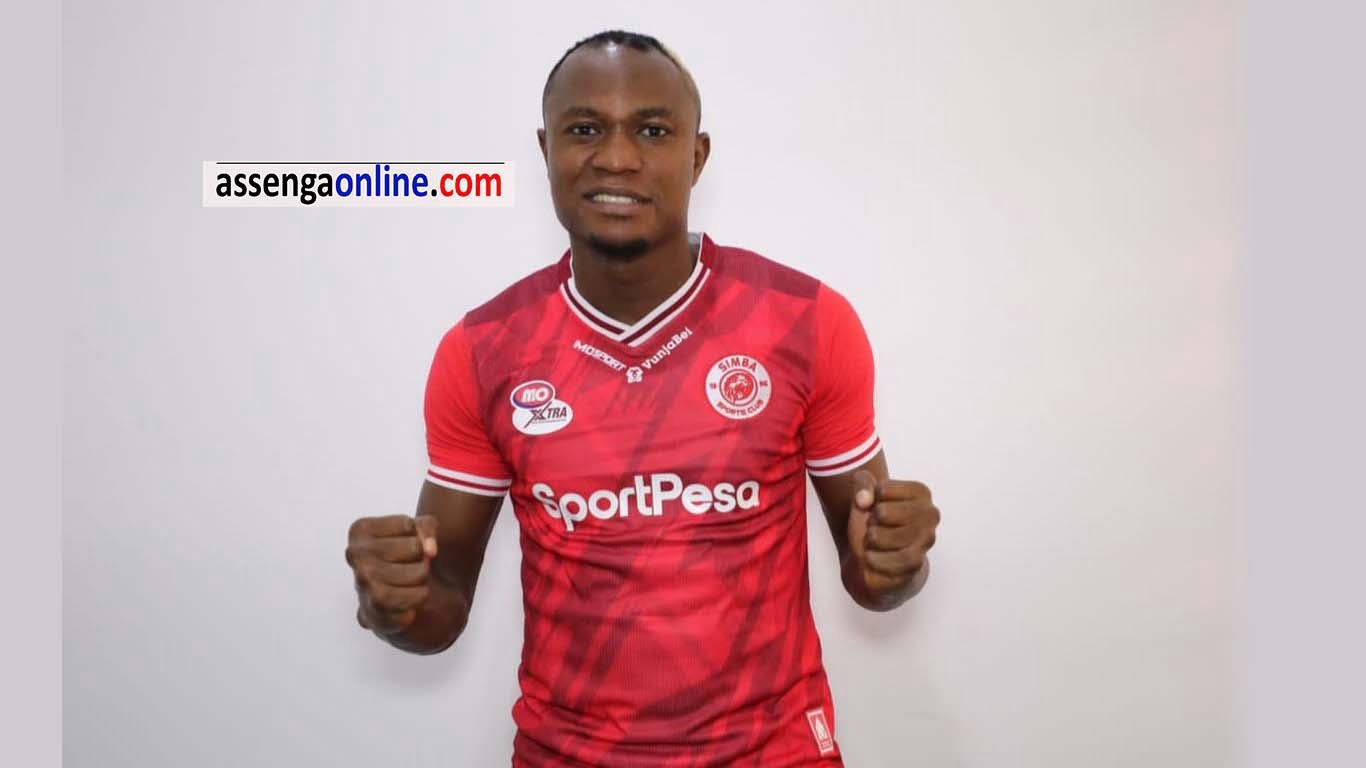 Simba SC Club has continued to announce the registration of its new Players and today officially introduced Nigerian midfielder Victor Akpan who was playing for Coastal Union of Tanga who is currently an animal.
Victor Akpan Statistics Record
2018 JKU (Zanzibar)
2021/22 Coastal Union
2022 Simba SC
View this post on Instagram