Wizara ya elimu Commonwealth Scholarship Commission in the United Kingdom
Wizara ya elimu Commonwealth Scholarship Commission in the United Kingdom (CSC). The General public is hereby informed that the Commonwealth Scholarship Commission in the United Kingdom (CSC) is inviting eligible Tanzanians to apply Commonwealth scholarship for PhD and Masters programmes tenable from 2023. Interested candidates are highly encouraged to apply. Full details of the scholarships are available on the website: https://cscuk.fcdo.gov.uk/about-us/scholarships/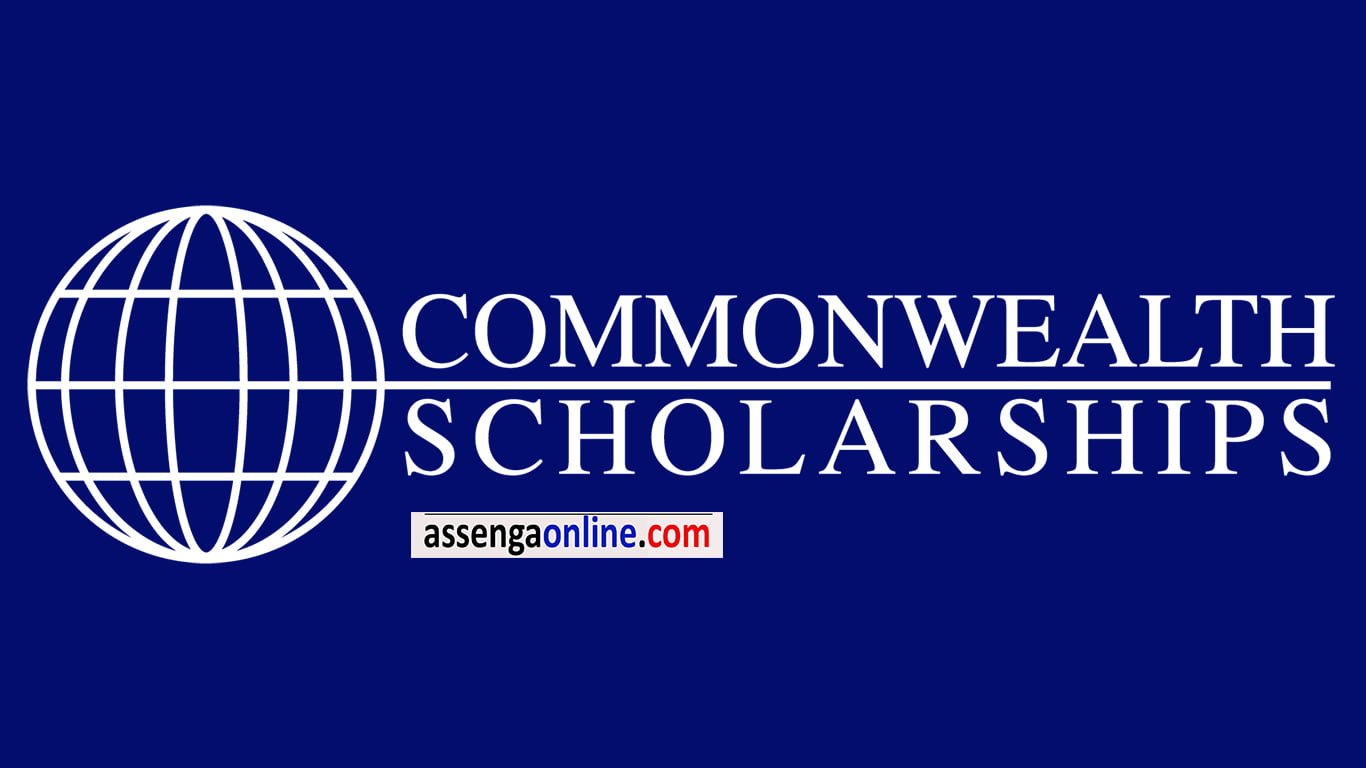 Commonwealth Scholarship Commission in the United Kingdom
Application requirements
An applicant for Master degree must hold a first degree of at least upper second class with honours;
An applicant for PhD degree must hold a relevant postgraduate qualification (a Master's degree) with at least Upper Second Class with Honours or Distinction;
All applicants must have the support of a potential supervisor from at least one UK University listed in the applicants' application form; and
All supporting documents must be submitted in the required format.
Full eligibility requirements for master's candidates are available at website: https//cscuk.fcdo.gov.uk/scholarships/commonwealth-masters-scholarships/ and for PhD candidates at: https://cscuk.fcdo.gov.uk/scholarships/commonwealth-phd-scholarships-for-least-developed-countries-and-fragile-states/
List of documents to be submitted
An applicant must submit the following supporting documents as part of the evaluation process:
Academic certificates and transcripts;
Two recommendation letters (referees reports);
One supporting statement from a UK institution (for PhD candidates);
Proof of citizenship or refugee status in a Commonwealth Country; and
A quality study plan with detailed potential impact on the development of your home country.
Application process and submission
Application opens on 6 September 2022. Apply to the CSC's online application system by 18 October 2022 at 16:00 (GMT). The details on how to apply please visit: https://cscuk.fcdo.gov.uk/about-us/scholarships/
The CSC has deadline of 8 November 2022 at 16:00 (GMT) for submitting all required supporting documentation.
Candidate eligibility
To apply for these scholarships, candidates must:
Be a citizen of or have been granted refugee status by an eligible Commonwealth country, or be a British Protected Person
Be permanently resident in an eligible Commonwealth country
Be available to start your academic studies in the UK by the start of the UK academic year in September 2023
By September 2023, hold a first degree of at least upper second class (2:1) honours standard, or a second class degree (2:2) and a relevant postgraduate qualification (usually a Master's degree)*.
NOT be registered for a PhD, or an MPhil leading to a PhD, at a UK university or in your home country before September/October 2023
Be unable to afford to study in the UK without this scholarship
Have provided all supporting documentation in the required format
How to apply
Candidates must apply to one of the following nominating agencies as well as to the CSC. Nominating agencies will then put forward candidates to the CSC. The CSC does not accept direct applications for these scholarships:
Each nominating agency oversees its own selection process and may have additional eligibility criteria. Candidates must check with the nominating agency for their specific advice and rules for applying, and their own eligibility criteria. Nominating agencies may set their own closing date for applications.
Candidates must complete an application using the CSC's online application system, in addition to any other application required to be completed by the nominating agency. The CSC is unable to accept any applications that are not submitted via the online application system.
Applications for Commonwealth PhD scholarships for the 2023/24 academic year are expected to open in September 2022.
Agencies will nominate candidates to the CSC by December 2022.
Candidates are advised to complete and submit applications as early as possible, as the online application system will be very busy in the days leading up to the application deadline.
Issued by:
Permanent Secretary,
Ministry of Education, Science and Technology,
Government City,
Afya Street,
P.O.BOX 10
40479 DODOMA
Email: info@moe.go.tz