3 Aircraft Technician II Upholsters Jobs at Air Tanzania Company Limited (ATCL)
Aircraft Technician II Upholsters Jobs
Aircraft Technician II Upholsters Jobs at Air Tanzania Company Limited. Air Tanzania Company Limited (ATCL) is the national airline of Tanzania, carrying with it the national treasure and pride of Mt Kilimanjaro as its slogan – 'The Wings of Kilimanjaro'. Based in Dar es Salaam, with its hub at the modern state of the art Julius Nyerere International Airport out of Terminals II and III.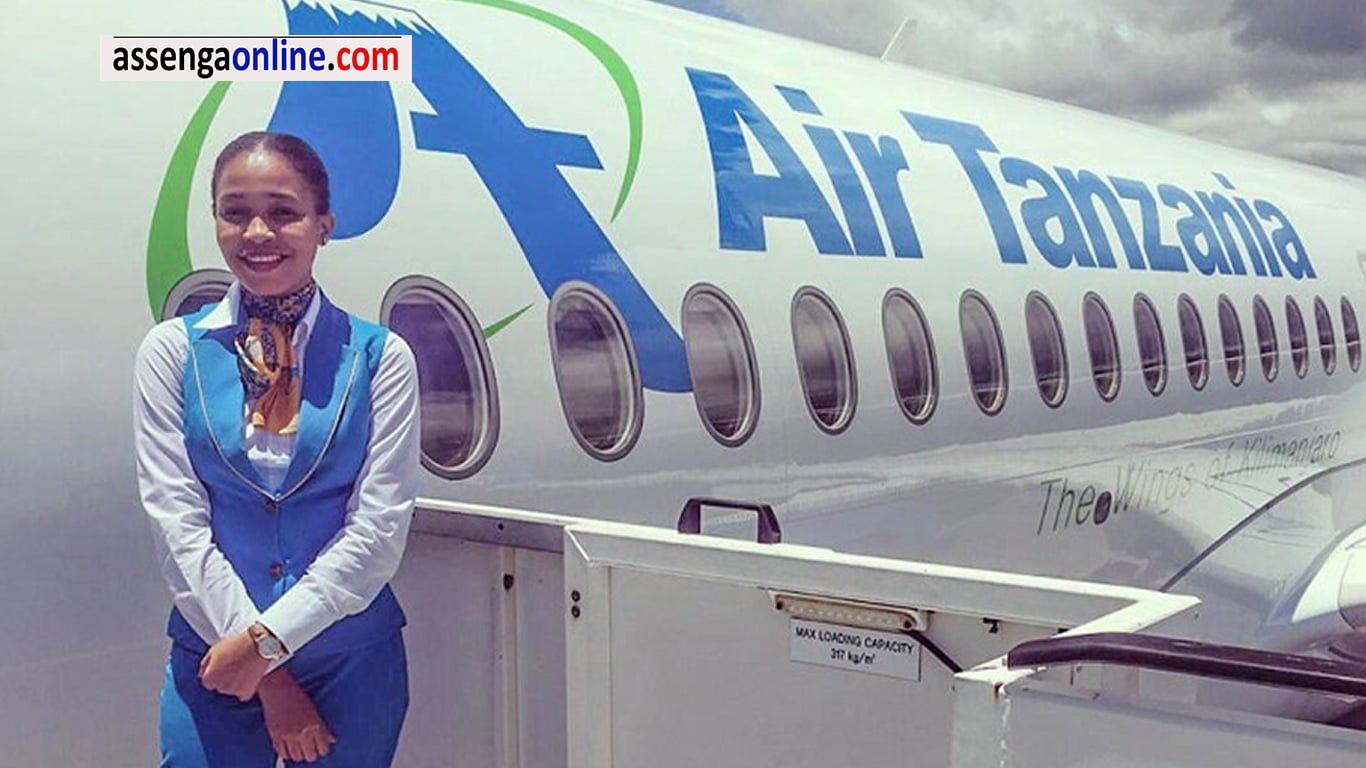 3 Aircraft Technician II Upholsters Jobs at Air Tanzania Company Limited (ATCL)
Air Tanzania Company Limited (ATCL) is expanding its network to meet the needs of its Business Strategy which focus on sustaining the recorded achievements and remain an airline of choice that meets and exceeds customers' expectations in line of its mission of provision of reliable, safe, and high-quality services.
Therefore, applications are invited from qualified Tanzanians to fill the positions mentioned below
POSITION: AIRCRAFT TECHNICIAN II – UPHOLSTERS (3 POSTS)
MINIMUM ENTRY QUALIFICATIONS:
Holder of Form IV/VI Certificates plus Diploma with Vocational Certificate Level III Fitter Mechanics majoring in Upholstery manufacturing or its equivalent qualification from recognized institutions. The candidate shall be required to attend a special course on sewing upholstery for aircraft cabins.
DUTIES AND RESPONSIBILITIES:
Sew upholstery (fabric and leather) onto new aircraft seat covers, carpets, car- tens, etc., according to manufacturer's specifications.
Carry out upholstery repairs.
Carry out removal and installation of aircraft seats, seat covers, carpets and other cabin upholstery.
Perform any other duties as may be assigned by the supervisor.
TERMS AND CONDITIONS:
Five (5) years contract with attractive remuneration and fringe benefits as per ATCL Salary Structure and Incentive Scheme.
MODE OF APPLICATION FOR ALL APPLICANTS:
Interested applicants must submit a dully signed letter for consideration of the application attached with the following:
A curriculum vitae (CV),
Certified copies of all certificates (including secondary school, birth certificates), other relevant certificates,
Appli­cants who have studied outside Tanzania should have their certificates approved by relevant authorities
Tanza­nia Commission for University (TCU) or National Examination Council- NECTA)
Two recent passport size photographs
A full size picture dressed in business attire
Name and address of at least two reputable referees;
Applicant's reliable contact address, email address and telephone number.
Note: Misrepresentation of qualifications or any other information on application shall warrant legal conse­quences
CLOSING DATES:
Applicants should reach the undersigned within 14 days from the first date of this announcement.
MANAGING DIRECTOR & CEO,
AIR TANZANIA COMPANY LIMITED,
P.O. Box 543,
DAR ES SALAAM.
The deadline for submitting the application is 29th September 2022.