Mbeya Form one selection 2023 | Waliochaguliwa kidato cha kwanza 2023 Mbeya
Mbeya Form one selection 2023
Mbeya Form one selection 2023 | Waliochaguliwa kidato cha kwanza 2023 Mbeya, NECTA form One selection 2023. Mbeya Region is one of the four (4) regions in the Southern Highlands of Tanzania. Other regions are Rukwa, Iringa and Ruvuma. Mbeya region was established in 1961 and was known as 'Southern Highland Province' by including some areas of Iringa and Rukwa regions.
The region has an area of km. of 63,617 square meters of which approx. of 61,783 square meters are land and km. of 1,834 square meters is the water area. According to the Population and Housing Census held in 1967, the region had 969,053 people, the Population and Housing Census of 2002 Mbeya Region had a total of 2,063,328 people.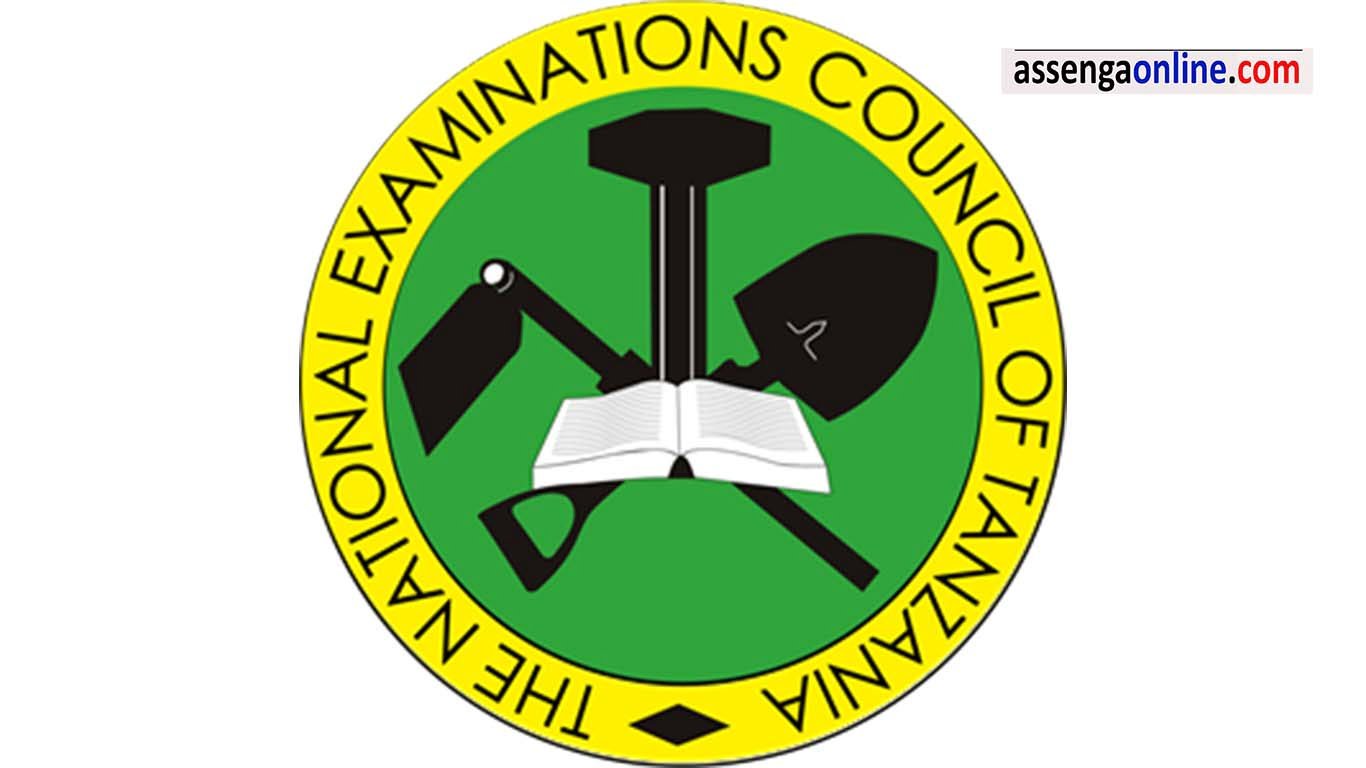 NECTA Form one selection 2023
The Tanzania Examination Council NECTA has released the list of students selected to join the form one for the academic year 2023/2024. The names are of the students who passed the seventh grade exam whose results were announced recently.
1, 073, 941 students who passed the primary education exam in 2022 including 514, 846 boys and 559, 095 girls have been selected to join the first form in 2023.
The information released today Wednesday December 14, 2022 by the Minister of Tamisemi, Angellah Kairuki has said that the number of students who succeeded in joining the first form in January 2023 has increased by 166, 139 students equal to an increase of 18.30 percent compared to 907, 802 students who got the mark to join and the first form in 2022.
Mbeya Form one selection 2023
MKOA WA Mbeya Check Full list of all the names of students selected for the first form 2023/24 for Mbeya region