Tetesi za usajili yanga dirisha dogo 2022/23
Kennedy Musonda
Tetesi za usajili yanga dirisha dogo 2022/23, Tetes za Usajili Yanga 2022/2023, Usajili yanga Leo. Young Africa Sports Club is a football club based in Jangwani, Dar es Salaam, Tanzania. Founded in 1935, the club play their home games at the Benjamin Mkapa Stadium. Nicknamed "Wananchi" (Citizens) and "Yanga" (Young Boys),Young Africans is one of the two biggest clubs in Tanzania, alongside cross-city rivals Simba' tetesi za usajili yanga 2022/23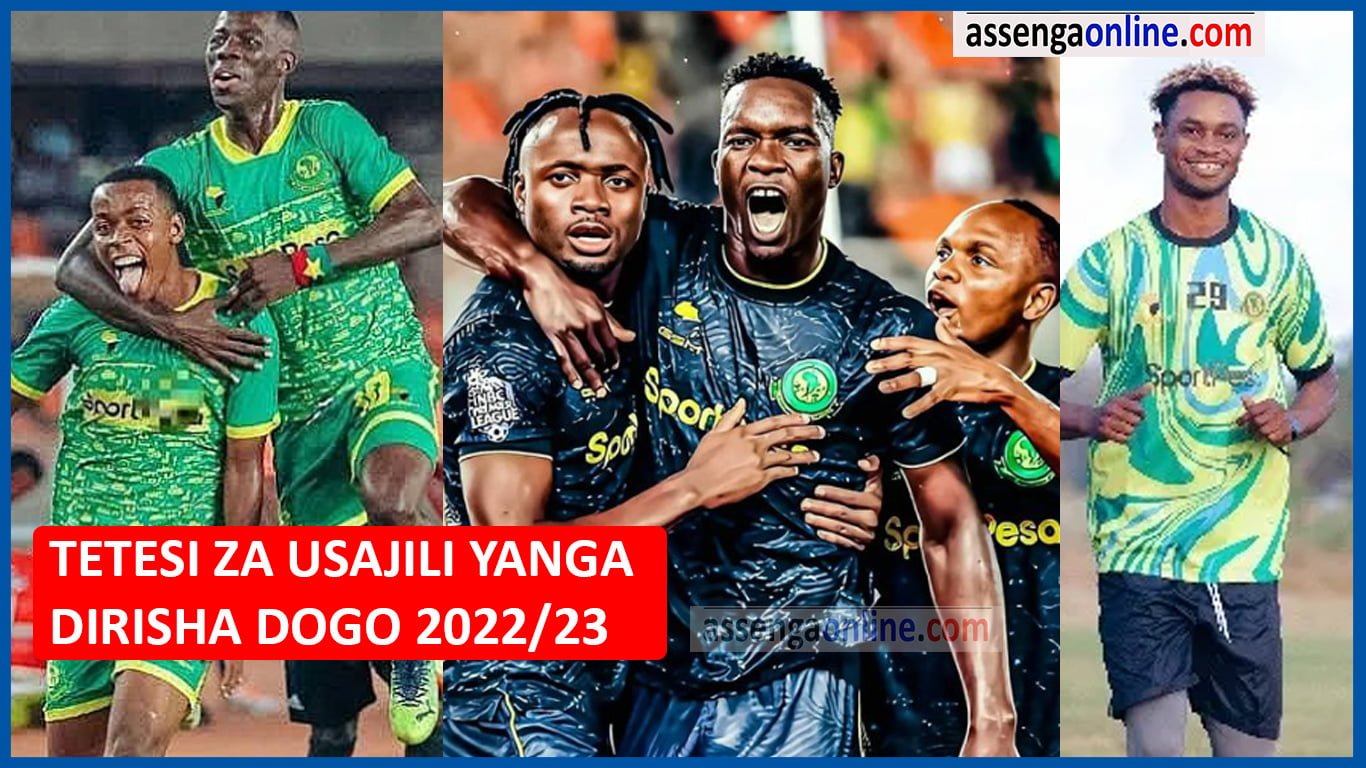 Tetesi za usajili yanga dirisha dogo 2022/23
usajili yanga Leo, Tetesi za usajili yanga dirisha dogo 2022/23, The list below is the players join to play at Yanga Sports Club this Season 2022/ 2023 (Wachezaji wapya waliosajiliwa Yanga Dirisha dogo 2022)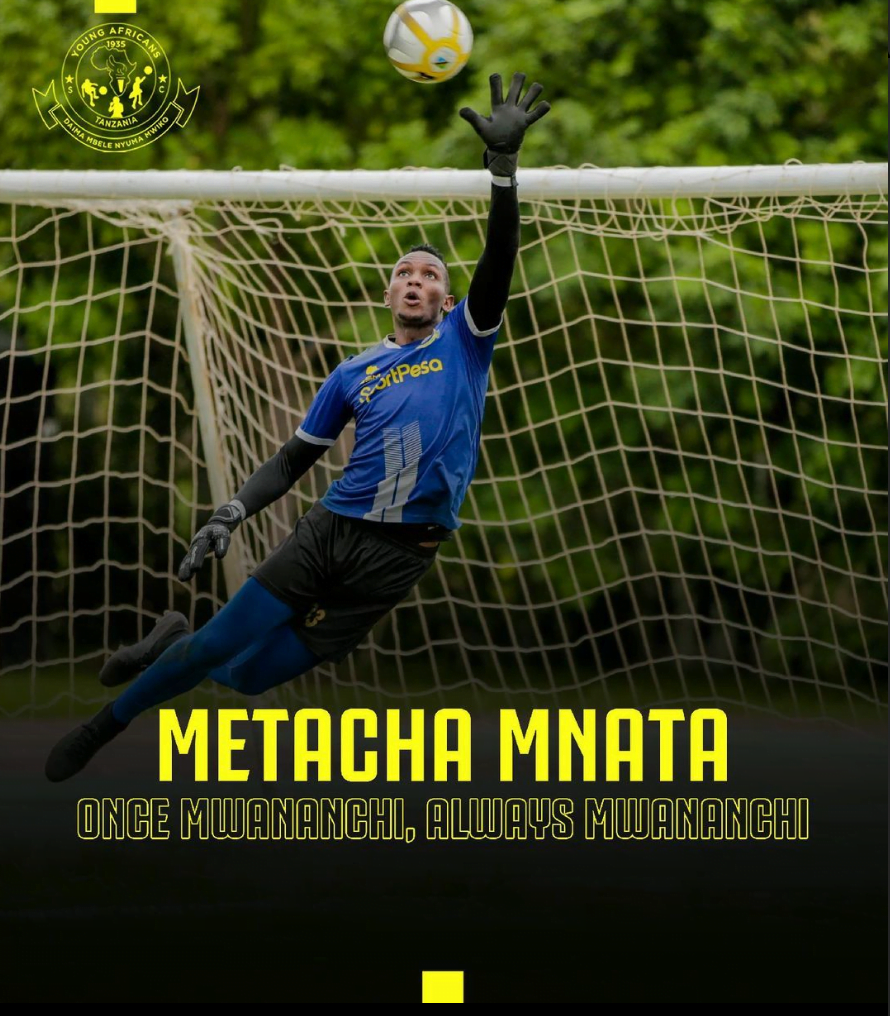 Mamadou Doumbia Yanga Deal done
View this post on Instagram
Kennedy Musonda yanga | Deal Done
The Yanga Africans Sports club has reached an agreement with Power Dynamos to sign the dangerous attacker Kennedy Musonda for a transfer fee of one hundred thousand dollars equivalent to 230 million shillings. Bonyeza Hapa Kumfahamu Kennedy Musonda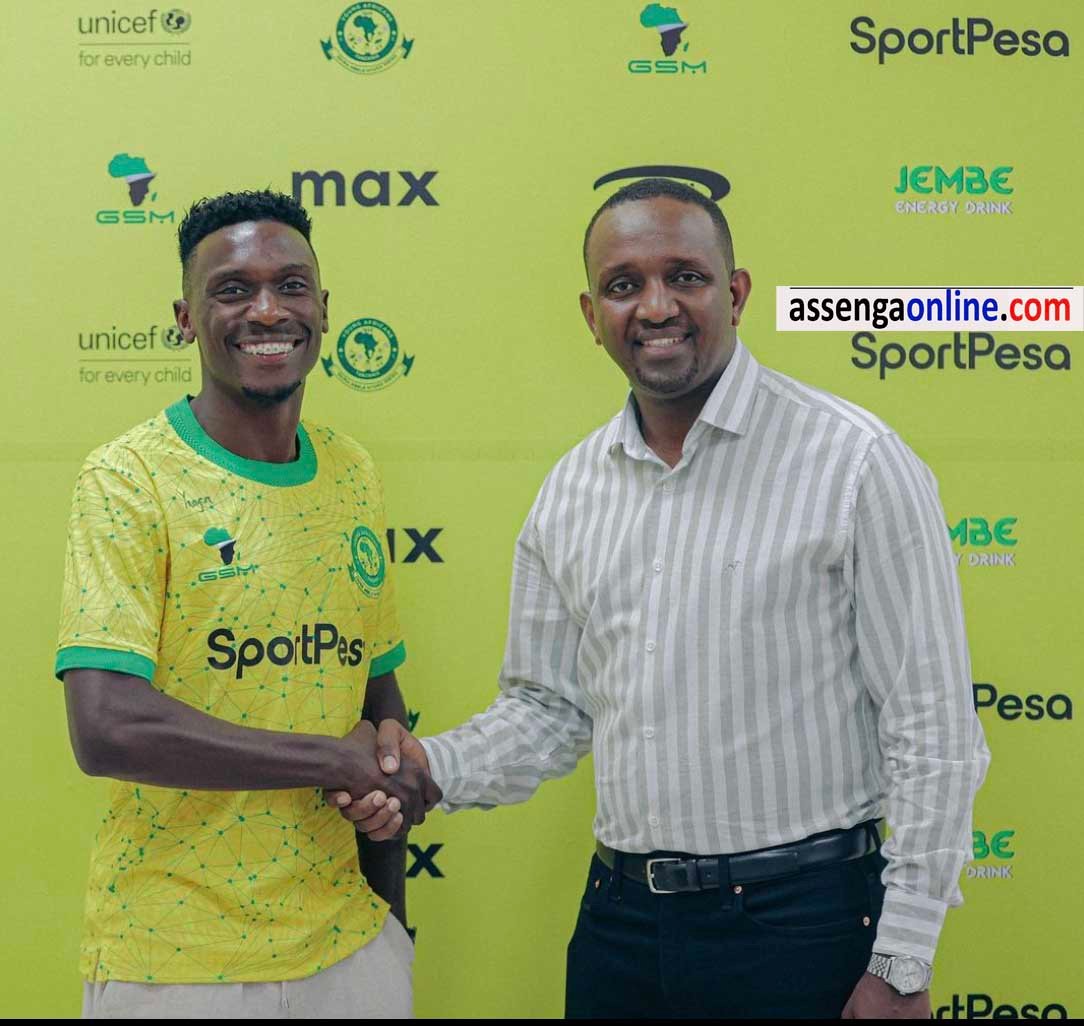 Mudathir Yahya | Deal Done
Mudathir Yahya is Yanga, he was officially introduced this afternoon where the star was out of the field for a while now and was once associated with several clubs including Simba.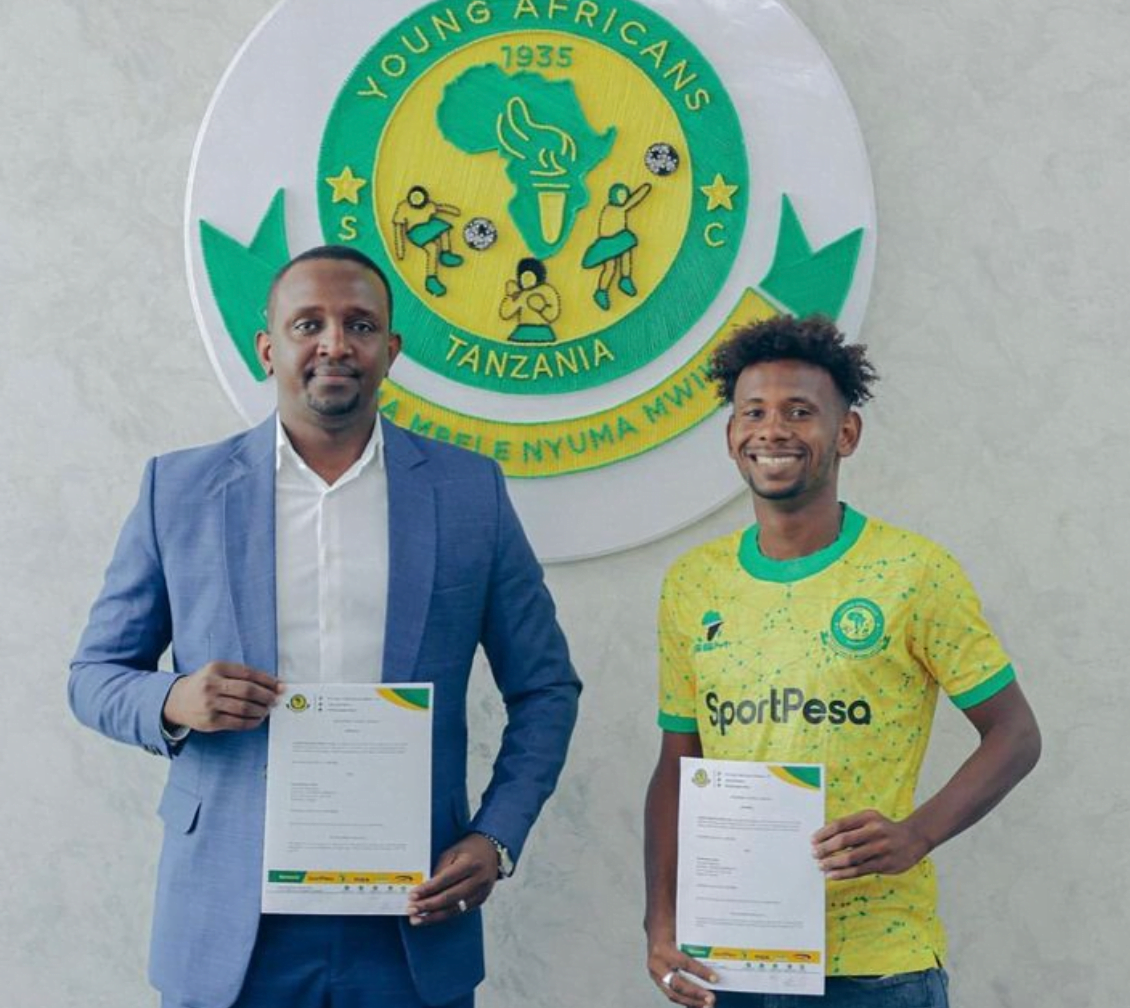 khalid Aucho Extend the contract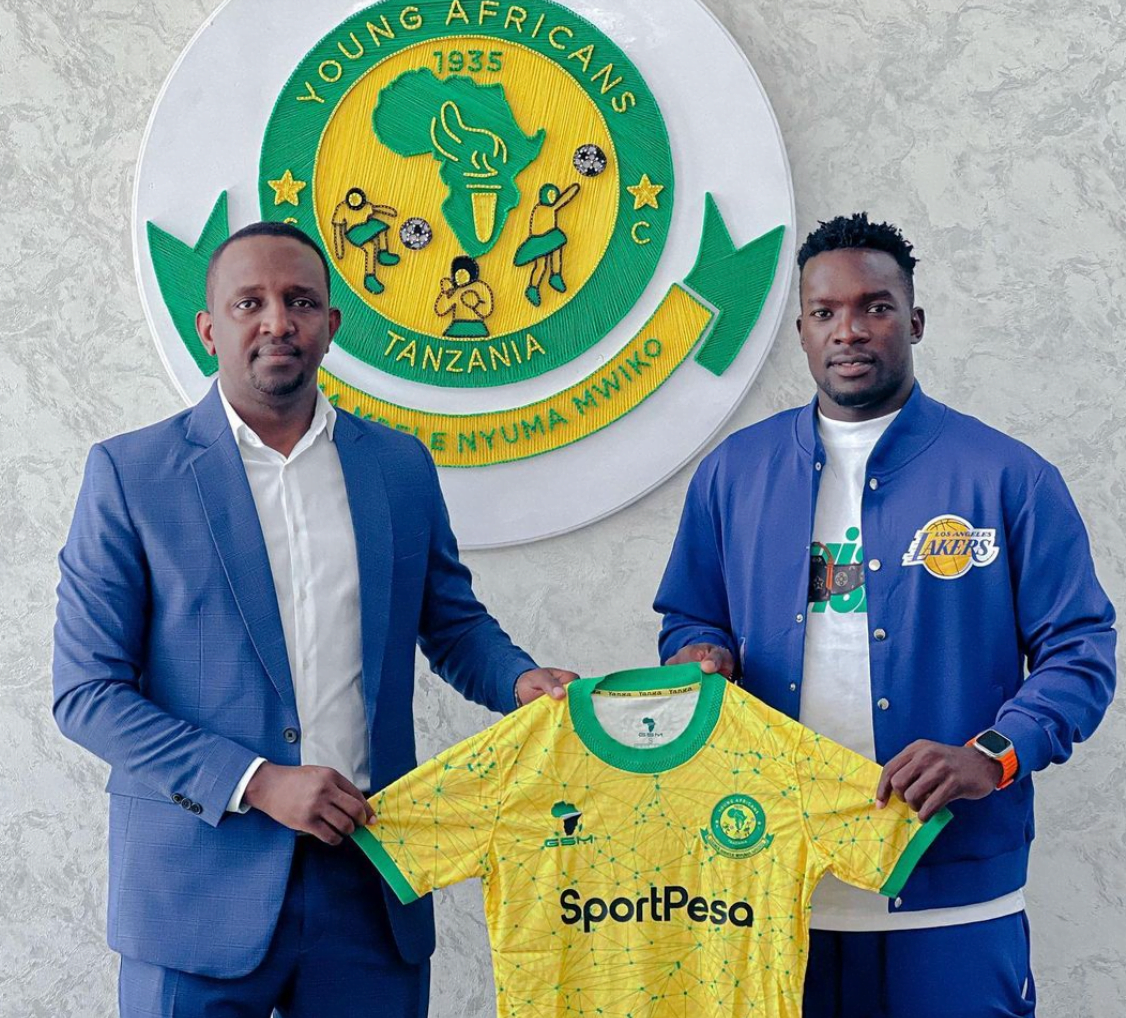 Djigui Diarra Extend the Contracts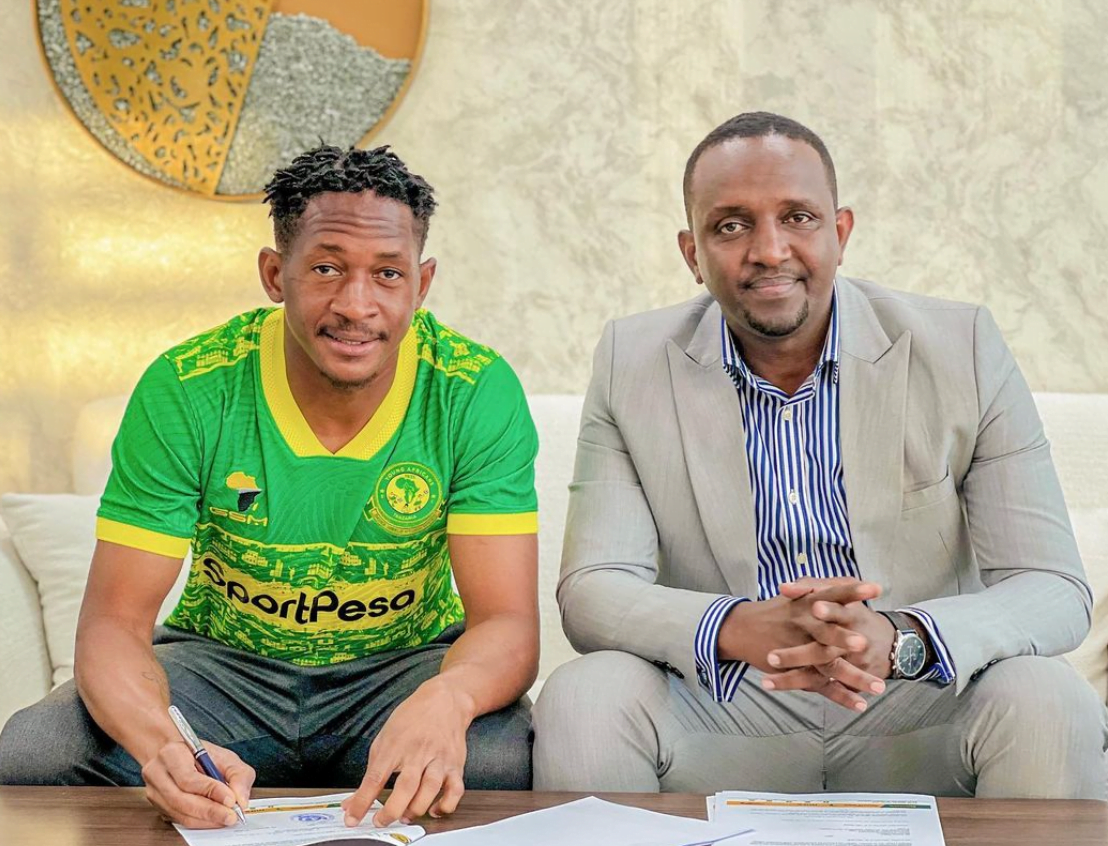 James Akaminko and Kipre Junior
Breaking! Klabu ya @yangasc1935 imetuma maombi rasmi hii leo kwenda klabu ya Azam FC kwa ajili ya kuwasajili kiungo James Akaminko pamoja na Kipre Jr.

— Shaffih Dauda (@shaffihdauda1) December 28, 2022
Feisal Salum (Fei Toto)
After starting the season at a high speed, the Tanzanian Midfielder from Zanzibar Islands Feisal Salum has started to be promoted to be given a contract that is compatible with the level he is showing. Feisal, who has been giving Yanga results several times with his exciting goals, yesterday December 4 at Mkapa Stadium once again gave Yanga three important points with his late goal.
Now senior journalist and football analyst Edo Kumwembe has advised Feisal to demand more interest in his contracts with Yanga. Through his Instagram, Edo has written;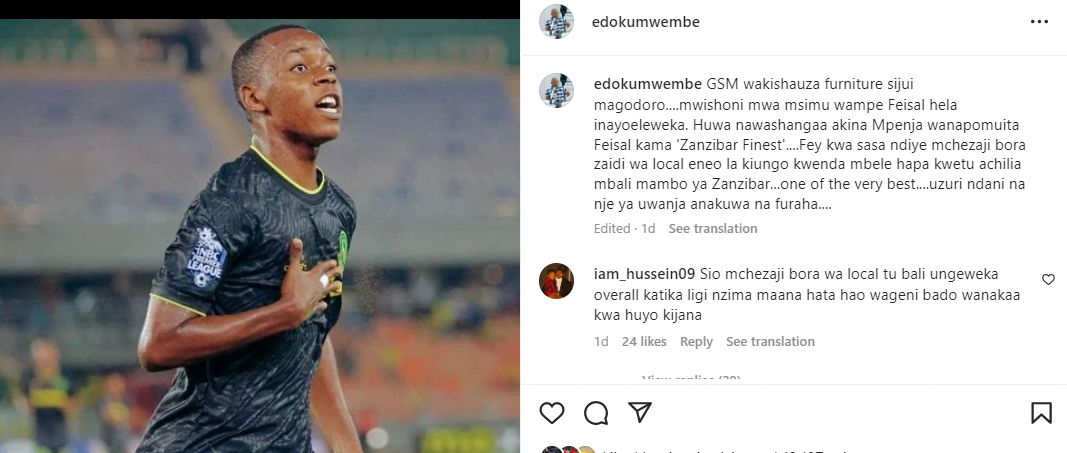 Khalid Aucho extend the contract
The midfielder of Yanga who was the best player in Uganda last season, Khalid Aucho, has asked Yanga fans to close their ears and stop listening to false information about him. Aucho has posted a picture of himself on his Instagram page with his ears covered and asked his fans and Yanga's family to stop listening to fake news.
Aucho has written this after many reports that he has refused to extend the contract with his Yanga club in order to join a club from the Arab Kingdoms. The favorite player of Young Africans has urged the 'citizens/Wananchi' to focus on the games in front of them and to abandon writers who seek fame through his name.
Bobosi Byaruhanga
Reports state that Yanga Club under their sponsors GSM Company, has officially finished with the Ugandan midfielder, Bobosi Byaruhanga and offered him a two-year contract to land in the registration of the small window which is expected to open on December 16, this year.

Bobosi, who was a free player for a long time after his contract with Vipers ended, has been linked to be wanted by Yanga and now the information states that the winger has officially finished with the club.
Tuisila Kisinda
There are Yanga fans who believe that if Kisinda is removed from the Yanga squad suddenly, they will find a lump of a winger living in their heads.
Heritier Makambo
The Tanzania Police force has had a bad season so far, dragging its tail in the Premier League standings, collecting only nine points in 15 matches, but the club's bosses have not slept as they have given the team Mwinyi Zahera and the coach has drawn one striker from Yanga.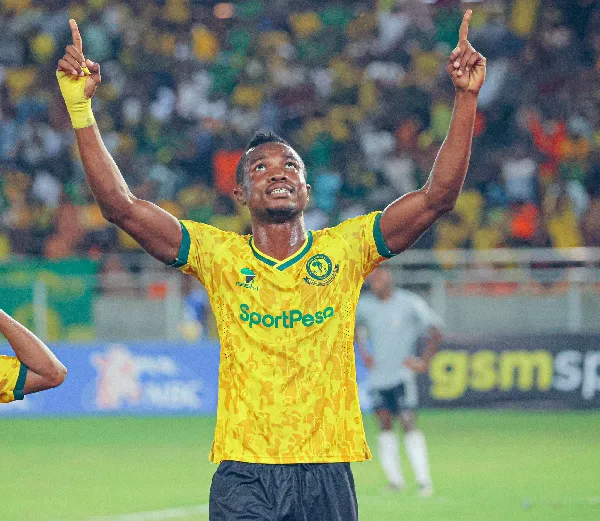 Zahera, who once led Yanga, has landed Polisi to take the position left vacant by Joslin Bipfubusa who was fired recently and in one of the tasks given to him is to bring the shovels to save the team in the second round and he has already suggested one name which is Heritier Makambo of Yanga.
Makambo is currently with them in DR Congo when he left for family problems, but he is already on the radar of Zahera who signed him when he was in Yanga before being sold to AC Horoya of Guinea and returning this season to Jangwani, the team being coached by Nasreddine Nabi.