Simba Sc Club give explanation after loosing the match against Yanga Sc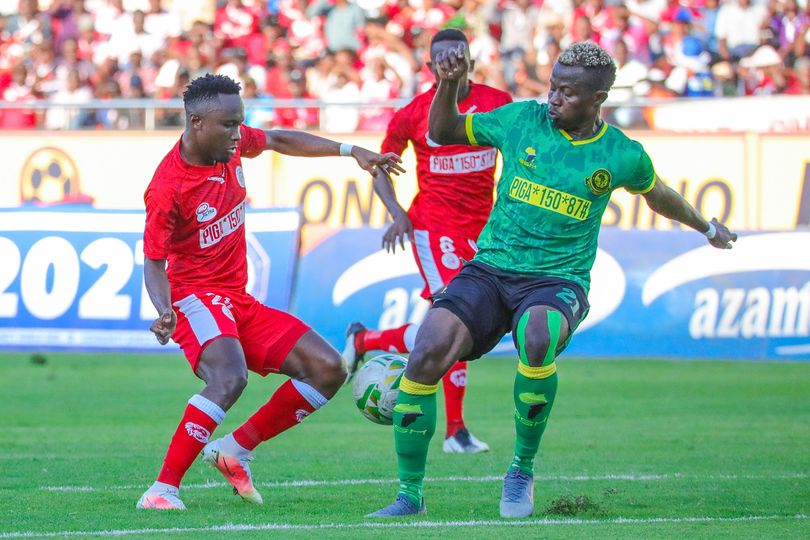 Simba Sports Club  leadership has indicated that they will return strong to continue the fight on the field for the 2021/22 season.
Simba chief executive Barbara Gonzalez has indicated that they will return in good form. Barbara via her twitter page wrote, "Every loss is a teachable moment. (Losing is part of learning) We will return to our best Insha'Allah!
Every loss is a teachable moment. Tutarudi kwenye ubora wetu Insha'Allah ??? #NguvuMoja pic.twitter.com/p8oqKZpLFi

— Barbara Gonzalez (@bvrbvra) September 25, 2021 
Yesterday, September 25, at Mkapa Stadium the defending champions of the Mainland Premier League which is expected to start tomorrow September 27 lost 1-0 against Yanga.
It was at the Community Shield game that was eagerly awaited by fans in Tanzania and outside Tanzania.
Simba's efforts to overturn the table to balance the score with a goal scored by Fiston Mayele in the 10th minute hit a snag as head coach Didier Gomes' tactics failed.