Simba Sc Vs Biashara United Mara Tanzania Preamier League 2021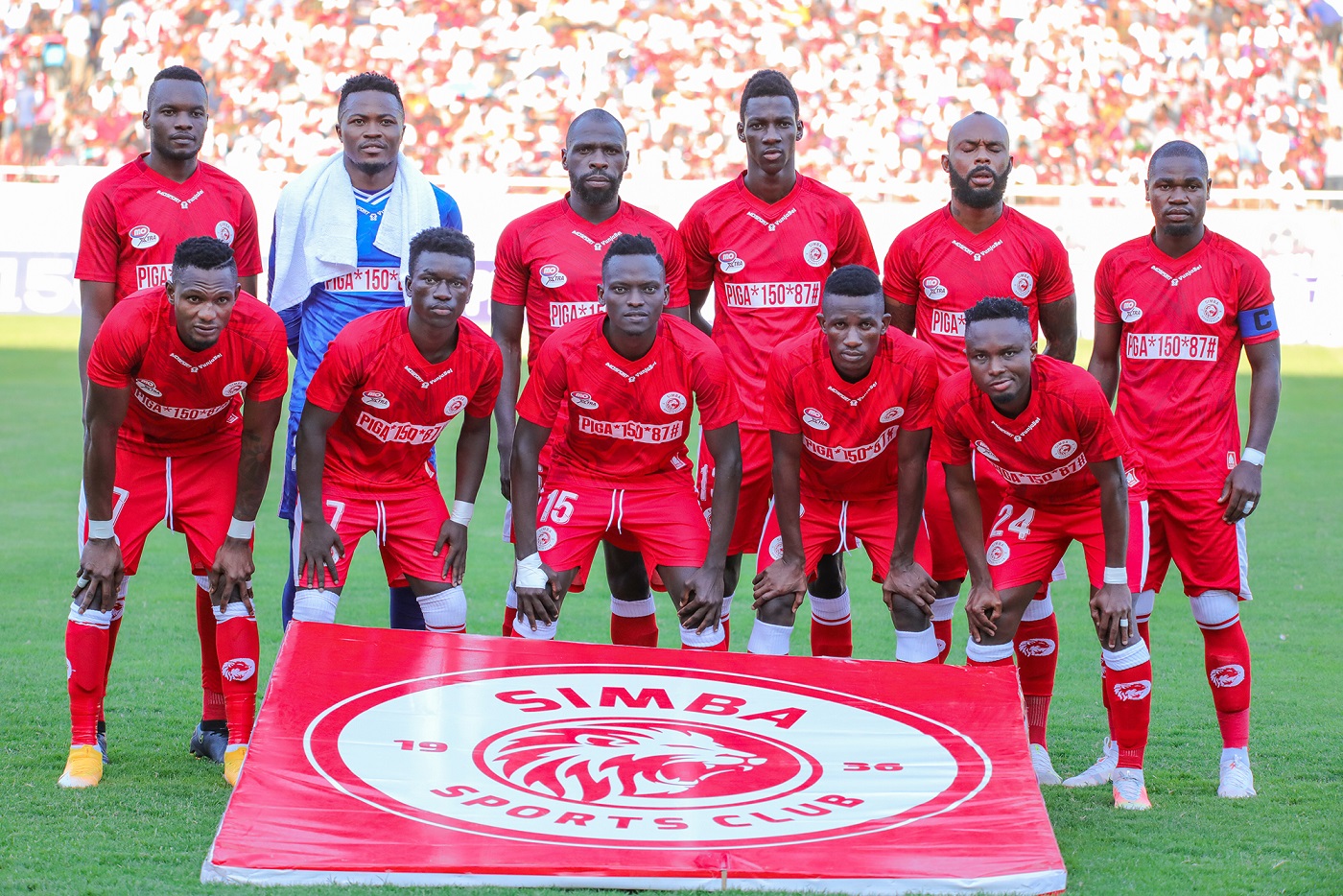 Simba Sc  squad today at 12pm will fly to Mwanza before heading to Mara ready for the first Premier League match against Biashara United to be played on Tuesday, September 28 at Karume Stadium.
After arriving in Mwanza the team will sleep there and then the journey to Mara region will start tomorrow morning.
Despite failing to take the Community Shield yesterday Simba Sc are still not shaken and the goals are the same to defend the league title as well as the Azam Sports Federation Cup.
Simba Sports Club  leadership has indicated that they will return strong to continue the fight on the field for the 2021/22 season.
Simba chief executive Barbara Gonzalez has indicated that they will return in good form. Barbara via her twitter page wrote, "Every loss is a teachable moment. (Losing is part of learning) We will return to our best Insha'Allah!
Every loss is a teachable moment. Tutarudi kwenye ubora wetu Insha'Allah ??? #NguvuMoja pic.twitter.com/p8oqKZpLFi

— Barbara Gonzalez (@bvrbvra) September 25, 2021