70 Nutrition Officer Job vacancies at UTUMISHI,  May 2022
Nutrition Officer Job vacancies at UTUMISHI. Public Service Recruitment Secretariat (PSRS) is an independent department established by Section 29 (1) of the Public Service CAP 298 as amended by the Act No. 18 of 2007. PSRS was established to facilitate the recruitment process on behalf of the Government.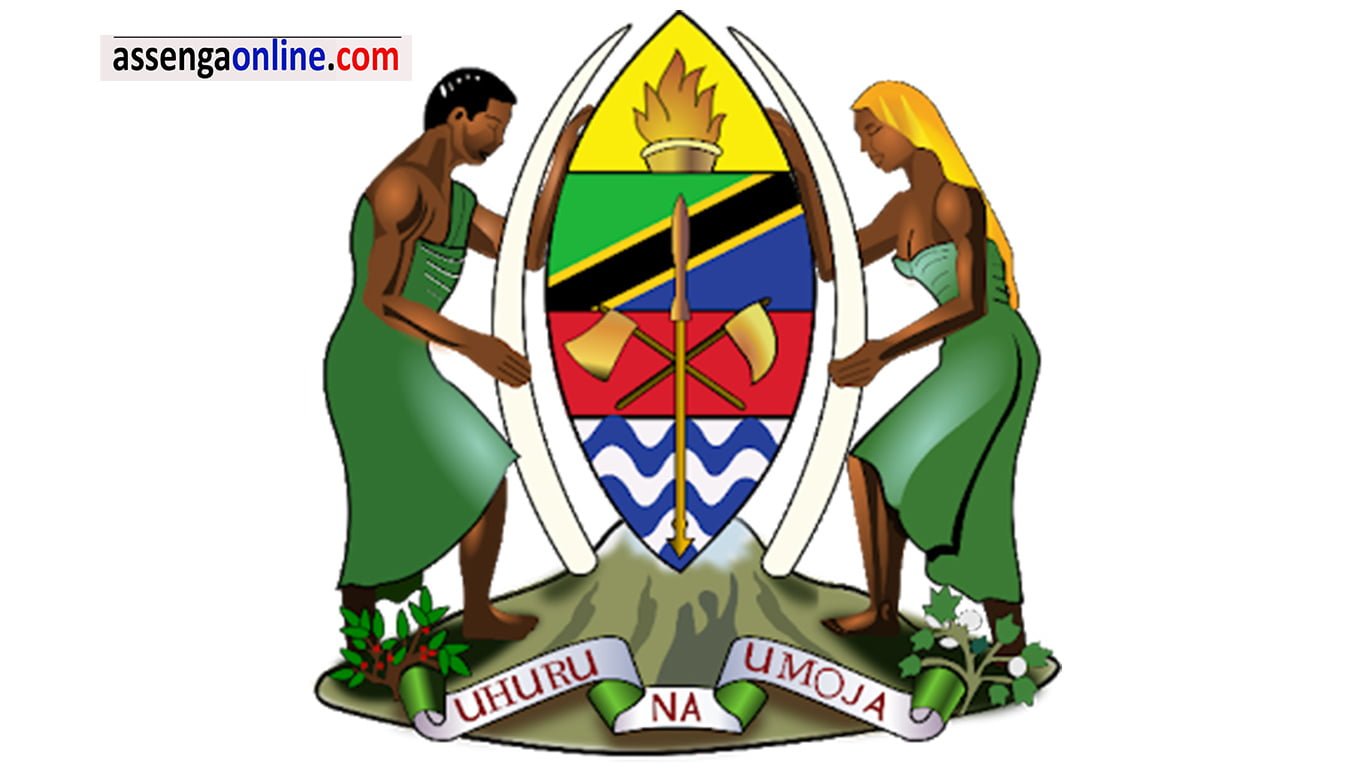 70 Nutrition Officer Job vacancies at UTUMISHI,  May 2022
Secretariat for Employment in the Public Service on behalf of the Permanent Secretaries of the Ministry, Chief Executives of Independent Departments, Regional Administrative Secretaries, Directors of City / Municipal / City and District Councils welcome job applications from Tanzanians qualified and able to fill the space One thousand nine hundred and four (70) as specified in this announcement.
AFISA LISHE DARAJA II (NUTRITION OFFICER II) – 70 POSITION
JOB RESPONSIBILITIES
i. Collect nutrition information and data from various stakeholders and groups and provide advice on nutrition at the district level;
ii. Analyze nutrition statistics and compile reports for children and other nutrition groups inferior;
iii. Participate in the preparation of nutrition plans and budgets at the district level;
v. Provide regular reports on nutritional status at the district level;
v. Supervise nutrition activities in the district;
vi. To perform other duties assigned to him or her by his or her supervisor for education, experience and his skills.

QUALIFICATIONS OF APPLICANT
Employed with a Bachelor's Degree in Nutrition or Chemical Science and Nutrition or Food Science and Technology or Food Science (BSc-Nutrition, Home Economics and Nutrition, Food Science and Technology and Food science)
SALARY SCALE
Based on Government Salary Scales TGS D.
How To Apply
All applications should be sent on the Recruitment Portal via the following address;
http://portal.ajira.go.tz/ (This address is also available on the Employment Secretariat website by logging in section
labeled 'Recruitment Portal')
Applications submitted outside the order specified in this notice IT WILL NOT BE THOUGHT.