Estate Officer II Architecture Jobs at Muhimbili National Hospital (MNH).  Muhimbili National Hospital (MNH) is a tertiary specialised and super specialist hospital in Tanzania organized into nine directorates with bed capacity of 2,178 out of which 1,570 beds are at the Main Upanga Hospital and 608 beds are at Mloganzila facility, which is 23km away from the main Hospital. The Hospital serves between 2,000-3,000 outpatients and 1,500 – 2,000 inpatients per day.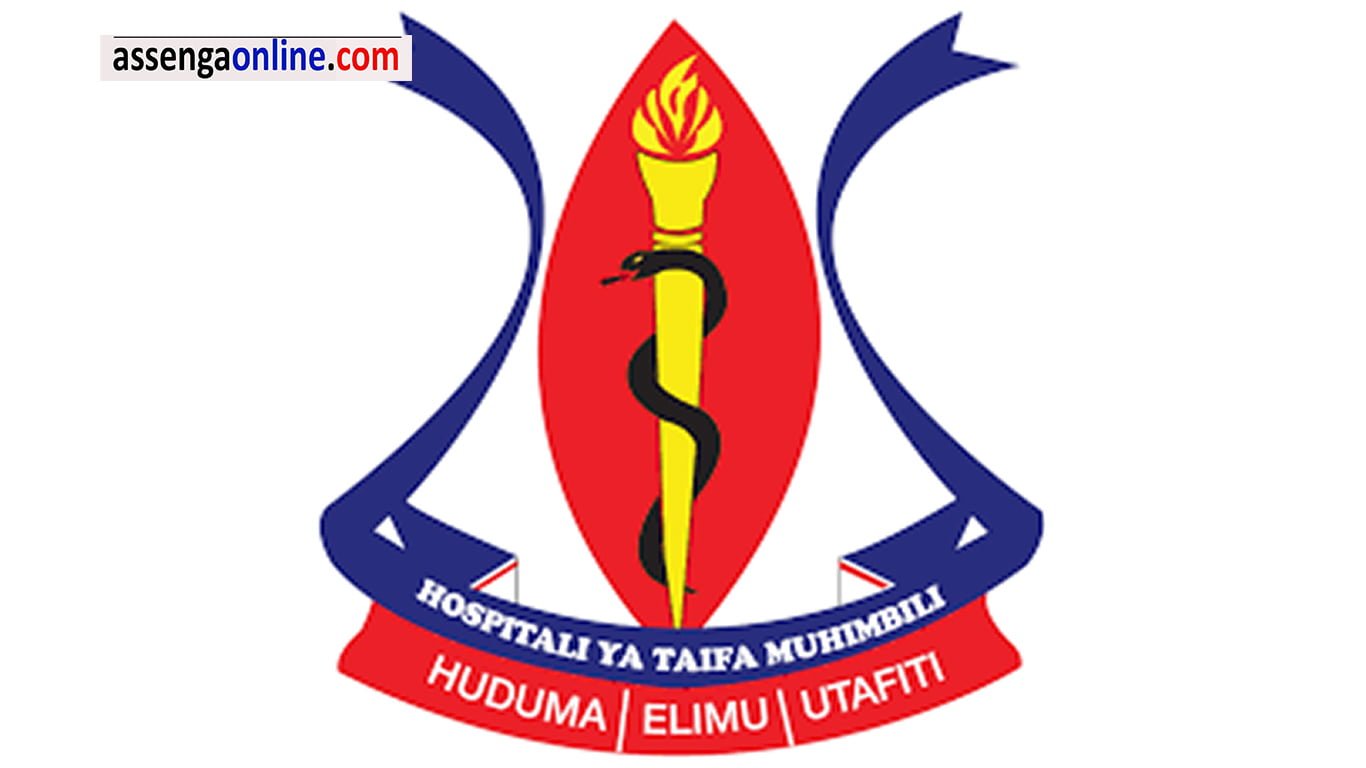 2 Estate Officer II Architecture Jobs at Muhimbili National Hospital (MNH)
On behalf of Muhimbili National Hospital (MNH), Public Service Recruitment Secretariat (PSRS) invites dynamic and suitable qualified Tanzanians to fill vacant posts mentioned below
POST:  ESTATE OFFICER II (ARCHITECTURE) – 1 POST
EMPLOYER:  Muhimbili National Hospital
APPLICATION TIMELINE: 2022-06-03 2022-06-16
DUTIES AND RESPONSIBILITIES
i) To observe the quality of construction in accordance with the contract and assist in the preparation of progress reports;
ii) To consider and evaluate Contractor's suggestions and recommendations, discuss with the Project Supervisor and help in making decisions where appropriate;
iii) To maintain accurate records of construction works at the construction site in an orderly manner in accordance with procedures;
iv) To review and verify application for payments submitted by the Contractor and submit recommendations on the way forward;
v) To assist in reviewing the list of items to be completed or corrected which are submitted by the contractor for issuance of a Certificate of Substantial Completion;
vi) To provide assistance in final inspection of the work and in reviewing the record documents to be furnished by the contractor upon completion of the work; and
vii) To perform any other related duties as may be assigned by his / her supervisor.
QUALIFICATION AND EXPERIENCE
Holder of Bachelor degree in Architecture and must be registered as a graduate Engineer with Architecture and Quantity Surveyors Registration Board (AQRB).

REMUNERATION Attractive package in accordance wi