7 Job Vacancies at Ardhi Institute Morogoro _ Various Posts
Job Vacancies at Ardhi Institute Morogoro. Ardhi Institute Morogoro had its beginning in early 1958 when it started as a Survey Training Centre for the purpose of training land surveying technicians for the duration of six months for each intake. By then, the location of the centre was at Mgulani area Dar es Salaam city. In 1966, the course was restructured to one – year theory and one year in industrial training. The entry qualification was form four. The re-structuring changed the location from Mgulani to Observation Hill/Makongo area where the Ardhi University (ARU) is presently situated.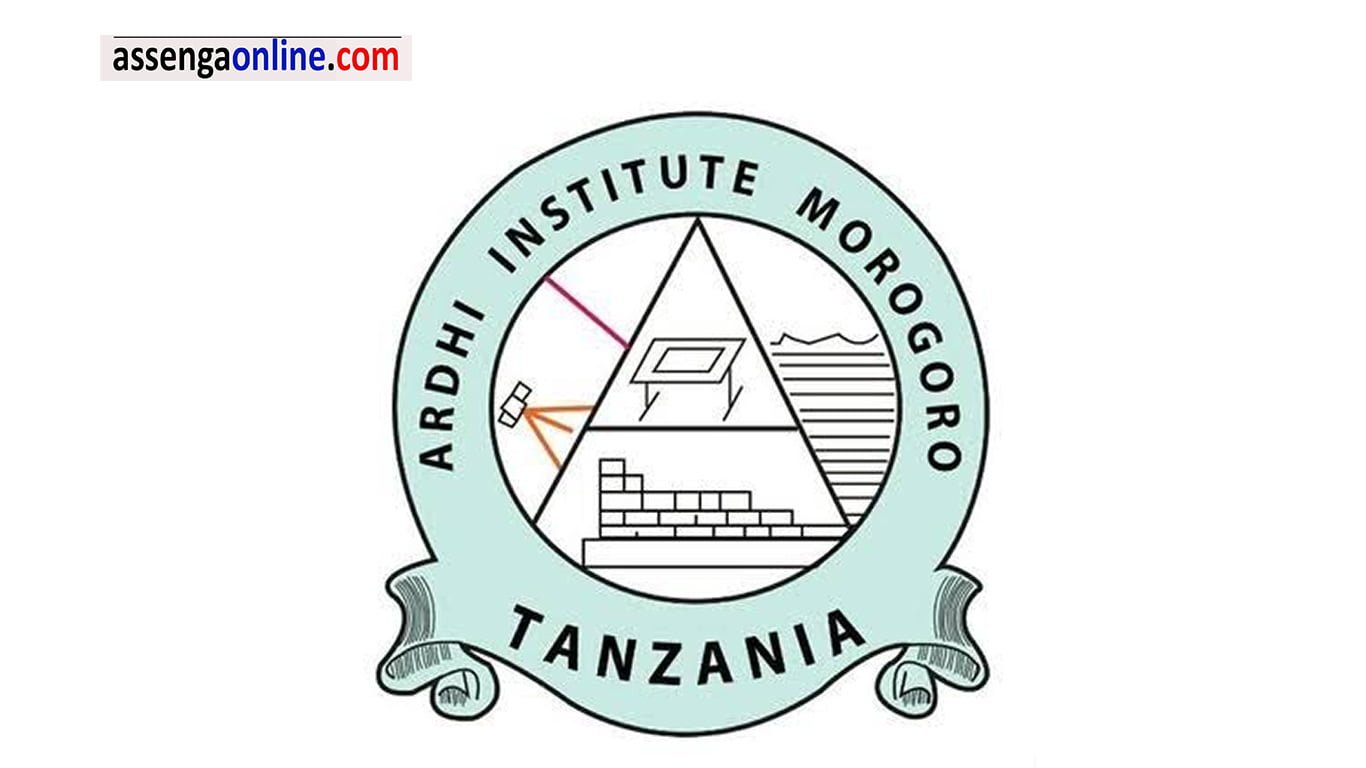 Following the McKinsey report of 1972 which noted inter alia that Land Ministry cadres especially in the regions were seriously under strength, and poorly staffed; and following the pronouncement of policies of decentralization and establishment of permanent villages in rural areas, it became necessary to launch a training programme that would
produce sub-professional personnel who would serve in the various areas of physical land development.
7 Job Vacancies at Ardhi Institute Morogoro _ Various Posts
On behalf of Ardhi Institute Morogoro, Public Service Recruitment Secretariat (PSRS) invites dynamic and suitable qualified Tanzanians to fill (eighteen) (7) vacant posts as mentioned below;