35 Job opportunities at Arusha Technical College (ATC) and National Museum of Tanzania (NMT)
Job opportunities at Arusha Technical College (ATC) and National Museum of Tanzania. The Arusha Technical College (ATC) is a statutory body, Public Technical Institution which was established by the National Council for Technical Education (Arusha Technical College) Establishment Order, 2007, GN. No. 78 of 30th March 2007 and later in 2015 the Instrument which established it was revoked and replaced by the National Council for Technical Education (The Grant of Autonomous Status to the Arusha Technical College) Order, 2015 GN. No. 302 of 24th July, 2015
The College is mainly governed by the National Council for Technical Education (Autonomous Technical Institutions) Regulations, 2015 GN. No. 463 published on 23rd October, 2015. The College offers various Technical Education Training (TET), Vocational Education Training (VET) and Engineering Programmes.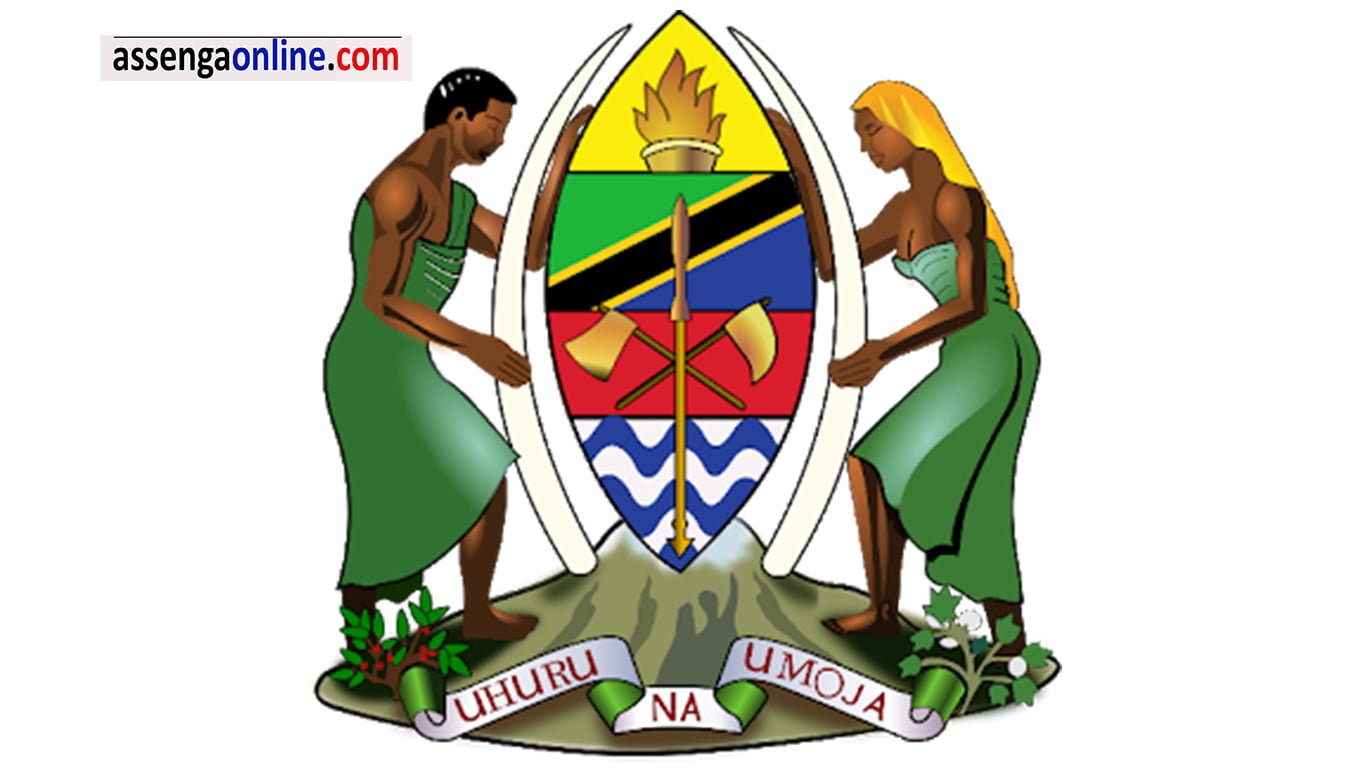 The National Museum of Tanzania (NMT) is a body corporate established by the Act of Parliament No 7 of 1980. It is an educational, scientific and cultural institution charged with the duties of collecting, conserving, displaying and researching on all materials relating to Tanzania's cultural and natural heritage. The establishment of the Museum in Tanzania dates back to the functions of acquiring objects before independence in 1940s when the first
museum was built by then was named King George Memorial Museum.
In 1962, the Museum was renamed the National Museum of Tanganyika and more collections were acquired and national laws and regulations concerning the protection of the movable cultural heritage were enacted including the National Museum of Tanganyika Act of 1963 which was later amended by the National Museum of Tanzania Act No. 37 of 1965 and replaced by the National Museum Act No. 7 of 1980.
35 Job opportunities at Arusha Technical College (ATC) and National Museum of Tanzania (NMT)
On behalf of the Arusha Technical College (ATC) and National Museum of Tanzania (NMT) Public Service Recruitment Secretariat (PSRS) invites dynamic and suitable qualified Tanzanians to fill (35) vacant posts mentioned below;