Names Called for Interview at Newala Town Council _ June 2022
Names Called for Interview at Newala Town Council June 2022. Newala Town Council  is one of the town councils of the Mtwara Region of Tanzania. It was established on 25/09/2015 under Section 9 and 10  of Local Government (Urban Authorities), 2002. The Council is located in the southeast of Tanzania between longitude 39o – 40o East and latitude 10o -11o south.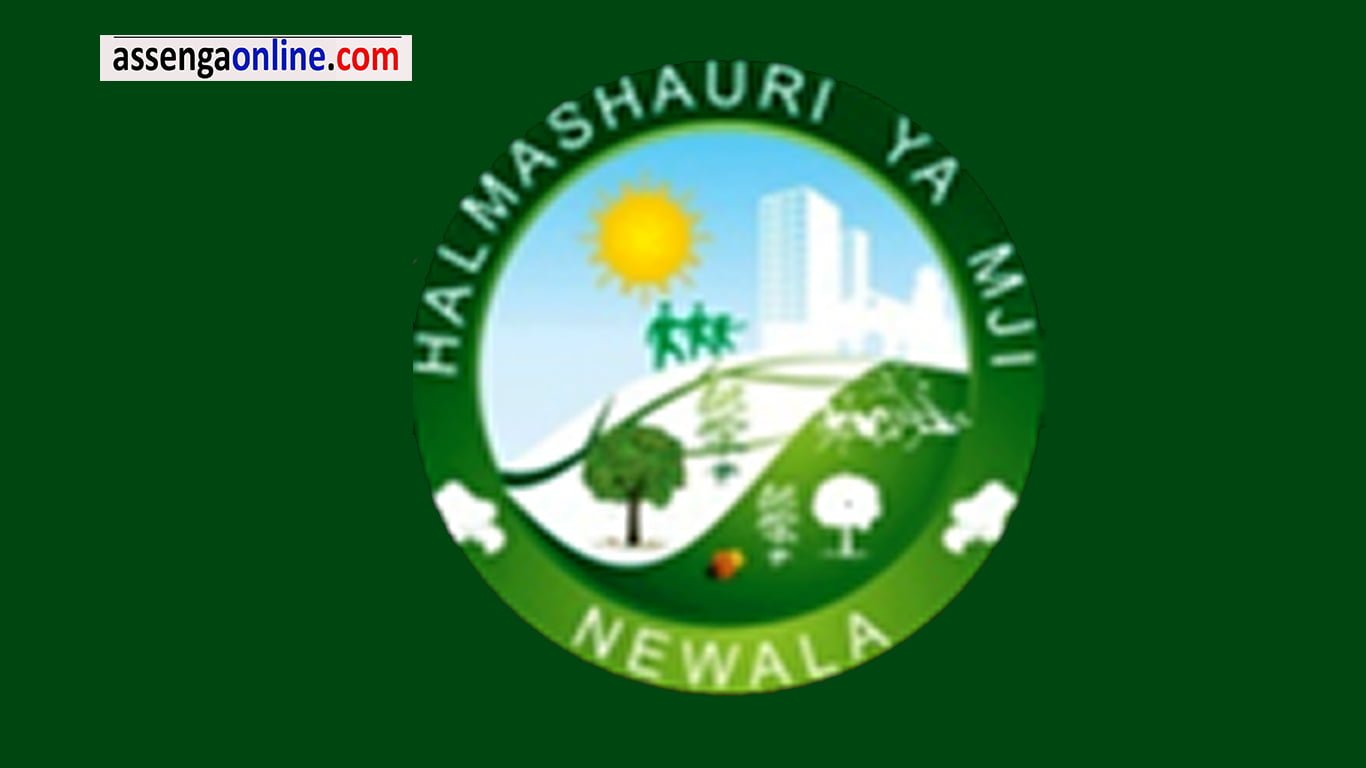 For the purpose of Administration, Newala Town Council is divided into 2 Divisions (Newala and Mkunya), 16 Wards, 48 Villages, 11 Streets and 189 Hamlets. It is bordered to the west by the Masasi District, to the east by the Tandahimba District, to the south by the Ruvuma River and Mozambique, and to the north by the Tandahimba and Masasi Districts. Vision: To be the Council that provides good services to all stake holders that, by the year 2030 be upgraded to Municipal Council.
Names Called for Interview at Newala Town Council June 2022
Open the attached PDF file below