Nelson Okwa Simba | Deal Done 2022/23
Nelson Okwa Simba | Deal Done, CV ya Nelson Okwa. Simba Sports club has reached an agreement to sign attacking midfielder Nelson Okwa (28) from Rivers United of Nigeria for a two-year contract. Okwa who uses his left foot can play all positions in the attack and with great efficiency.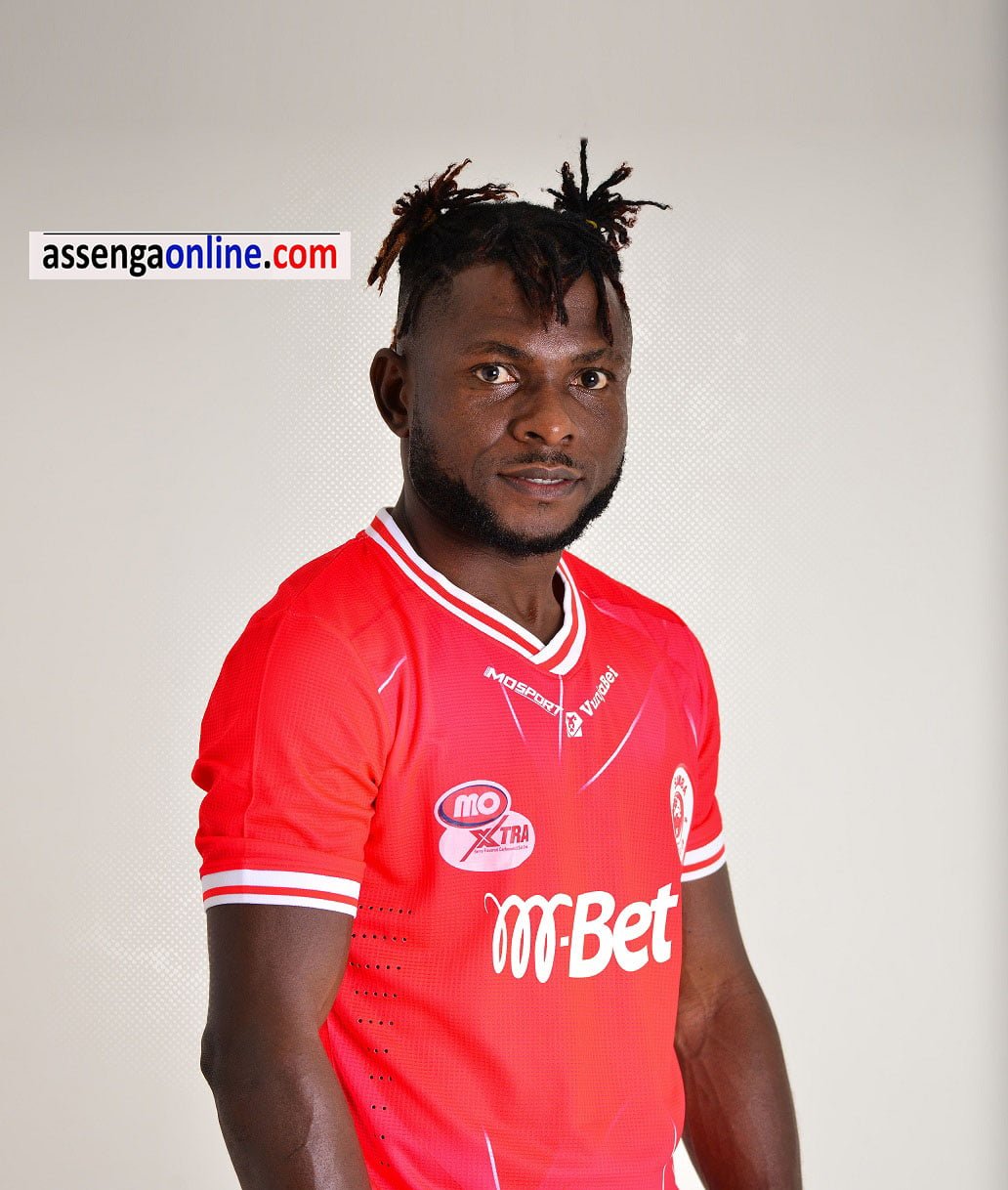 Last season Okwa, who was in Rivers, scored four goals and assisted the other four. Okwa has also played for Goround FC as a captain where in his last season in 2019 he scored eight goals and assisted in finding another five.
When he first joined our club, Okwa was supposed to join his colleagues in the preparatory camp in Egypt, but the issue of permits caused the failure of that action.
Okwa joins Moses Phiri, Augustine Okrah, Victor Akpan, Habib Kyombo, Nassor Kapama and Mohamed Ouattara who we have signed this season.
Nelson Okwa Simba CV
First name : Nelson Esor-Bulunwo
Last name : Okwa
Nationality : Nigeria
Date of birth : 26 December 1993
Age : 28
Country of birth : Nigeria
Position : Midfielder