2 Job vacancies at Tanzania Zambia Railway Authority _ Various posts
Job vacancies at Tanzania Zambia Railway Authority
Job vacancies at Tanzania Zambia Railway Authority. The Tanzania Zambia Railway Authority, popularly known as TAZARA, is a bi-national railway linking the Southern Africa Regional transport network to Eastern Africa's seaport of Dar es Salaam, offering both freight and passenger transportation services between and within Tanzania and Zambia. Our Vision To be the most preferred transport organization in the sub-region. Our Mission To satisfy customer needs through the provision of an efficient and quality transport service.We have three engineering workshops, located in Dar es Salaam, Mbeya, in Tanzania, and Mpika in Zambia.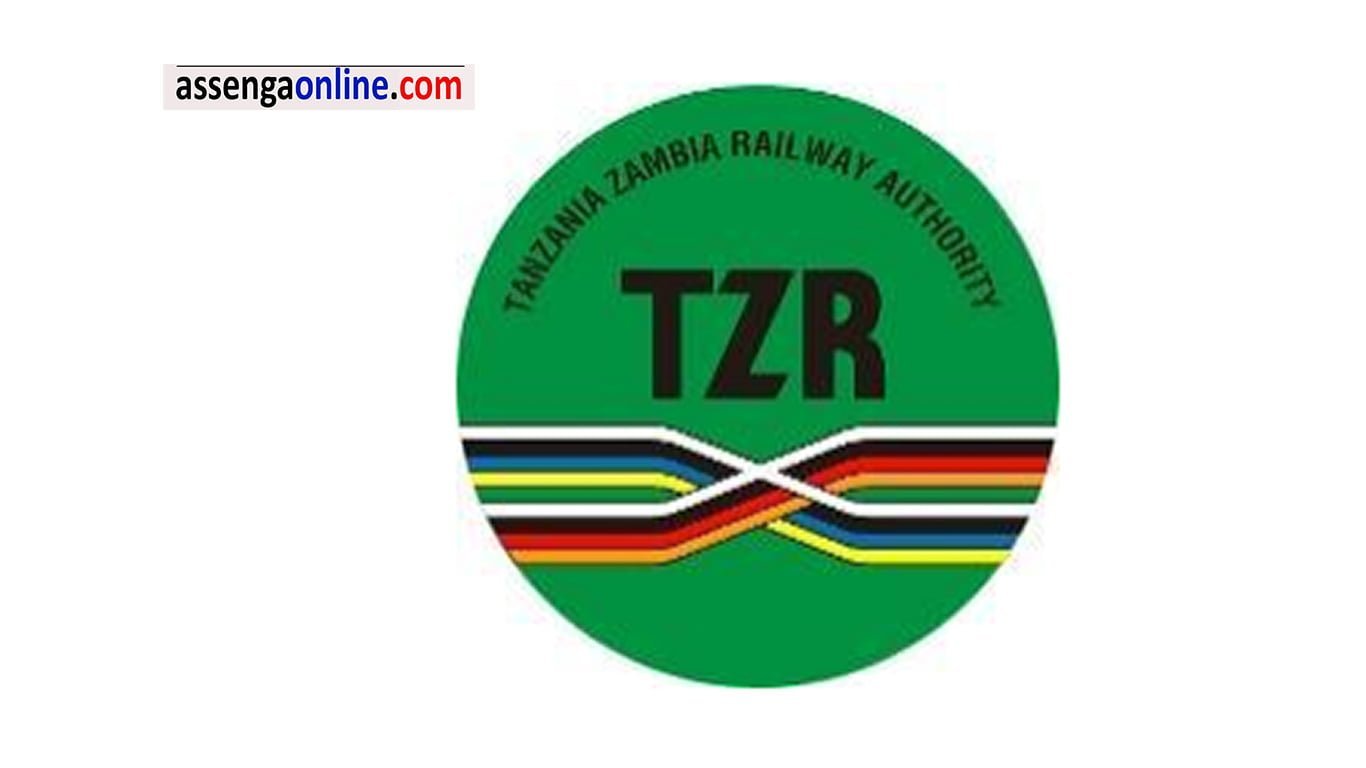 The Mbeya workshop was specifically set up to undertake the maintenance of General Electric/Krupp (Diesel Electric) Locomotives and all scopes of repair, including the rehabilitation of locomotives from serious train accidents. DE locomotives are TAZARA's mainstay, employed mostly in mainline operations.
The Dar es Salaam and Mpika workshops, on the other hand, are exact replicas and were particularly established to conduct wagon and coach maintenance and repairs and to offer general engineering services and works that the railway. We operate two types of freight trains.
2 Job vacancies at Tanzania Zambia Railway Authority _ Various posts
Applications are invited from suitably qualified Tanzanians to fill the vacancies. Read full details from the PDF Document attached below: