Coastal Union vs Yanga live Updates | Match day August 20, 2022
Coastal Union vs Yanga live
Coastal Union vs Yanga live Updates | Match day August 202, 2022. Matokeo yanga na coastal August 20 2022.  Young Africans S.C. is a Tanzanian soccer team founded in 1935 that participates in the Tanzania Mainland Premier League. Nickname "The People's Team or Wilderness Team". It has become champions 27 times in the country and 5 times champions of the East African Kagame Cup.
The club became a symbol of the anti-colonial movement. Young Africans became associated with nationalists and freedom fighters, and inspired the political party TANU to adopt yellow and green as their primary colours. The club is currently in a process that will keep the club ownership 49% for investors and the rest 51% to the club members.
Coastal Union is a Tanzanian football club located in Tanga region. Their home games are played at Mkwakwani Stadium.
Coastal Union vs Yanga live Updates
NBC Premier league today Coastal Union vs Yanga
⚽️Coastal Union FC 🆚 Young Africans SC
🗓 20 Agosti 2022
⏱ 10:00 Jioni
🏟 Uwanja wa Sheikh Amri Abeid
🏆 #nbcpremierleague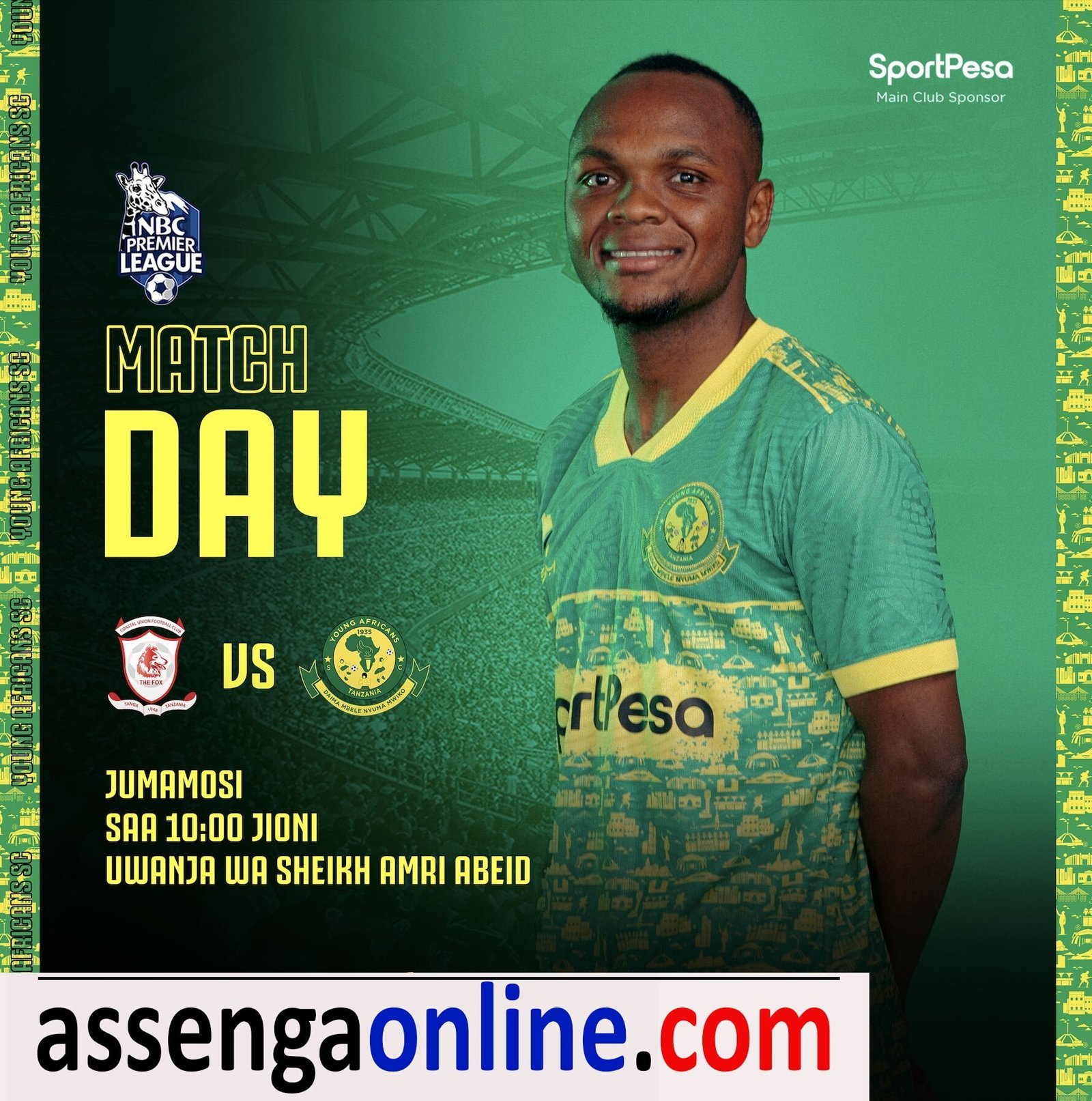 Kikosi cha Coastal Union leo vs Yanga Sc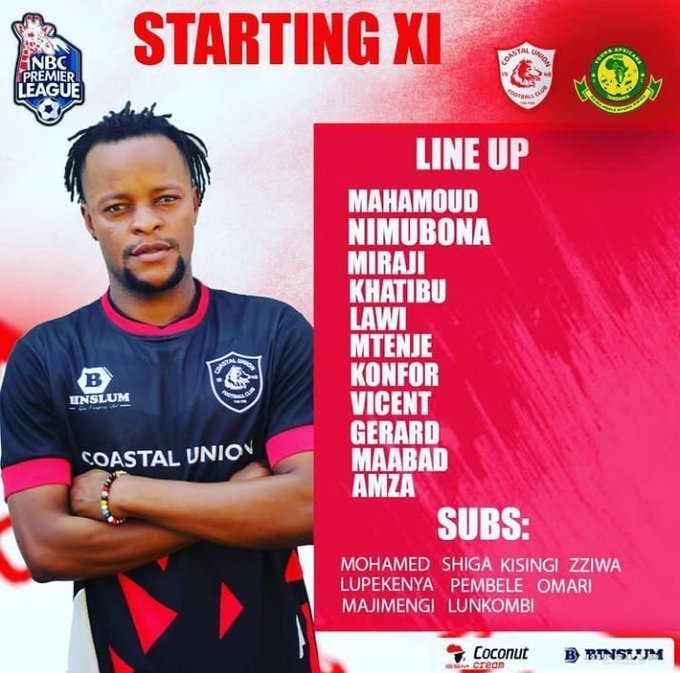 Kikosi cha Yanga vs Coastal Union leo
Matokeo ya Yanga vs Coasl Union 
FULL TIME: Coastal Union 0 – 2 Yanga : Bernard Morison, Fiston Mayele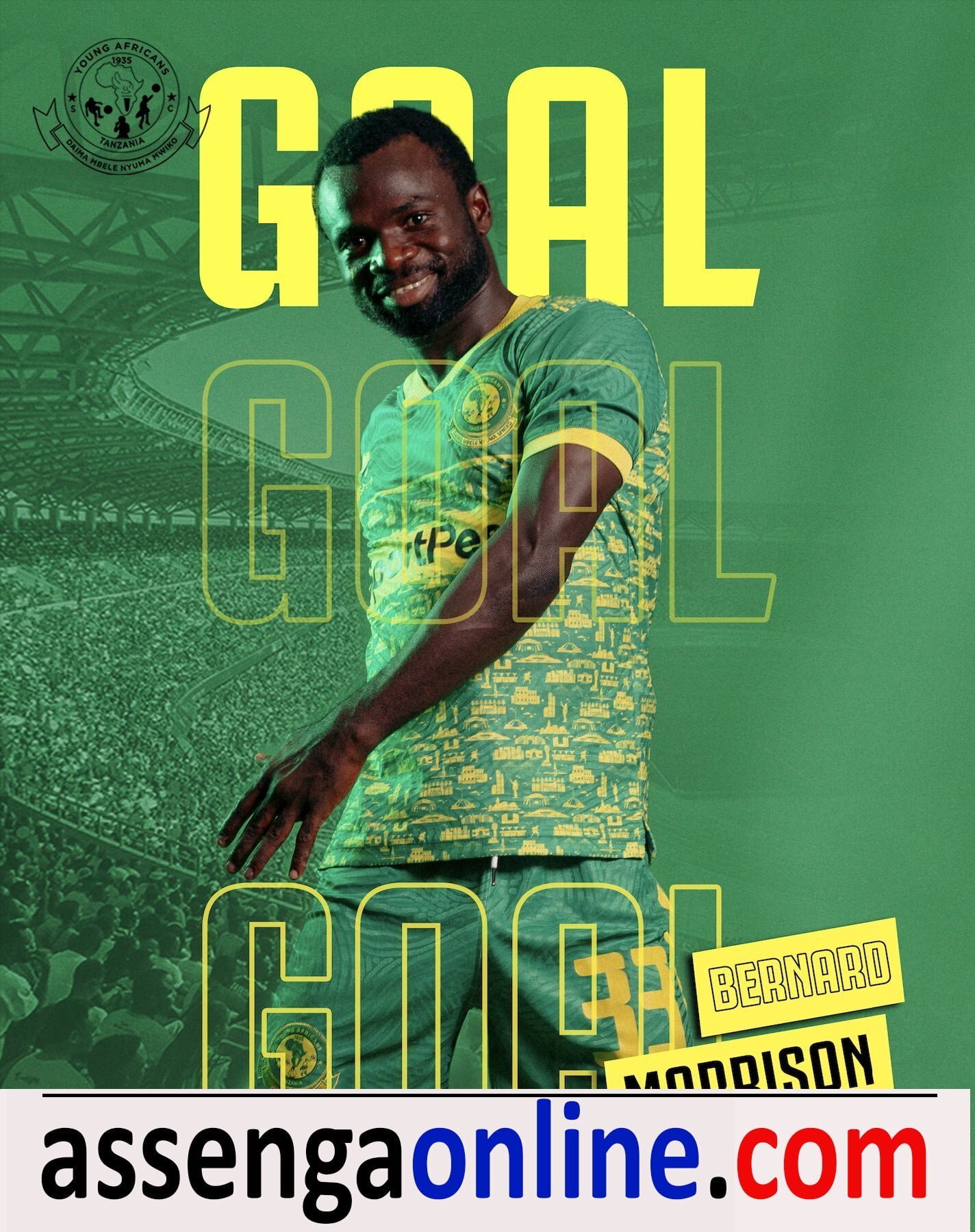 Video Magoli ya Yanga against Coastal Union
Yanga Preparation for Coastal Union