2 Pharmacy Technician Jobs at Aga Khan Health Services Tanzania
Pharmacy Technician Jobs at Aga Khan Health Services
Pharmacy Technician Jobs at Aga Khan Health Services. Aga Khan Health Service Tanzania, The Aga Khan Health Services is an agency of the Aga Khan Development Network that supports activities in the health field. Aga Khan Health Service, Tanzania (AKHST) – an agency of the Aga Khan Development Network(AKDN), a not-for-profit international organization that supports social development programs in Tanzania. It has completed a major expansion to position the institution to become a leading and integrated tertiary and teaching health care system in Tanzania.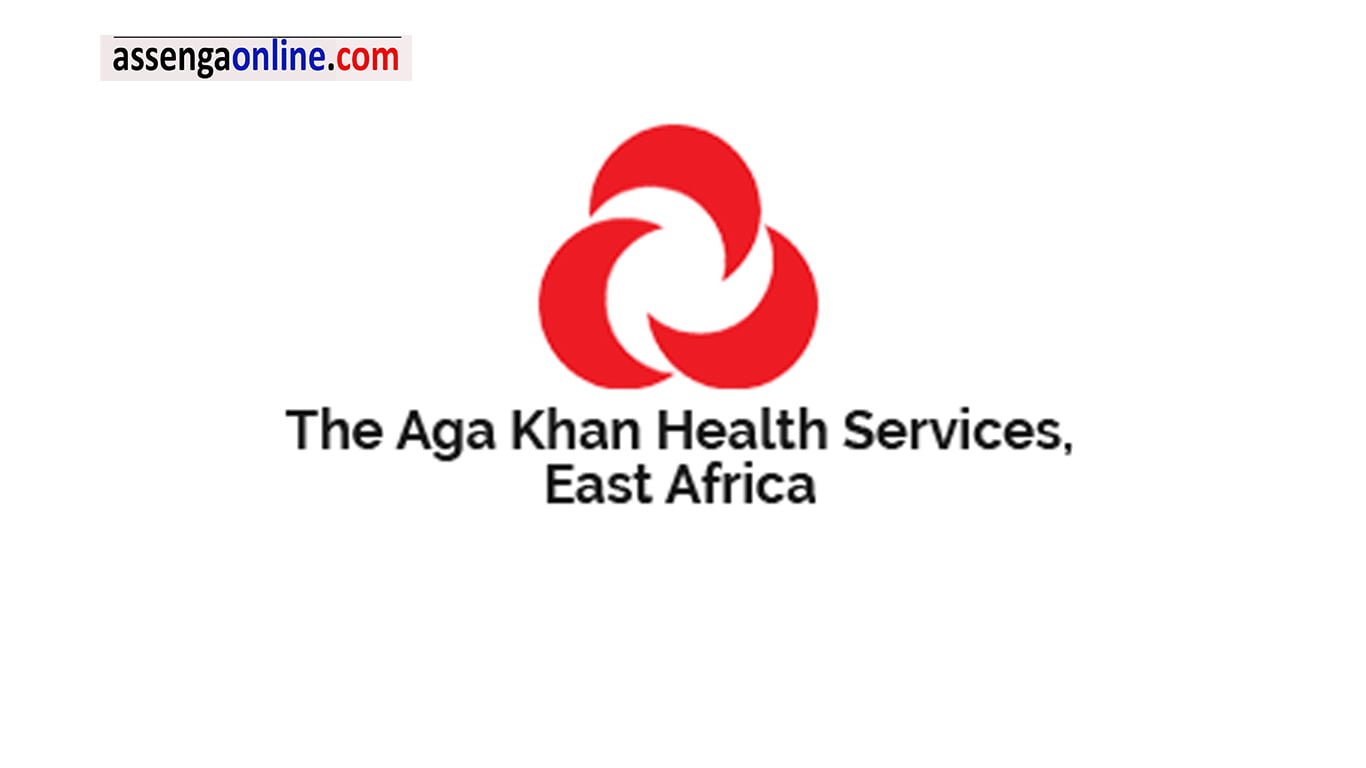 As part of its health systems strengthening initiatives in working with and supporting Government health programmes, AKHST and (BMZ / KFW) are partnering on a new comprehensive COVID 19 vaccination project aiming at increasing access to and scaling up COVID 19 vaccination through Private Public Partnership (PPP) with Tanzanian-based partners: Regional and Council Health Management Teams in delivering a full range of vaccination services. The Project implementation areas include; Dar es Salaam, Mwanza, Arusha, Morogoro Coastal Regional and Tabora.
2 Pharmacy Technician Jobs at Aga Khan Health Services
AKHST is seeking for enthusiastic and qualified experienced personnel for the following positions to be part of this exciting project:
PHARMACY TECHNICIAN – (2 POSITIONS)
Reporting to: Project Manager

POSITION SUMMARY
Vaccination Pharmacy Technician will provide assistance in all aspects of vaccination cold chain, inventory control and ancillary medication management at the Vaccination Centers. He/She will provide technical support to the project team stationed at Vaccination Centers.
He/She will ensure vaccine storage, handling, inventory management, transporting of vaccine to different
Vaccination Sites or Events and monitoring & reporting of Adverse Drug Events Following Immunization (AEFI).
He/She will monitor adverse drug events and engage the Chief Pharmacist on such matters and will work closely with Data Clerk on all reports.
Education and Experience requirements:
Minimum Diploma in Pharmaceutical Sciences from recognized College
Certificate of Enrolment from Tanzania Pharmacy Council of Tanzania
Maintain Licensure in good standing as a Registered Pharmaceutical Technician in the United Republic of Tanzania
Minimum 2 years relevant experience working in a Community or Hospital Pharmacy, Laboratory, or other relevant setting where accurate measuring is required.
Demonstrated experience with pharmacy computer systems.
Excellent inter-personal, communication and negotiation skills
EQUAL EMPLOYMENT OPPORTUNITY (EEO) STATEMENT:
Aga Khan Health Service, Tanzania (AKHST) is an Equal Opportunity Employer. By embracing diverse skills, perspectives, and ideas, we choose to lead. Applicants from all age, sex, religion, race, national origin, and individuals with disabilities are strongly encouraged.
DUTY STATIONS:
Dar es Salaam and Mwanza the incumbents should be willing to travel in Project target areas which include Dar es Salaam, Mwanza, Arusha, Morogoro Coastal and Tabora.

PLEASE NOTE: ONLY SHORTLISTED CANDIDATES WILL BE CONTACTED FOR INTERVIEWS.APPLICATIONS, CV AND EDUCATION CERTICATES SHOULD BE SUBMITTED ELECTRONICALLY TO: hr@akhst.org
WITH THE SUBJECT LINE OF THE POSITION OR HAND DELIVERED TO HUMAN RESOURCE DEPARTMENT, P. 0. BOX 2289, OCEAN ROAD, DAR ES SALAAM. CLOSING DATE FOR SUBMISSION OF APPLICATIONS IS END OF BUSINESS DAY ON 18th SEPTEMBER, 2022.