Call for Interview UTUMISHI Public Service Recruitment Secretariat (PSRS) _ September 2022
Call for Interview UTUMISHI Public Service Recruitment Secretariat
Call for Interview UTUMISHI Public Service Recruitment Secretariat (PSRS). The Public Service Recruitment Secretariat (PSRS) is a government organ with a status of independent Department established specifically to facilitate the recruitment process of employees to the Public Service. Public Service Recruitment Secretariat was established by the Public Service Act No. 8 0f 2002 as amended by Act No. 18 of 2007, section 29(1). Our Vision is To be a Centre of Excellence in Public Service Recruitment in the region.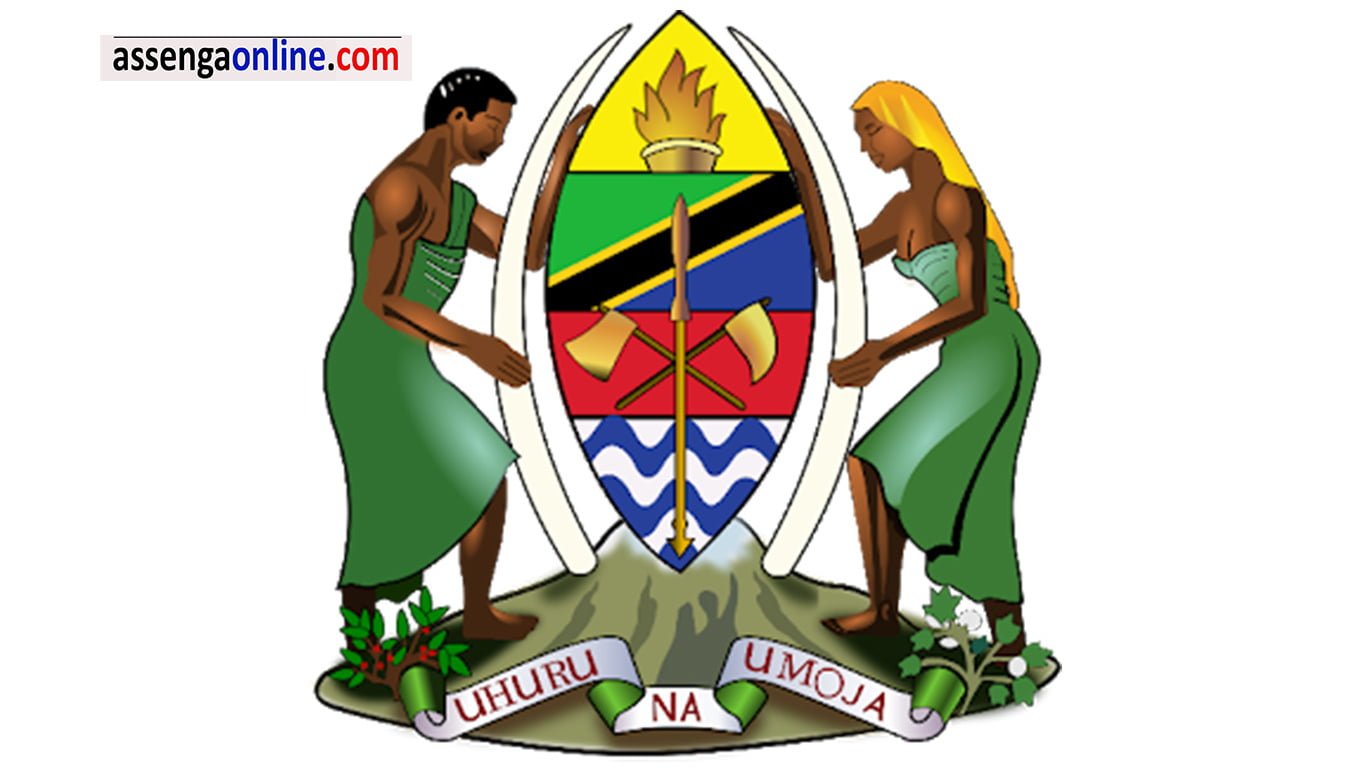 Our mission is to To undertake recruitment of Public servants using modern approaches by adhering to principles of equity, transparency and merits as well as providing advice to employers on employment related matters. Human resource is an ankle and significant factor in public service delivery, thus,
PSRS has been given a role of recruiting public servants in fair, transparent, and timely manner; while observing and guaranteeing quality and access to all applicants in order to deliver equitable Public Service in Tanzania. Our aim is to improve government public Service on issues concerning recruitment process According to our rules and regulations and at the same time enhance good relations with Our stakeholders.
Call for Interview UTUMISHI Public Service Recruitment Secretariat (PSRS) _ September 2022
Secretary of the Secretariat of Public Service Employment on behalf of the College Lushoto Court (IJA), Teacher's Memorial College (MNMA), College of Wildlife Africa (MWEKA), College of Business Education (CBE), Institute of
Dar es Salam Technology (DIT), Tanzania Public Service College (TPCS) and The Institute of Financial Management (IFM) wishes to inform all job applicants job applicants that the interview is expected to be conducted from 14 – 23 September 2022 and finally assign job centers to job applicants who pass the interview.