Nyege Nyege festival 2022 Uganda | What Happens at Nyege Nyege
Nyege Nyege festival 2022
Nyege Nyege festival 2022 Uganda, What happens at nyege nyege festival, Nyege nyege festival ticket price 2022. Nyege Nyege Festival 2022, Africa's biggest and most adventurous music festival, returns to Uganda after over two years of lockdown. Considered the most expected event on Uganda's annual social calendar, the Nyege Nyege Festival 2022, Nyege nyege festival dates will take place from 15th to 18th September 2022 at a new location, Itanda Falls.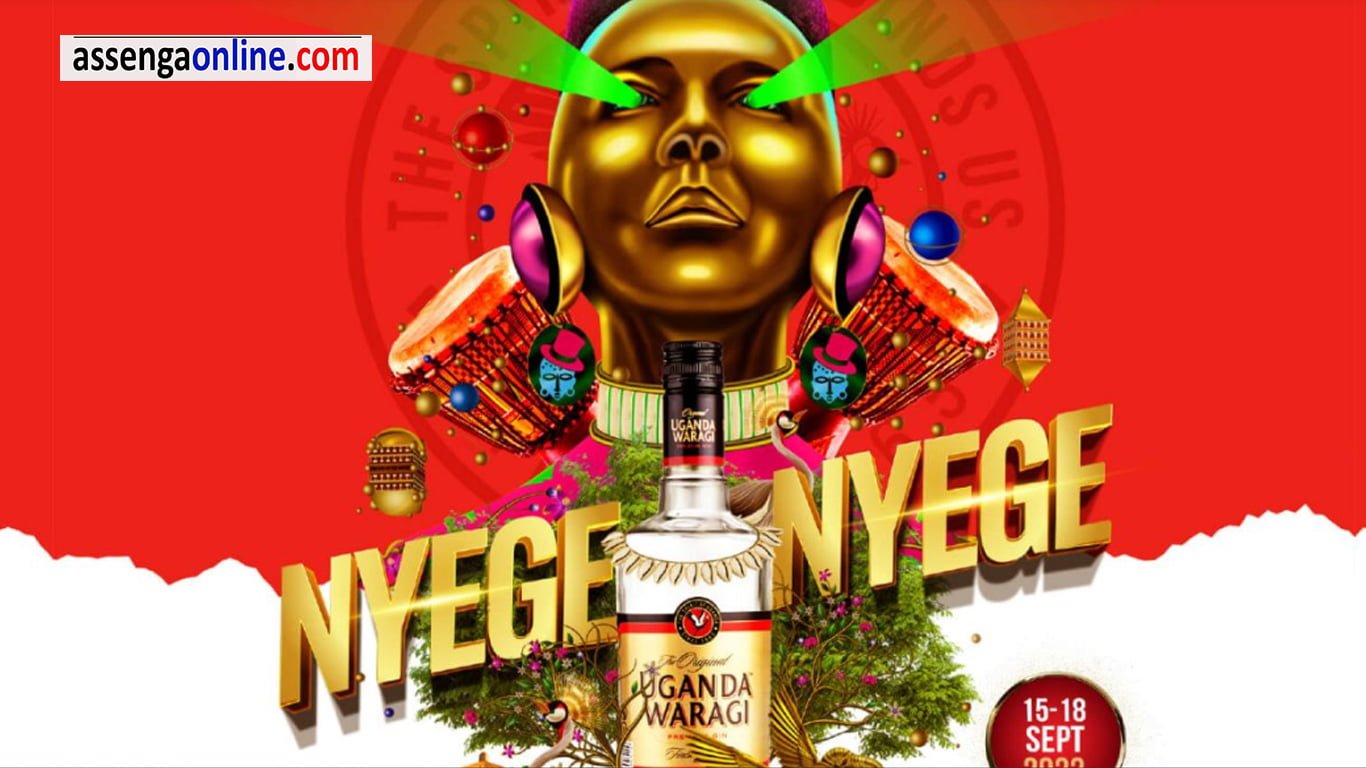 What is Nyege?
The Nyege Nyege Festival is an annual Ugandan festival that celebrates music in Africa and other parts of the world. Derived from the Ugandan word ekinyengyege, which means uncontrollable desire, they present the festival as one where revelers have unlimited fun.
What Happens at Nyege Nyege?
Besides music, Nyege Nyege features visual arts architecture and offers activities such as rafting and bungee jumping, among other activities.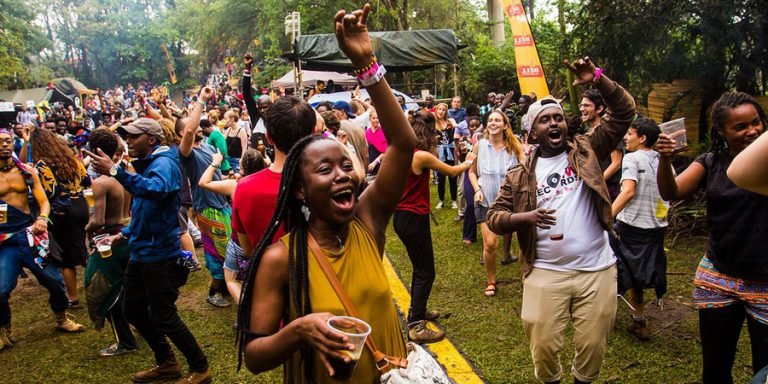 At each edition of Nyege Nyege, more than 30 popular DJs and electronic music producers are present. The five stages go up in flames from dusk till dawn, for three days with the best and most modern of African electronic and contemporary music and more than 200 artists from 30 countries. The festival also does not sleep during the day, but the level of activity is down, and people are far fewer than at night. Yet there is always something fun going on, with music everywhere.
Nyege Nyege festival 2022 accommodation
Nyege Nyege festival attracts over 10,000 thousand revellers from all over the world. According to the Organisers, revellers will enjoy music, Afro-fusion cuisines, local and international beverages.
Nyege Nyege Festival 2022 will also explore a hybrid mixture of both digital and in-person experiences. This digital art exhibition and reality experience draws on its Covid hybrid edition of 2020. Around eight million people followed the highly acclaimed hybrid edition, bringing together over 40 collectives.
Alternatively, if you are in Uganda, you can now purchase your physical tickets for Nyege Nyege fest, accommodation and transport at the TALENT AFRICA offices at Plot 1 Hill Drive, Kampala Uganda from 9am – 7pm (Monday – Saturday).
Nyege Nyege festival ticket price 2022
For international guests, you will have to follow this link HERE and create an RA account if you dont have it. Then follow all prompts. Tickets for East Africa residents go for Ugx 160,000 ($42) and international tickets are for $135. And more so, Nyege Nyege festival 2022 will happen from 15th to 18th September 2022.
NON-EA CITIZENS – NYEGE NYEGE FESTIVAL 2022 TICKET
Africa's essential electronic music festival Nyege Nyege is back after a 2 year hiatus.
With over 200 shows internationally, the festival and its associated labels and collective have defined the vanguard of new sounds emerging from the Continent.