Simba vs Nyasa big bullets Live Updates | CAF CL September 18, 2022
Simba vs Nyasa big bullets Live
Simba vs Nyasa big bullets Live Updates | CAF CL September 18, 2022. Today Simba Sports Club of Tanzania will go to the Benjamin Mkapa Stadium to face Nyasa Big Bullets of Malawi in the rematch of the preliminary stage of the African Champions League which will start at 10 pm.
Simba vs Nyasa big bullets Live Updates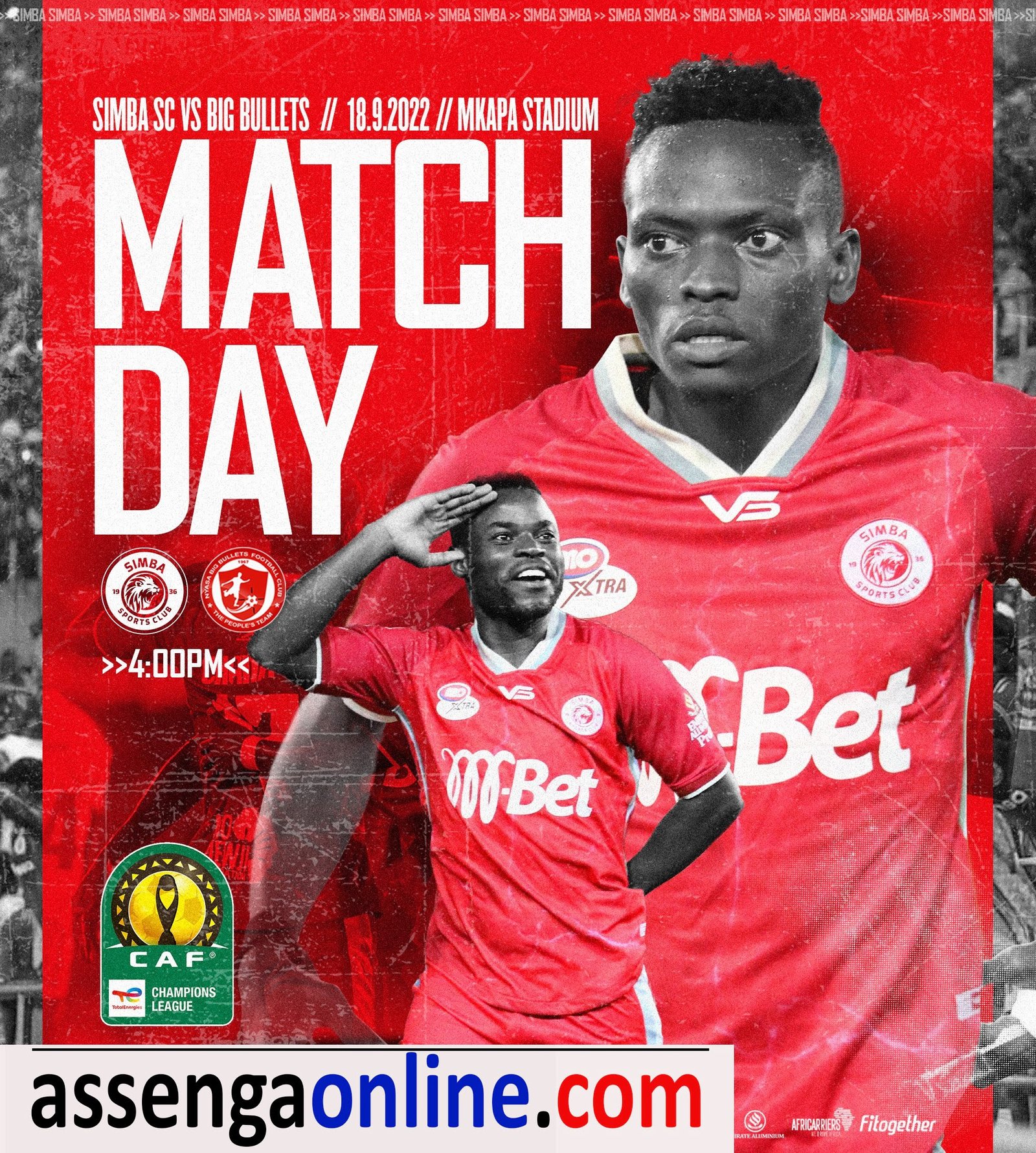 𝗠𝗔𝗧𝗖𝗛 𝗗𝗔Y
⚽️ Simba SC 🆚  Nyasa Big Bullets
🗓 18 September 2022
⏱ 04:00 PM
🏟 Benjamin Mkapa Stadium
🏆 #TotalEnergiesCAFCL
Simba will go into today's game with the memory of the 2-0 victory got in the first leg match played at the Bingu Mutharika Stadium in Malawi, last Saturday.
Kikosi cha Simba vs Nyasa Big Bullets leo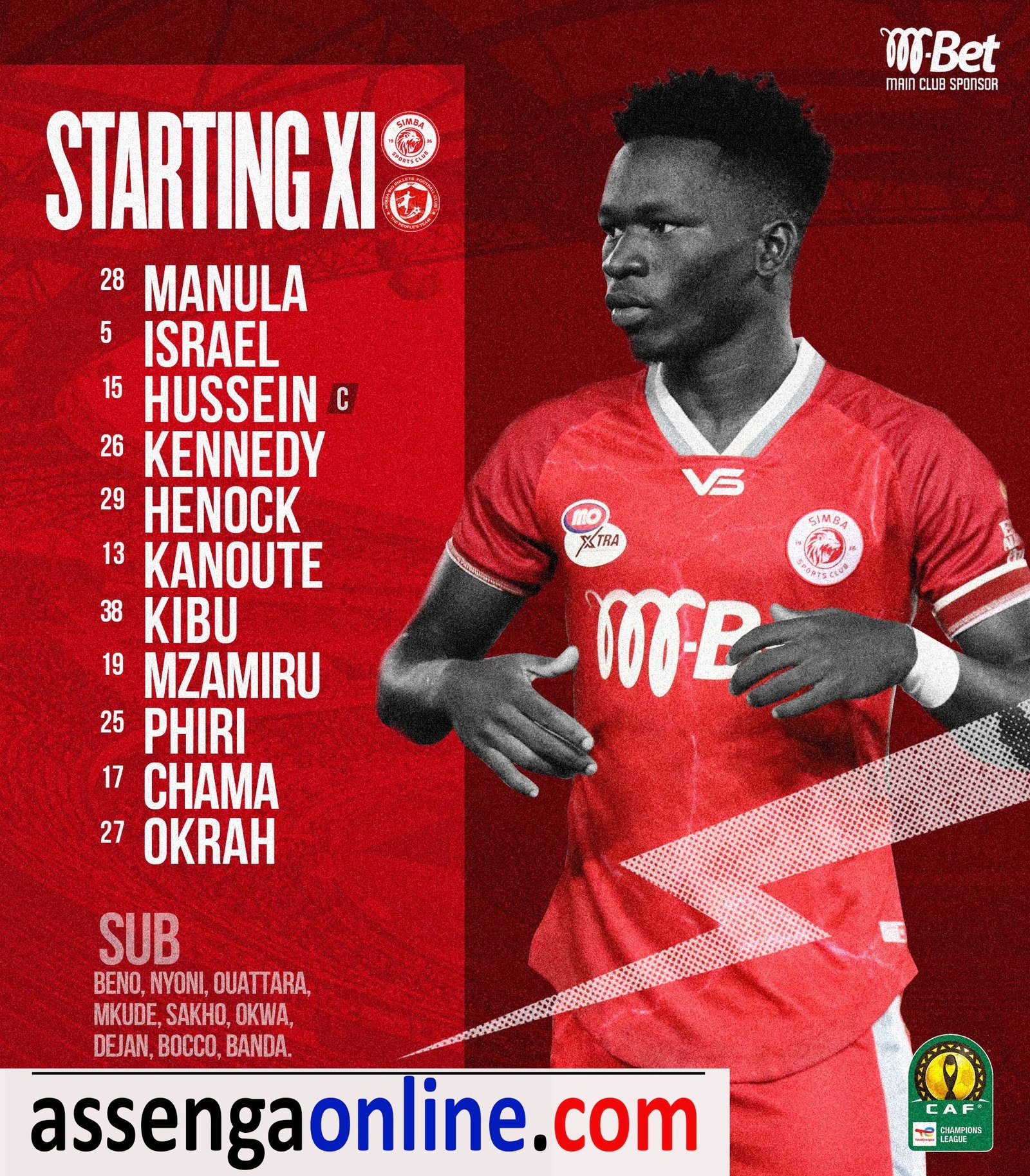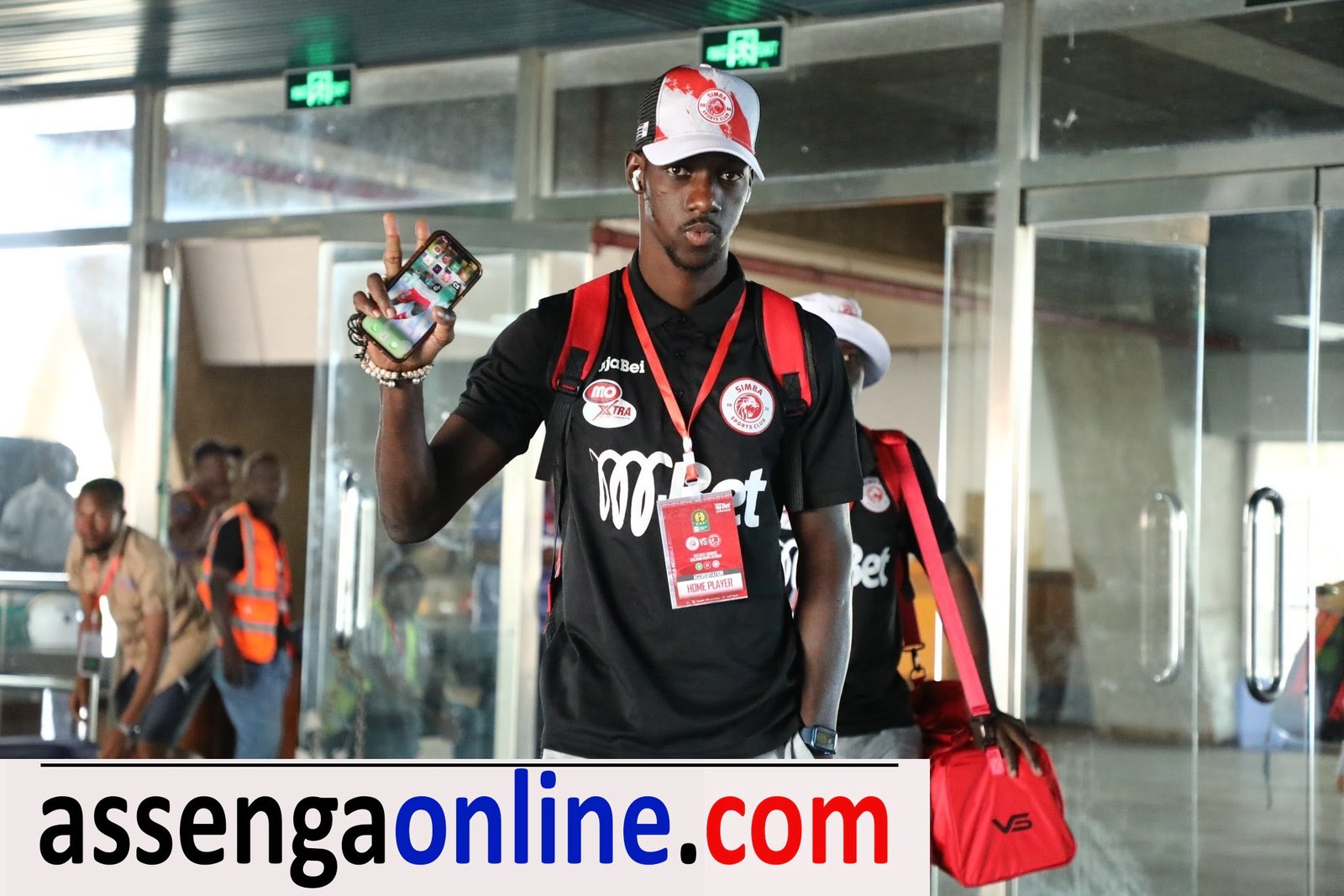 Matokeo ya Simba vs Nyasa Big Bullets leo
FULL TIME: Simba SC 2 – 0 Nyansa Big Bullets
Wafungaji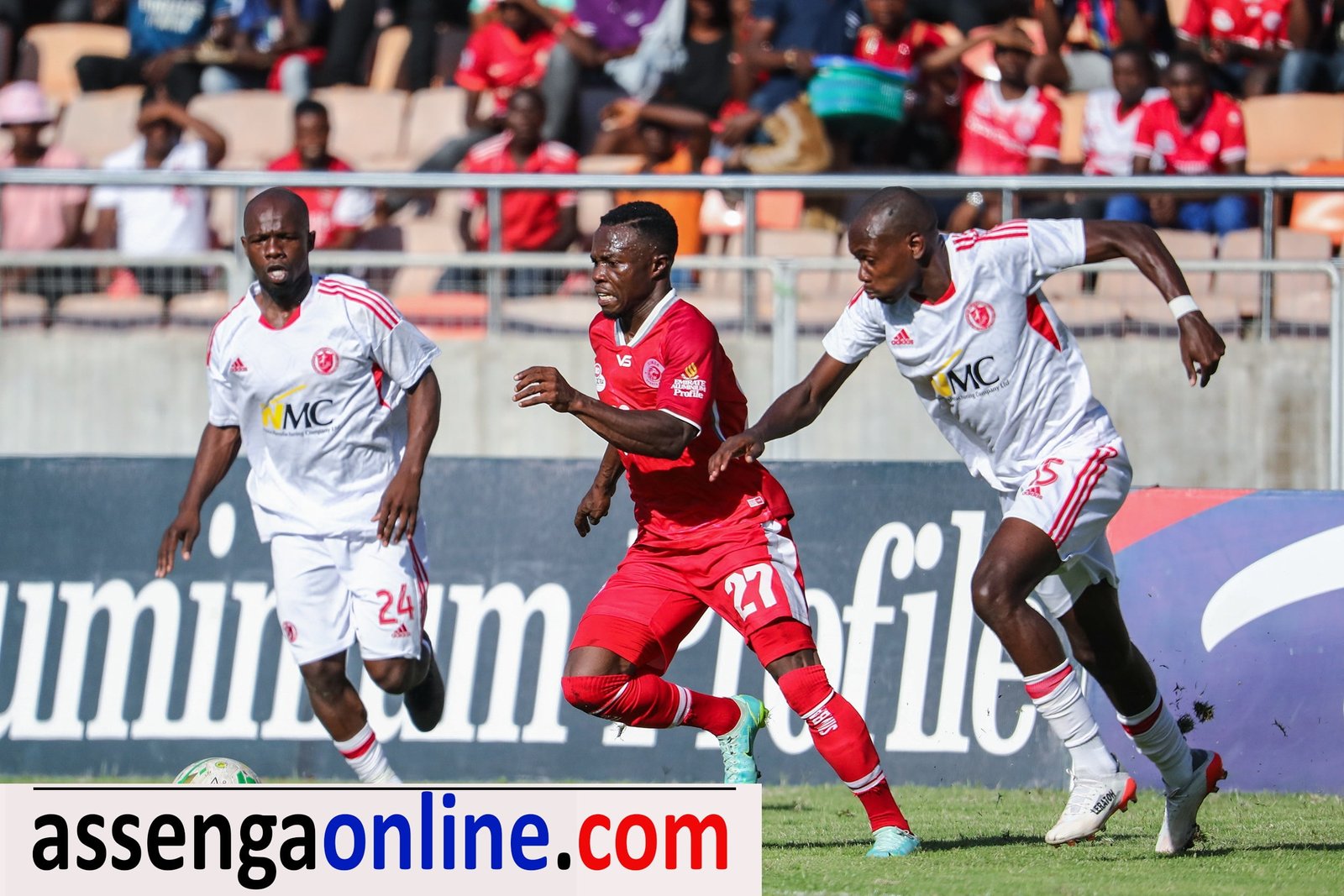 STATEMENT OF COACH MGUNDA
Head coach Juma Mgunda has said that the squad is ready, the players are in good shape and have done the last training yesterday ready for today's game.
Mgunda has said that we have not qualified yet, we need to fight and not be defeated by the results of the first game, so he has stressed the players to make sure they fight to give happiness to Nanasimba.
ZIMBWE JR THANKS THE FANS
Assistant Captain Mohamed Hussein 'Zimbwe Jr' has thanked our fans for being close to the team at all times, something that gives them great motivation to fight for victory.
"Our fans are very important people, they come to every match on the field, there are those who traveled to Malawi to come and support us, we really appreciate your contribution and our goal is to make them happy in every game," said Zimbwe Jr.