Bei ya Mafuta November 2022 | EWURA oil price
Bei ya Mafuta November 2022 | EWURA oil price, Bei ya Petrol 2022, Bei ya Disel. The Energy and Water Utilities Regulatory Authority (EWURA) hereby publishes Cap Prices for petroleum products, applicable in Tanzania Mainland. These wholesale and retail prices are applicable effective Wednesday, 2
nd November 2022 at 12:01am.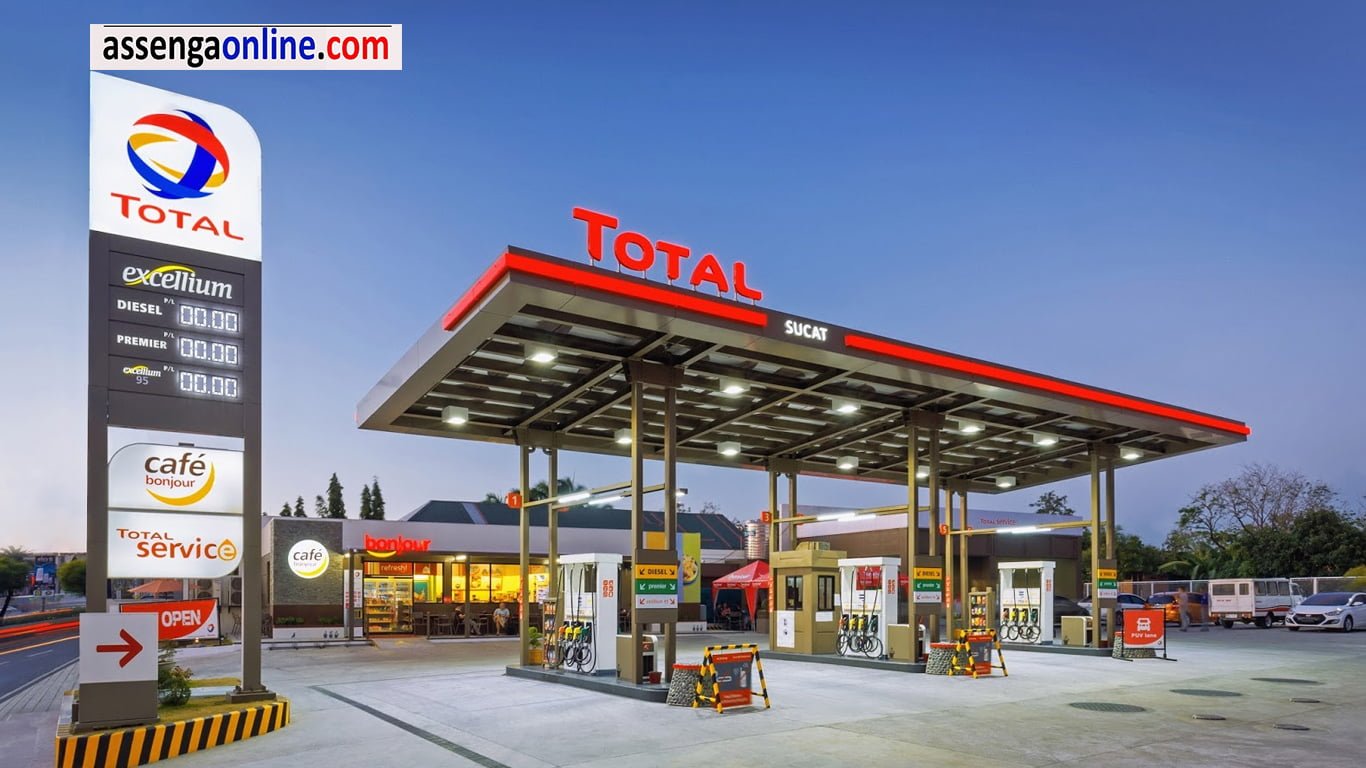 Pump prices of diesel for Dar es Salaam and Tanga in November 2022 decreased by TZS 31/litre and TZS 34/litre respectively compared to the prices in October 2022 because of the subsidy. The pump price of petrol in Dar es Salaam would have increased by TZS 110/Litre, however, the Government issued a subsidy to maintain the
October 2022 price.
For the case of Mtwara, there is no vessel which has been considered in the November 2022 pricing because the vessel is expected to offload at the end of November 2022 hence its products will be consumed in December 2022.
Therefore, the changes in November 2022 prices for Mtwara reflect actual information of the vessel that was priced in October 2022.
The price of kerosene and price of petrol in Tanga decreased by TZS 164/litre and TZS 118/litre compared to the previous prices because of relatively low weighted average FOB prices and premium charge for Tanga port. The Table 1 shows details of the November 2022 prices before and after subsidies.
Based on the allocated subsidies for petrol and diesel, Table 2 shows a comparison between subsidized retail prices for September 2022 and subsidized retail prices for October 2022.
Bei ya Mafuta November 2022

Open the attached PDF file below