Dar es Salaam Form one selection 2023 | Waliochaguliwa kidato cha kwanza 2023
Dar es Salaam Form one selection 2023
Dar es Salaam Form one selection 2023 | Waliochaguliwa kidato cha kwanza 2023, Dar es Salaam is the chief industrial and commercial centre of the country, It lies between 6 and 7 degrees South of the equator, on east of the Indian Ocean coastline. The City's temperature ranges between 17 centrigrades to 33. humidity is high up to 100%, the city receive annual rainfall of between 1000 and 1400 mm per annum, the wet season is usually between March to May.
Though there are high variations of rain. Dar es Salaam, one of the East African big cities with approximately population of 4.3 million people (2012) covers an area of 1800 sq.kms. Mainland being 1350 sq.kms and 450 water (islands)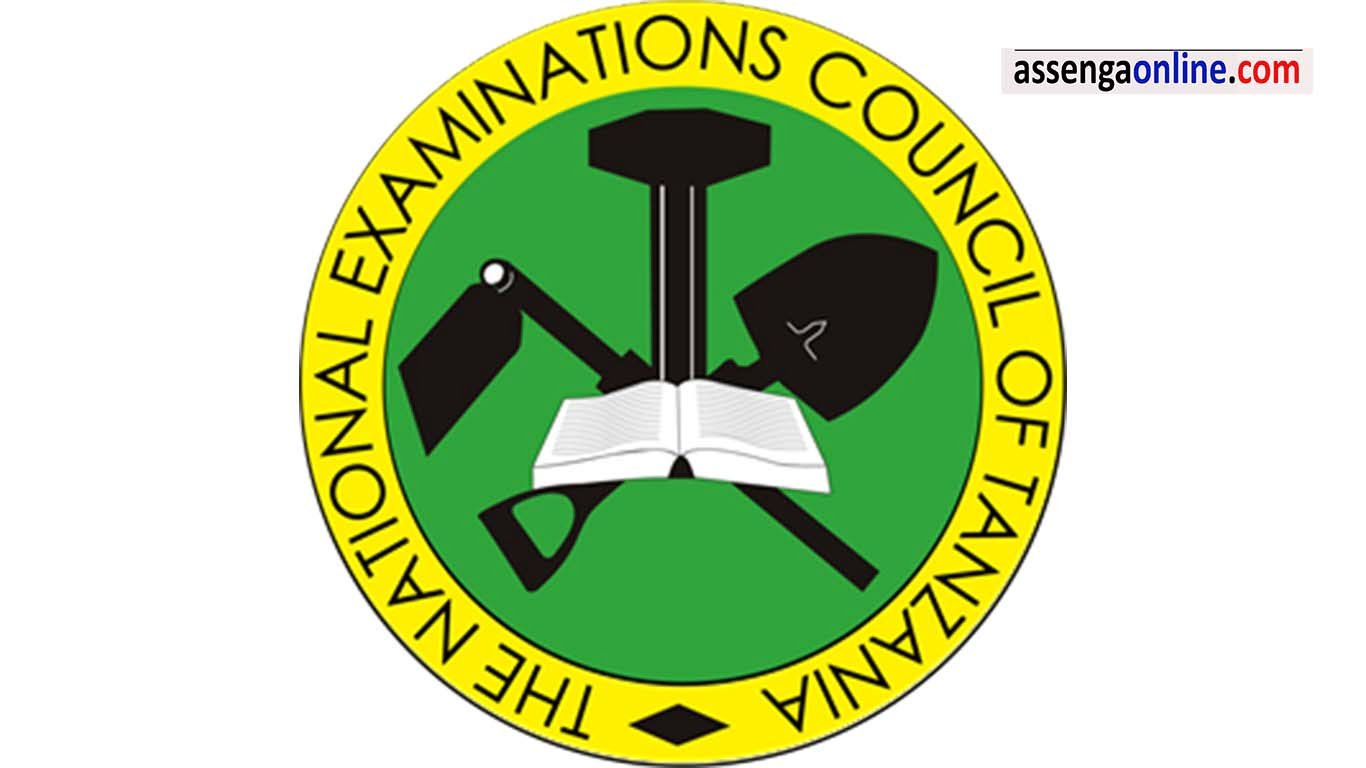 NECTA Form one selection 2023
The Tanzania Examination Council NECTA has released the list of students selected to join the form one for the academic year 2023/2024. The names are of the students who passed the seventh grade exam whose results were announced recently.
The objectives of PSLE are to assess learner's skills and knowledge gained in the different subjects at primary school level; to assess learners understanding of the basic skills and abilities in reading, writing and arithmetic and the extent that they can use such skills in solving pertinent problems in life; and identify learners with the capacity to continue with secondary education and other training institutions.
Dar es Salaam Form one selection 2023
WALIOCHANGULIWA KIDATO CHA KWANZA – 2023, MKOA WA DAR ES SALAAM, Check Full list of all the names of students selected for the first form 2023/24 for Dar es salaam region