Saido Ntibanzonkiza Simba Deal Done | Mshahara wa Saido Ntibanzonkiza
Mshahara wa Saido Ntibanzonkiza
Saido Ntibanzonkiza Simba Deal Done | Mshahara wa Saido Ntibanzonkiza, The registration of the small window is increasingly shaking the country after the small window was officially opened on December 15, 2022. The Reds of Msimbazi Simba SC, officially introduce the attacking midfielder, a citizen of Burundi, Saido Ntibanzokiza.
Through their page, Simba have posted a picture of the star who was serving Geita, and introduced him as their new player.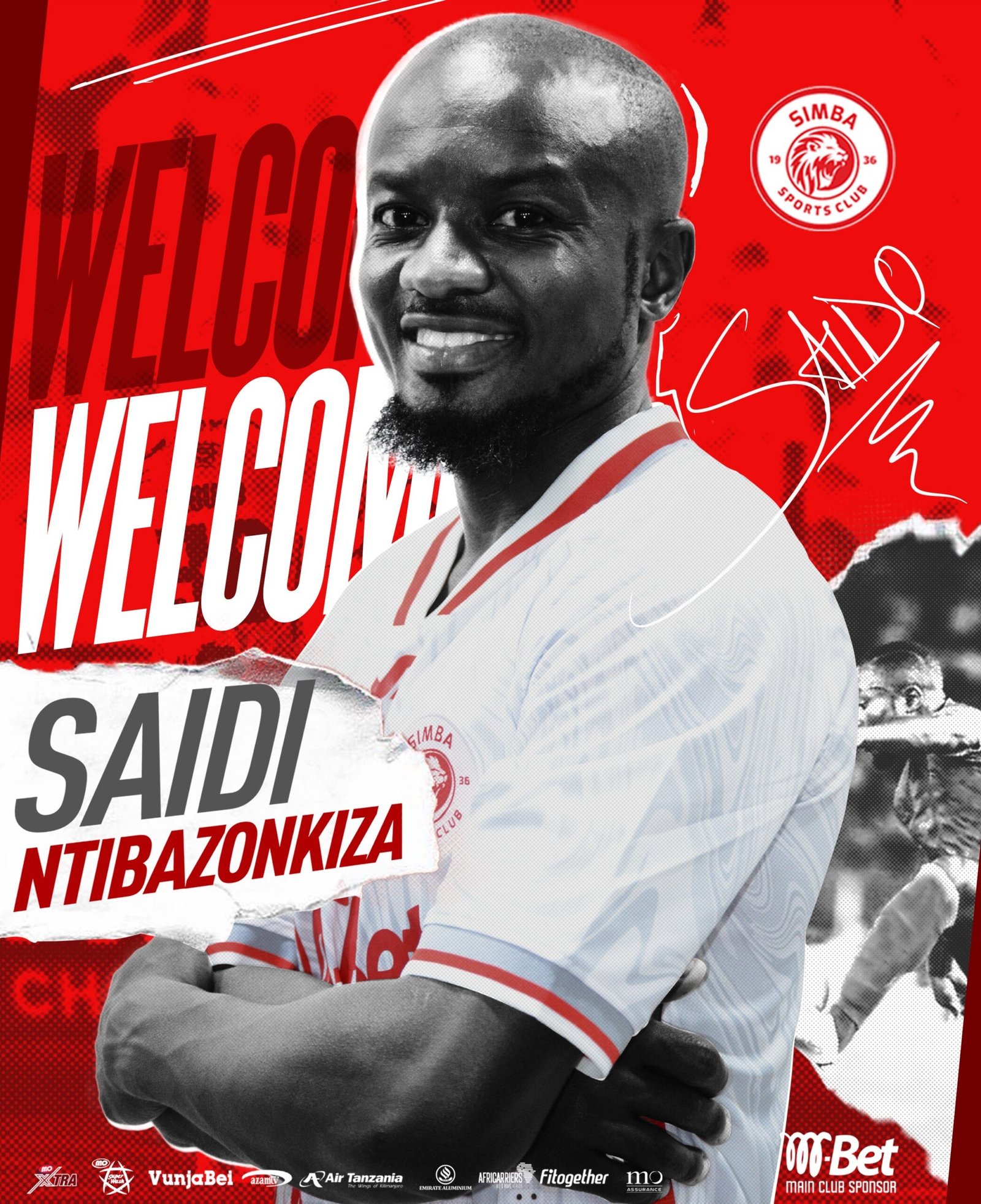 Saido will join other Simba SC stars like Clatous Chama, Moses Phiri, Agustine Okrah, Pape Sakho and others to add strength in the attacking area.
Mshahara wa Saido Ntibanzonkiza
According to our sources from Simba SC, Ntibazonkiza has been paid 50 million registration fees as well as a salary of 3500 dollars equal to more than 8 million per month.
If you calculate the salary, Simba SC will have to pay him more than 192 million for the duration of his two-year contract as part of the salary only.
In addition to that, Saido has also been assigned a modern house as well as given a car for his personal use, this goes hand in hand with victory allowances in case the team wins in various matches.
Simba have said they expect to add two or three players in the small window expected to close on January 15, 2023.
View this post on Instagram