19 Job vacancies at Serengeti District Council _ Various Posts
Job vacancies at Serengeti District Council. The Serengeti District was established in 1974 after being divided from Musoma District while Mugumu was made the district headquarters. Ms. A. Nyemela was appointed the first District Commissioner by Mr. B. Salim was appointed as the first District Development Director. When the district was established it had 4 divisions of Rogoro, Serengeti, Nansimo and Kenkombyo as well as two Serengeti and Nyamuswa constituencies.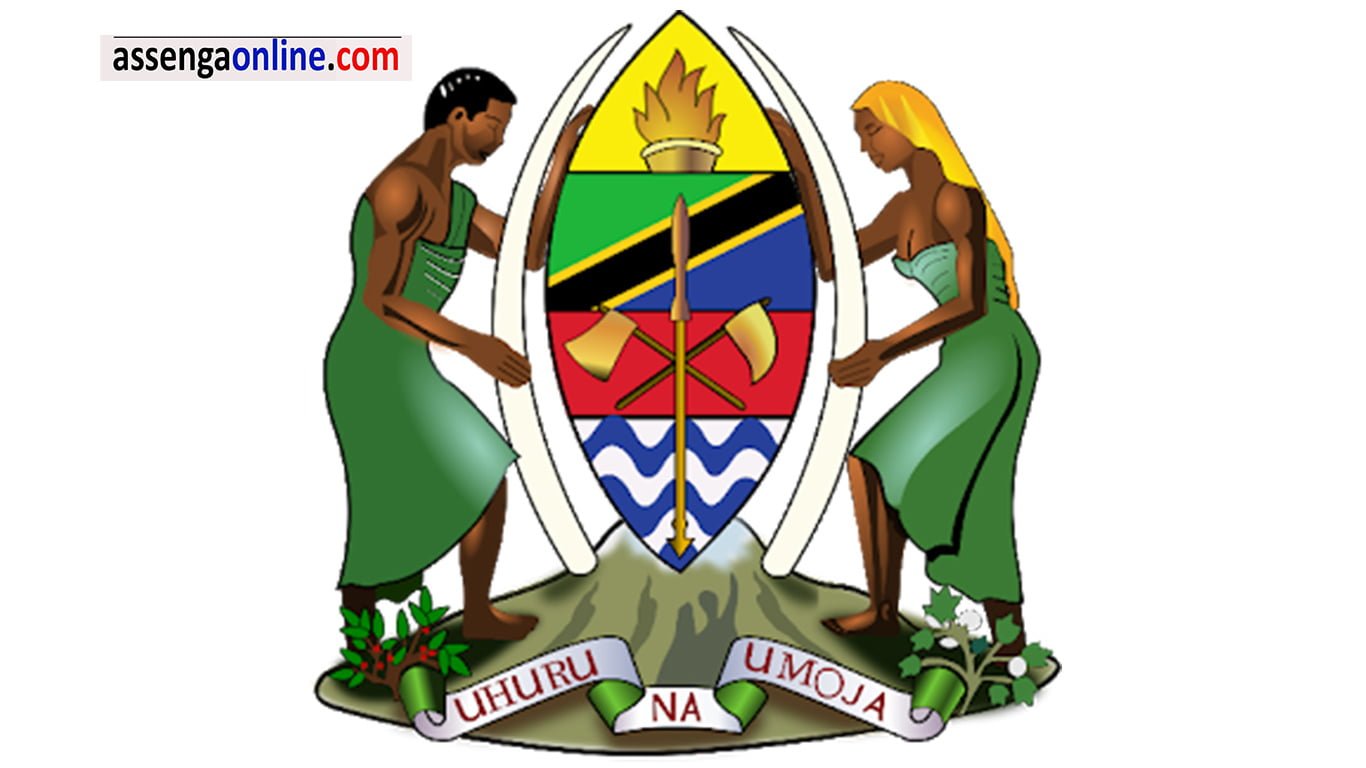 According to the National Population and Housing Census, in 1978 the Serengeti District had a population of 207,688 including Bunda District residents before it was formed. Subsequent censuses showed that in 1988 it had 111,710 people, in 2002 it had 176,609 people, 84,263 males and 92,346 females.
The 2012 Census District had 249,420 Residents of which 121,399 males (48.68%) and 128,021 females (51.33%) Using the population and housing census estimates for 201, 2016 Serengeti District was estimated to have 275,223 people of whom 133,958 are males and 141,265 females
19 Job vacancies at Serengeti District Council _ Various Posts
Serengeti District council announces various job opportunities at mentioned in the attached PAF file below