12 Job vacancies at Misungwi District Council _ Various posts
Job vacancies at Misungwi District Council
Job vacancies at Misungwi District Council. Misungwi is a ward in Misungwi District in Mwanza Region, Tanzania. According to the 2012 census, the county had a total population of 30,728
The history of the Mwanza region dates back to the pre-colonial rule of the Sukuma, the Zanzibari, the Longo, the Kara, and the Kerewe. When the Germans ruled Tanganyika the Mwanza area became one of the districts in the German Empire.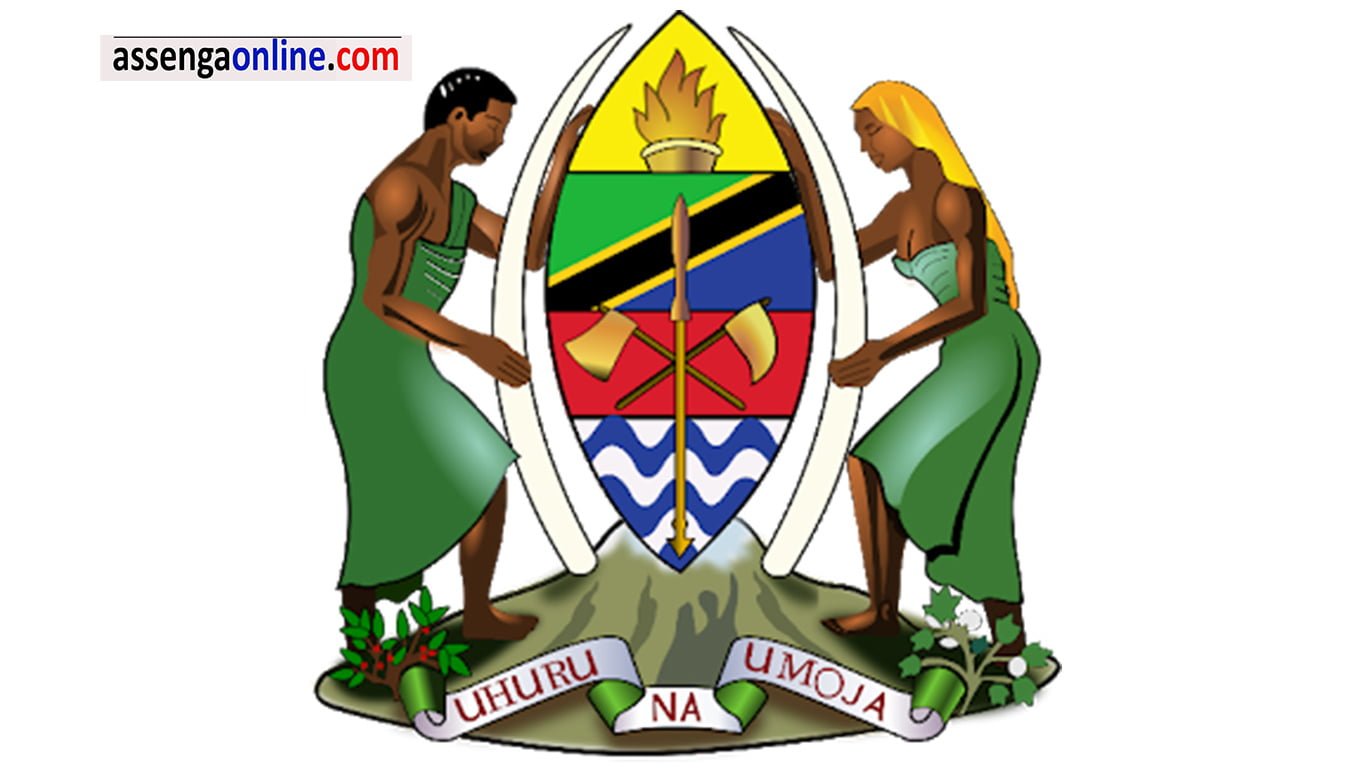 When British colonial rule was handed over to the East African Colony after World War I, it established Provinces. Tanganyika had eight (8) administrative provinces and one was Lake Province.
Lake Province was formed to include the areas of Mwanza, Biharamulo, Bukoba, Maswa, Shinyanga, Musoma and Kwimba districts. Lake Province was later divided into two states, Lake Province (Sukuma Land) and Western Province). British rule ended with Tanganyika gaining independence in 1961.
12 Job vacancies at Misungwi District Council _ Various posts
Misungwi District Council announces various job positions as mentioned in the attached PDF file Below