8 Job Vacancies at Kyela District Council _ Various posts
Job Vacancies at Kyela District Council. Kyela District Council is one of the 7 councils in Mbeya Region and its history traces back in 1972 when the District was established after being split from Rungwe District.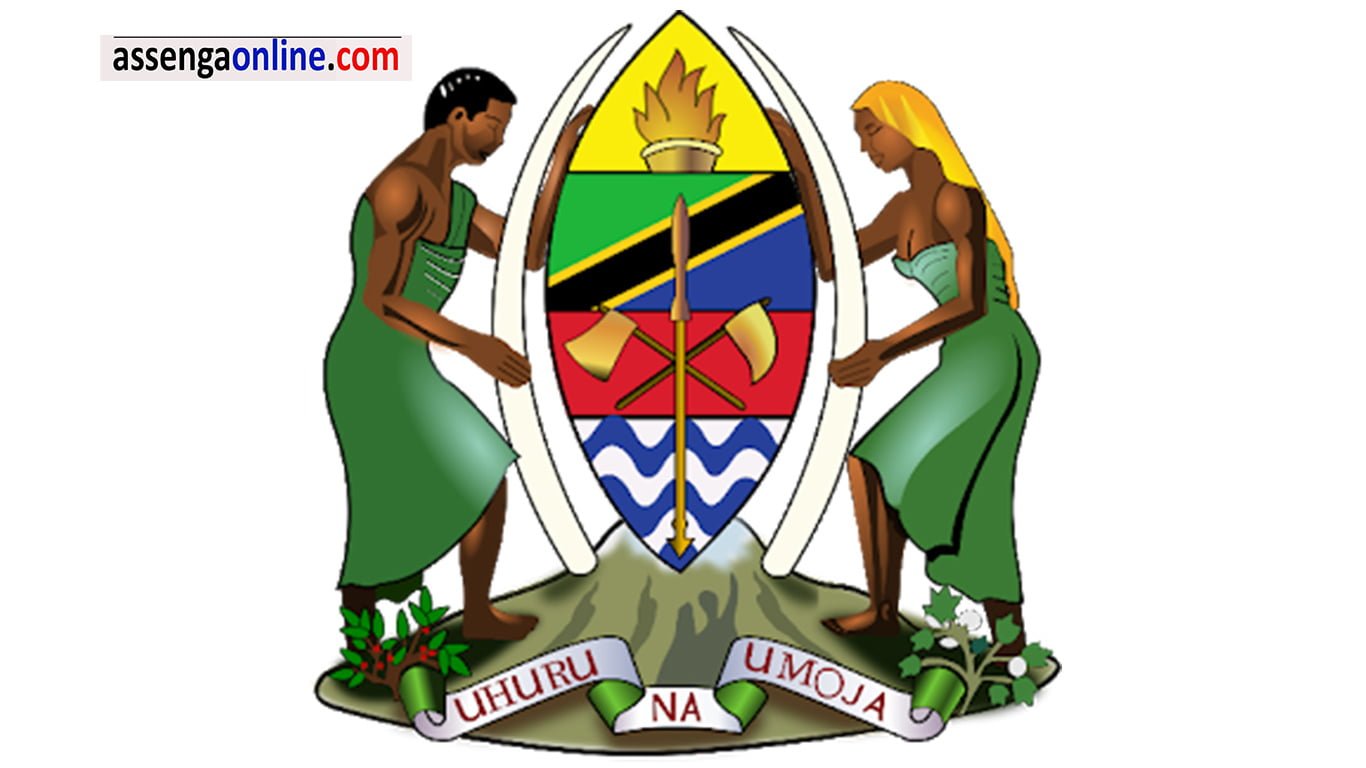 Kyela district is divided into two divisions that are Unyakyusa and Ntebela. In addition, the District has total 33 wards, 93 villages and 398 Hamlets. District has a total of 45 councilors, among them 33 are elected and 12 appointed. 33 councilors are from CCM and 12 from CHADEMA. In the district there are 4 Standing Committees which are Education, Water and Health; Economic, Works and Environmental; Finance,  Planning and Administration and AIDS committee.
8 Job Vacancies at Kyela District Council _ Various posts
Kyela District Council announces various job posistion as mentioned in the attached PDF file below