2 Job Vacancies at Ministry of Water _ Fundi Sanifu Maji
Job Vacancies at Ministry of Water. The Ministry of Water was established as an implementation of the Constitution of the United Republic of Tanzania Article 36 which gives the Honorable President of the State the power to to establish various Offices including Ministries.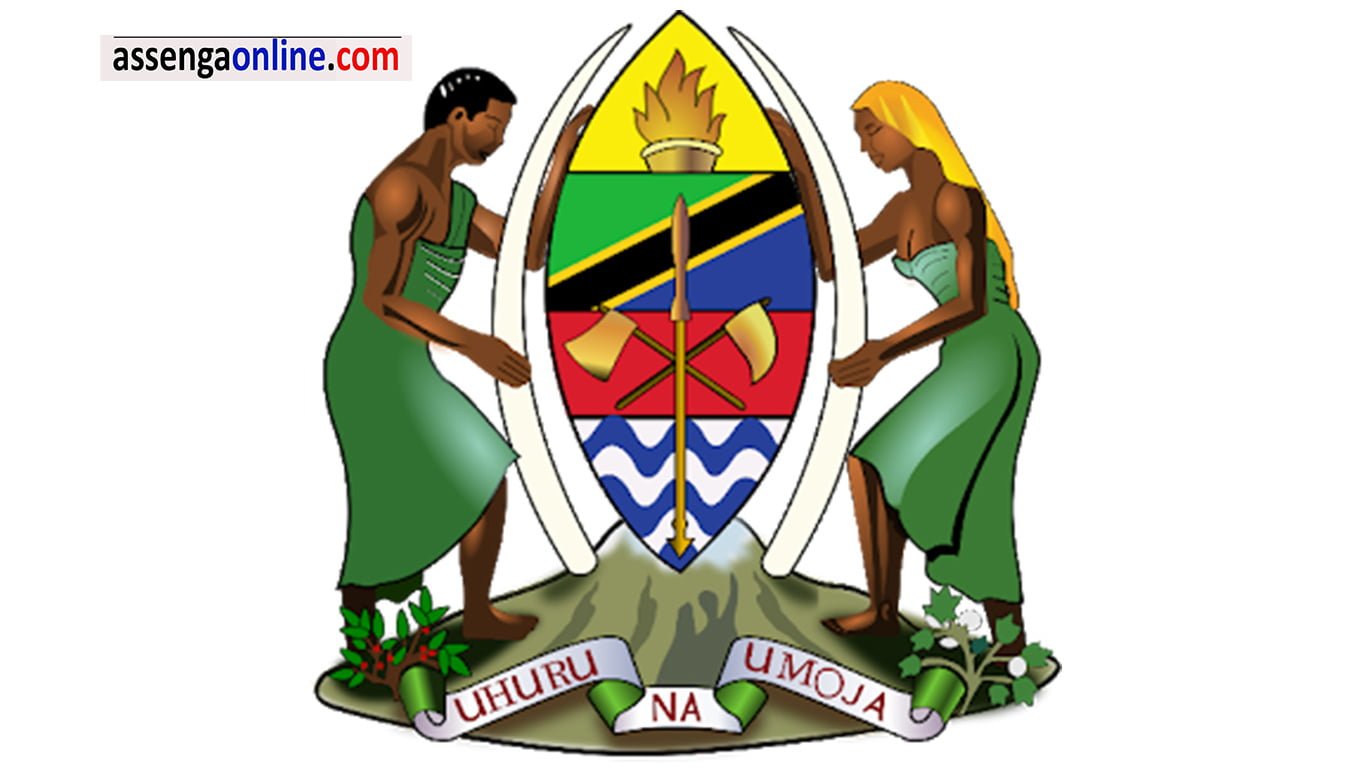 The responsibilities of the Ministry are to prepare and oversee the implementation of the Sector Policy, Strategies and Program Development Water, preparing and administering laws, regulations and procedures governing the Sector water, finding various sources of funding for implementing water projects, collect, analyze, interpret and store important data for the Water Sector, provide guidelines for managing the sustainable use of water resources, providing guidelines for the provision of water services and coordination of responsibilities and implementation of advice of the national water board.
The Ministry of Water is performing its duties in a responsible manner domestic and foreign development plans and resolutions such as the National Vision Development (TDV 2025); Sustainable Development Goals (SDGs 2016 – 2030); Five Year National Development Plan; According to the guidelines, The goal is to ensure that people living in rural areas have access to basic services fresh water reaches more than 85 percent and more than 95 percent in urban areas by year 2025.
2 Job Vacancies at Ministry of Water _ Fundi Sanifu Maji
Secretary of the Secretariat for Employment in the Public Service on behalf of the Secretary General The Ministry of Water welcomes job applications from qualified Tanzanians and the ability to fill two (2) vacancies as outlined in this advertisement.
POST: FUNDI SANIFU MSAIDIZI MAJI II- 2 POST
EMPLOYER:  Ministry of Water and Irrigation
APPLICATION TIMELINE: 2022-06-08 2022-06-21
DUTIES AND RESPONSIBILITIES
i. Taking of water and soil samples for testing;

ii. Do the maintenance of routine and emergency laboratory equipment when required;
iii. Conducting water and soil testing of project areas and preparing required treatment instructions;
iv. Collection of required water and soil conditions data for project areas;
v. Investigate samples of fresh water and sewage using specialized equipment such as Atomic Absorption Spectrophotometer, Kjeldah and other machines;
vi. Identify the dosage levels required for the treatment and purification of water (dosage);
vii. Conducting research on drugs for treating and purifying water; and
viii. To perform such other duties as may be assigned to him by his supervisor
QUALIFICATION AND EXPERIENCE
Employees with Secondary Education and Qualifications Vocational Training for one year in the field of construction (Civil) from a Government recognized College with computer skills.
REMUNERATION TGS A / 1