Simba Vs Arta Solar 7 Live Updates | Mechi ya Kirafiki. Association Sportive d'Arta is a football club from Arta, Djibouti that plays in the Premier League of Djibouti, the highest level of Djibouti football. Their home ground, like all Djibouti teams, is the 20,000 capacity El Hadj Hassan Gouled Aptidon Stadium.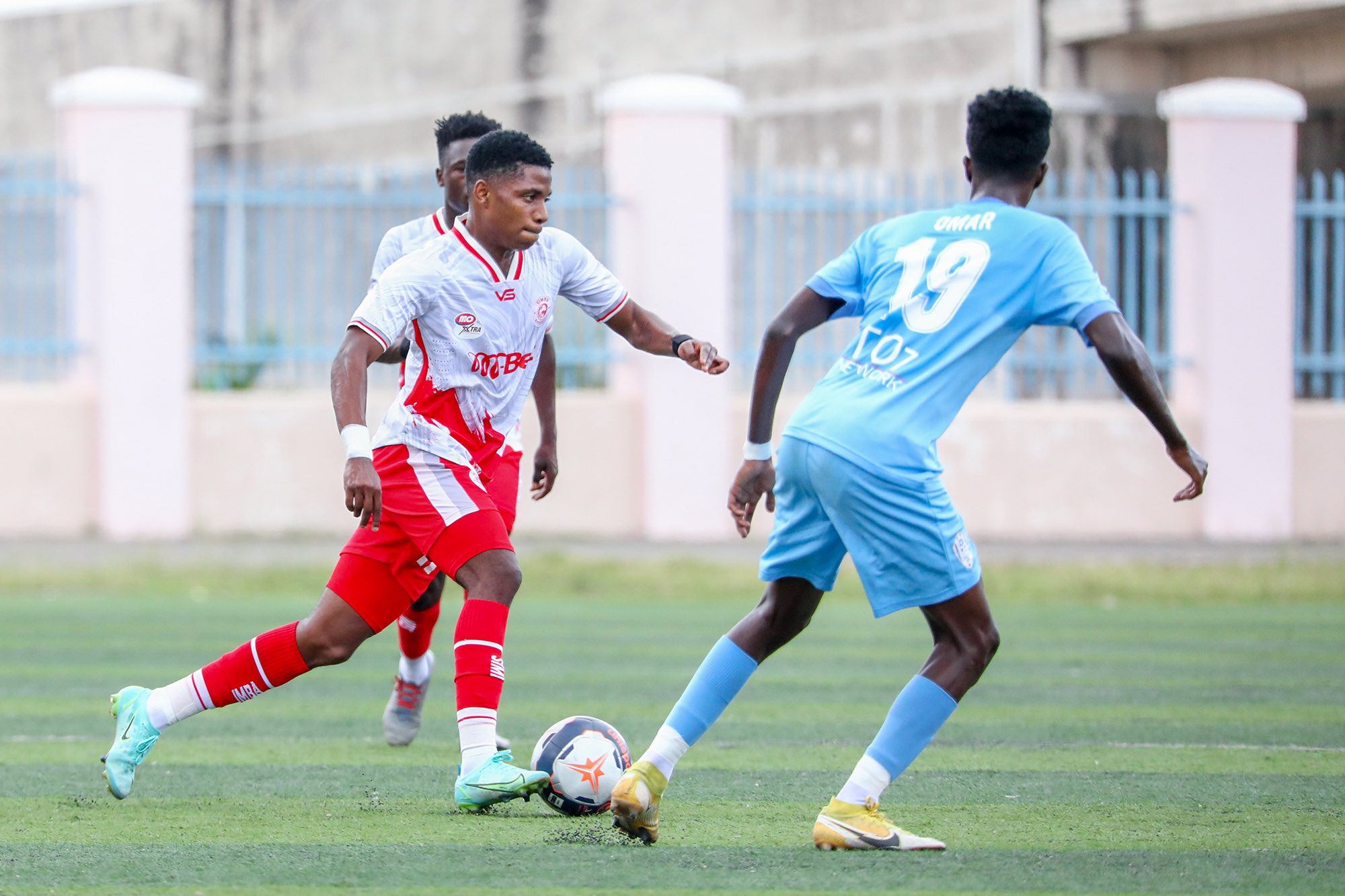 Kikosi cha Simba vs Arta Solar 7
Striker Moses Phiri is scheduled to lead the attack in friendly international game against Arta Solar 7 from Djibouti which will be played at Uhuru Stadium.
Phiri will be assisted by attacking midfielders Peter Banda, Nelson Okwa and Augustine Okrah. The full squad was organized
Ally Salim (1)
Jimmyson Mwanuke (21)
Israel Patrick (5)
Erasto Nyoni (18)
Nassor Kapama (35)
Victor Akpan (6)
Peter Banda (11)
Nelson Okwa (8)
Moses Phiri (25)
Sadio Kanoute (13)
Augustine Okrah
Reserve Players | Subs
Ahmed Feruzi (31)
Hassan Kasim (42)
Abubakar Khamis (36)
Pascal Yasata (51)
Omary Mfaume (53)
Hassan Mussa (58)
Hamim Mussa (57)
Dejan Georgijevic (7)
Matokeo ya Simba Vs Arta Solar 7
FULL TIME: Simba SC 0-1 Arta Solar