Yanga vs KMKM Mapinduzi cup 2023
Yanga vs KMKM Mapinduzi cup 2023
Mapinduzi cup 2023: Yanga vs KMKM Mapinduzi cup 2023, Yanga vs KMKM leo, Kikosi cha yanga mapinduzi cup 2023, Matokeo Yanga vs KMKM Mapinduzi Cup 2023,Yanga Club  will face KMKM today in the Mapinduzi cup 2023 Zanzibar
Yanga vs KMKM Mapinduzi cup 2023
𝗠𝗔𝗧𝗖𝗛 𝗗𝗔𝗬🔰
⚽️ Young Africans SC 🆚KMKM SC
🗓 04 January 2023
⏱ 02:15 at Night
🏟 Amani Stadium, #Zanzibar
🏆 #MapinduziCup2023
Matokeo Yanga vs KMKM Mapinduzi cup 2023
𝗙𝗨𝗟𝗟 𝗧𝗜𝗠𝗘⏱️ Yanga 1 -0 KMKM SC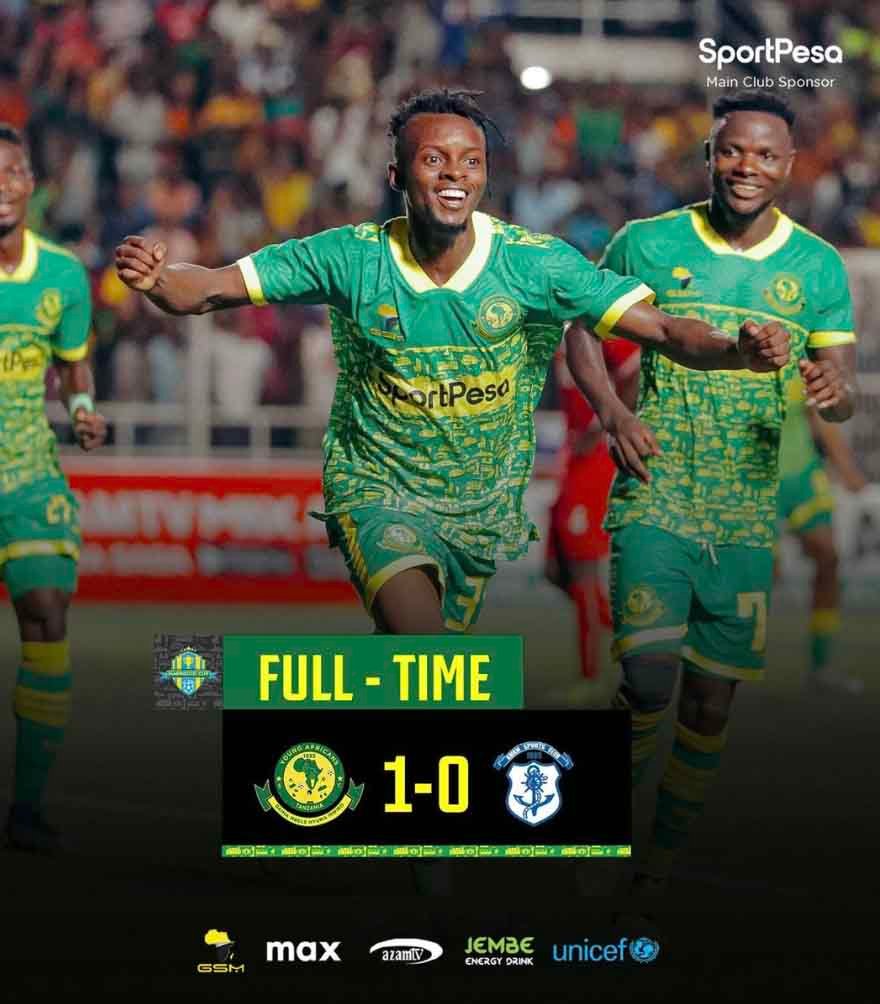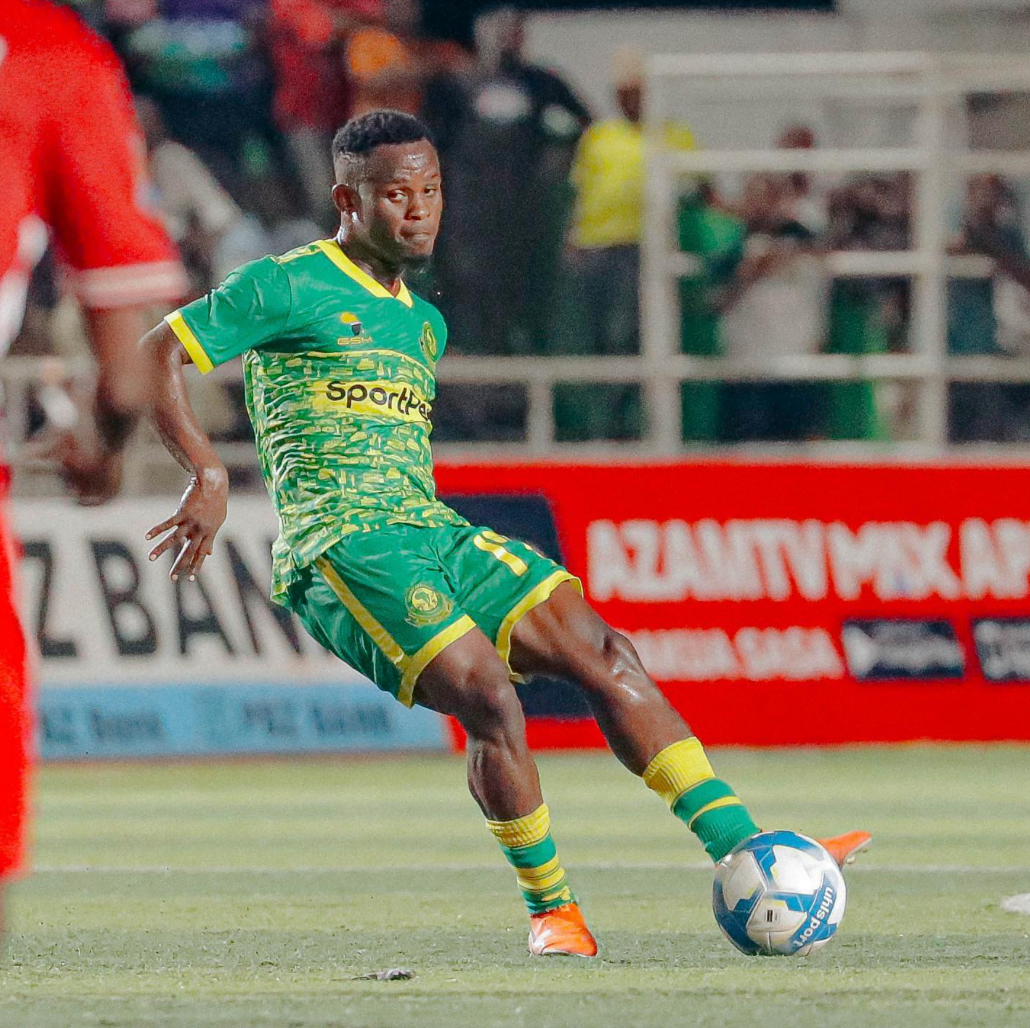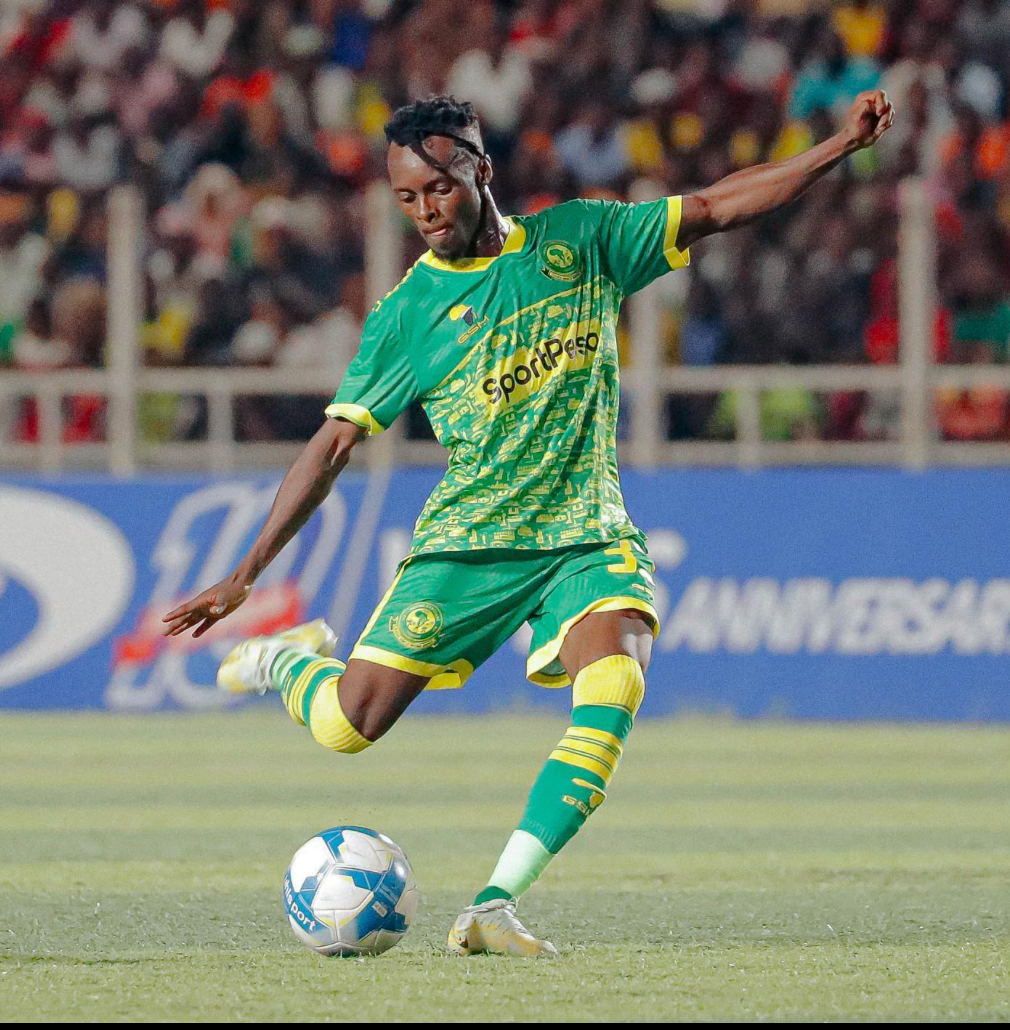 Kikosi cha yanga mapinduzi cup 2023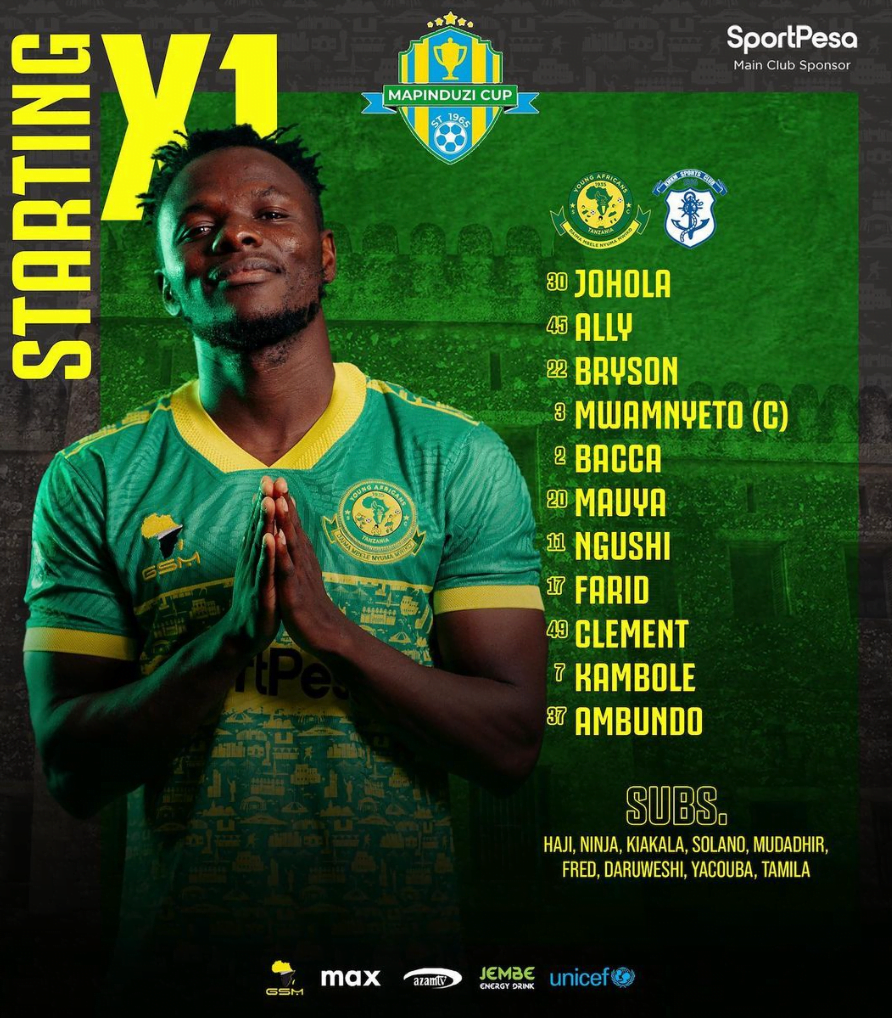 25 players of the Yanga SC team arrived yesterday ready for the Mapinduzi Cup while all their first team stars were left in Dar es Salaam.
The team led by assistant coach Cedrick Kaze who has been accompanied by the stars of the first team captain Bakari Mwamnyeto and Farid Mussa will have a game today against KMKM.
Other stars of the Yanga SC squad are Zawadi Mauya, Gael Bigirimana, Crispin Ngushi, Dickson Ambundo, Clement Mziza, David Bryson, Ibrahim Abdallah 'Bacca' Abdallah Shaibu Ninja and Goalkeeper Erick Johora.
Former Yanga SC players who are in the process of being included in the new registration within the team, Lazarous Kambole and Yacouba Sogne are among the stars who came to participate in Mapinduzi Cup
The players added to the squad from the youth team are goalkeepers Hajji Mohammed Abassi, Jacob Timoth Ipwaya, defenders Maulid Kiakala, Ally Said Mohammed and Mohammed Omary.
While the midfielders are Arafat Hussein, Ahmed Fred, Maulid Timoth and the attacking area is Nasri Ally, Rymond Ntudyimara, Daruwesh Rashid and Shaibu Shaibu Mtita.