NACTE: Wanafunzi waliochaguliwa vyuo 2023 march intake
Wanafunzi waliochaguliwa vyuo 2023
Wanafunzi waliochaguliwa vyuo 2023 march intake, post za vyuo 2023/2024, post za vyuo 2023 from four. The Council informs applicants for various courses in Technical Education and Vocational Training colleges that the results of the evaluation of students selected to join studies in the batch of March 2023/2024 have been officially released today on March 22, 2023.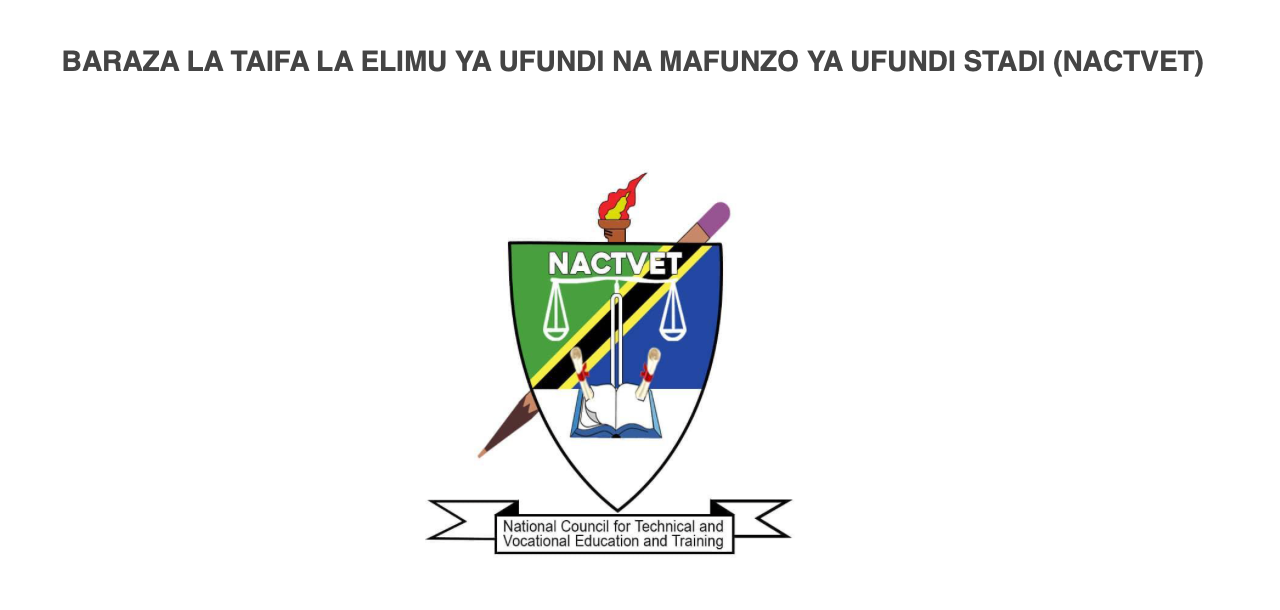 A total of 6,928 applicants were submitted for review from 113 colleges. Among them, 4,052 (58%) are women and 2,876 (42%) are men. After checking their qualifications, 6,773 applicants (3,954 women and 2,819 men) are qualified to join the courses they have chosen. A total of 154 applicants (2%) did not have the qualifications to join the programs they were selected for.
Thus, all applicants who applied for colleges can get their verification information by using the codes sent to the applicants' phone numbers through the Verification Status button in March 2023.
The Council directs the colleges to register qualified students who will arrive at the colleges using the codes that will be sent by the Council to the phone numbers of the applicants from March 27 – April 27, 2023.
In addition, the colleges have also been given the opportunity to correct and submit the information of the applicants that were incorrect from today 22nd to 26th March, 2023.
Wanafunzi waliochaguliwa vyuo 2023 march intake