12 Nursing Officer II Jobs at Muhimbili Orthopedic Institute (MOI)
Nursing Officer II Jobs at Muhimbili Orthopedic Institute (MOI)
Nursing Officer II Jobs at Muhimbili Orthopedic Institute (MOI). The Muhimbili Orthopedic Institute (MOI) is an autonomous institute established under ACT. No 7 of 1996 with the main objective of providing primary, secondary and tertiary care of preventive and curative health services in the field of Orthopedics, Traumatology and Neurosurgery, as well as being role model for efficient hospital management in Tanzania.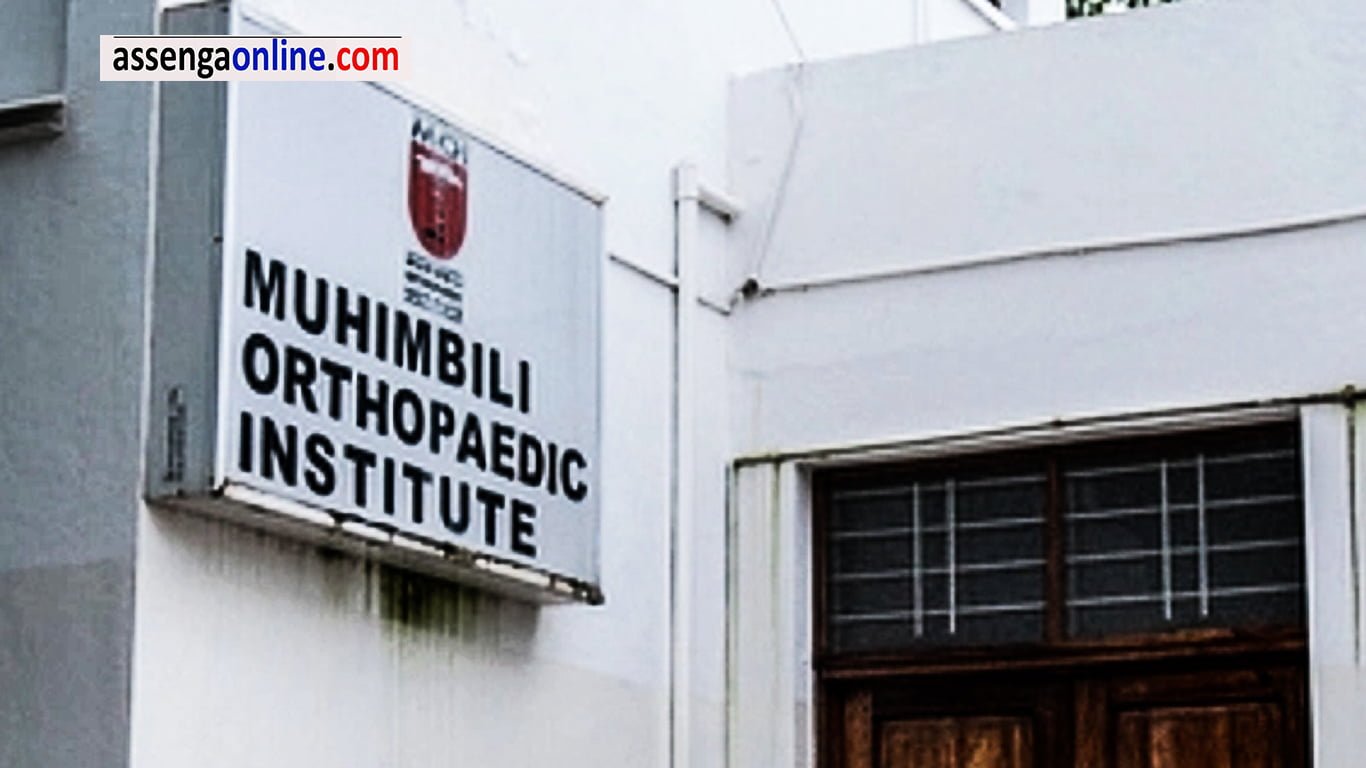 12 Nursing Officer II Jobs at Muhimbili Orthopedic Institute (MOI)
On behalf of Muhimbili Orthoedic Institute (MOI), Public Service Recruitment Secretariat invites qualified
Tanzanians to fill vacant posts mentioned below.
POST:  NURSING OFFICER II; – 12 POST
EMPLOYER: Muhimbili Orthopedic Institute (MOI)
APPLICATION TIMELINE: 2022-06-08 2022-06-21
DUTIES AND RESPONSIBILITIES
· To take general nursing care of patients
· To collect essential medical data.
· To counsel patients.

· To educate patients on their health problems.
· To order drugs from pharmacy and ward equipment from stores
· To adhere to the rules and regulations of DDA.
· To provide health education to patients and relatives
· To apply the installed integrated hospital management information systems in all activities and reporting.
· To communicate internally and externally by using the ICT.
· To adhere to the prescribed inpatients and outpatients 'treatment manual and procedures.
· To participate in carrying out prescribed instructions.
· To ensure adherence to standard operating procedure and MOI business process.
· To perform any other duties related as assigned by his / her supervisor
QUALIFICATION AND EXPERIENCE
The applicant should be a Holder of Bachelor Degree in one of the following fields: Nursing, Midwifery from recognized institutions. Must have successfully completed one-year internship and registered by Tanzania Nurses and Midwifery Council.
REMUNERATION PMGSS 6/1