Job Vacancies at Barrick Bulyanhulu Gold Mine. Barrick Bulyanhulu Gold Mine is situated in north-west Tanzania, in the Kahama district of the Shinyanga region, approximately 55 kilometres south of Lake Victoria and 150 kilometres southwest of the city of Mwanza. Bulyanhulu is a narrow-vein gold mine containing gold, silver and copper mineralisation in sulphides. The mineralisation of Bulyanhulu is associated with a number of steeply-dipping veins.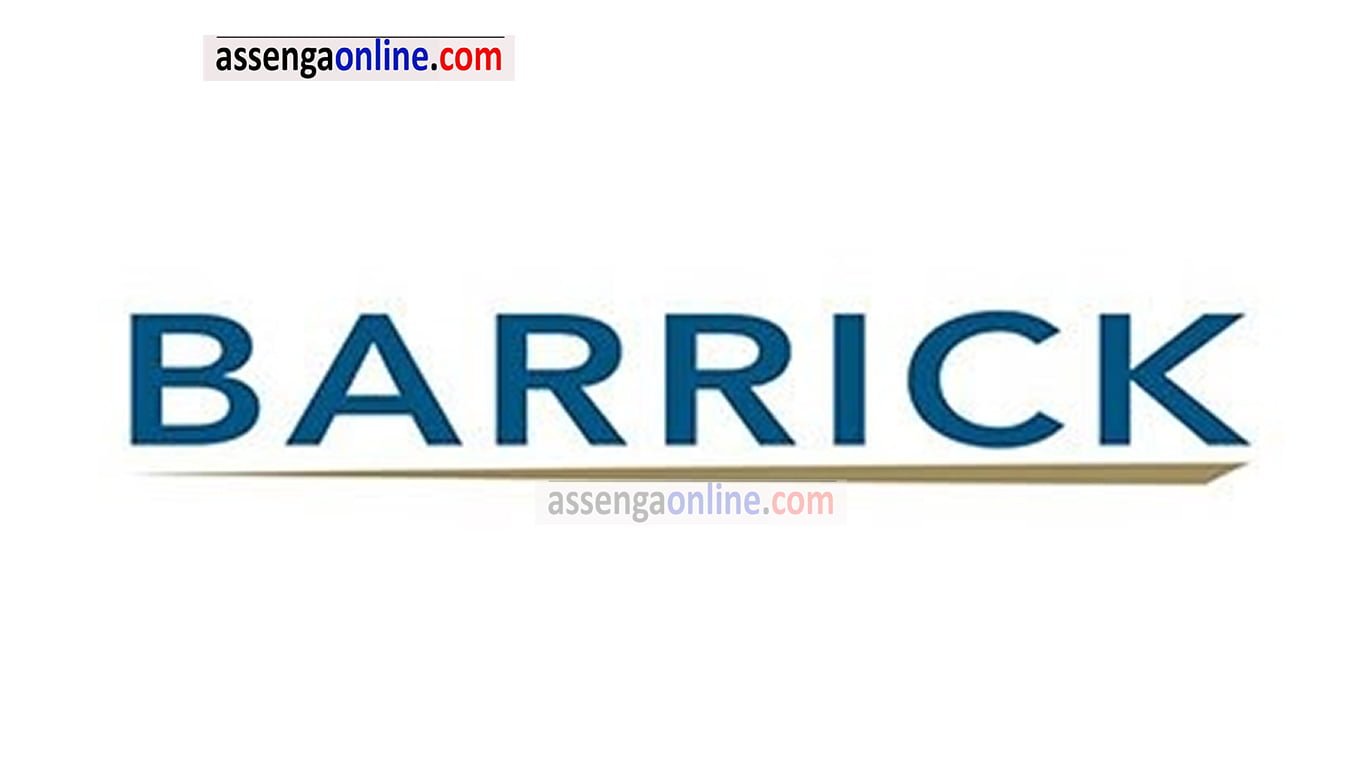 Bulyanhulu commenced commercial production in 2001. Approximately 2,853 personnel were employed at the mine's site by December 2011. Our mission is to be the world's most valued gold and copper mining business by finding, developing, and owning the best assets, with the best people, to deliver sustainable returns for our owners and partners.
Barrick is a sector-leading gold and copper producer, operating mines and projects in 18 countries in North and South America, Africa, Papua New Guinea and Saudi Arabia. Our portfolio spans the world's most prolific gold and copper districts and is focused on high-margin, long-life assets. Our highly diversified workforce is drawn almost entirely from our host nations and equipped with world-class skills.
3 Job Vacancies at Barrick Bulyanhulu Gold Mine _ Various posts
The company is seeking to hire qualified and competent personnel to fill new vacant positions. Read full details from the PDF Document below: