2 Drivers Jobs at Temeke Municipal Council _ July 2022
Drivers Jobs at Temeke Municipal Council. Temeke Municipality is one of the few rich and historic councils that has contributed to political, economic and social change in the country. In general, Temeke has been a hub for the independence of mainland Tanzania, as well as for the growth of sports, culture and agricultural development in the city of Dar es Salaam.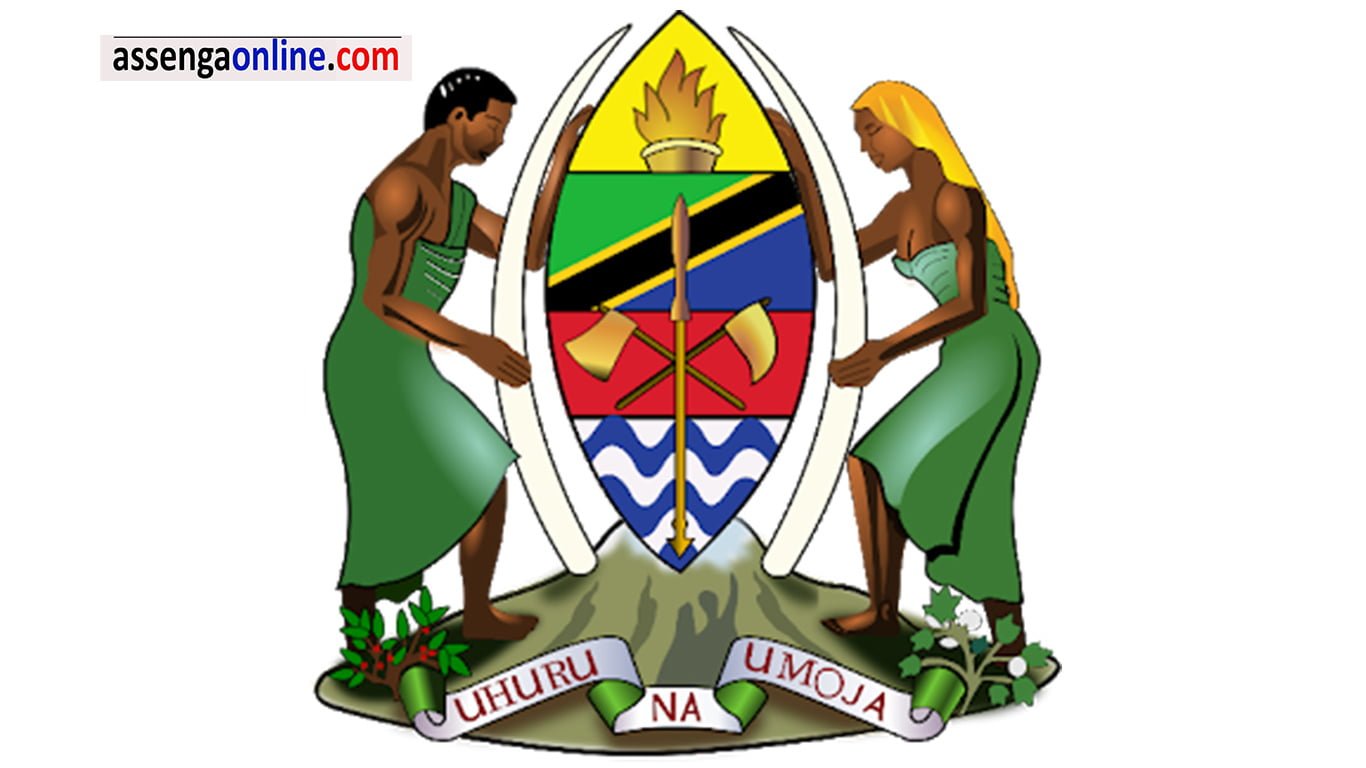 Temeke is one of the districts that carries the City of Dar-es-Salaam, how, Dar-es-Salaam is Temeke as the port is located in Temeke, all the national football stadiums – National Stadium and Uhuru Stadium, also located near the Airport international, is the beginning of the Tazara Railway, has an international exhibition ground – sabasaba, has the Nyerere bridge which is international. Fish is abundant in Temeke, has beautiful white sand beaches, has many residents and migrants who find areas to build due to having large open spaces. It has a large network of paved roads. This is Temeke we are talking about.
2 Drivers Jobs at Temeke Municipal Council _ July 2022
Open the attached PDF file below