2022 Census enumerator interview questions and answers
census enumerator interview questions and answers
Census enumerator interview questions and answers, Enumerator questions and answers, Census Supervisor/Enumerator Aptitude test, 2022 enumerator exam questions, Find information related to Past paper of the test of Zambia census, What type of questions which asked on 03 august 2022? aptitude test for census 2022,  zamstats previous aptitude test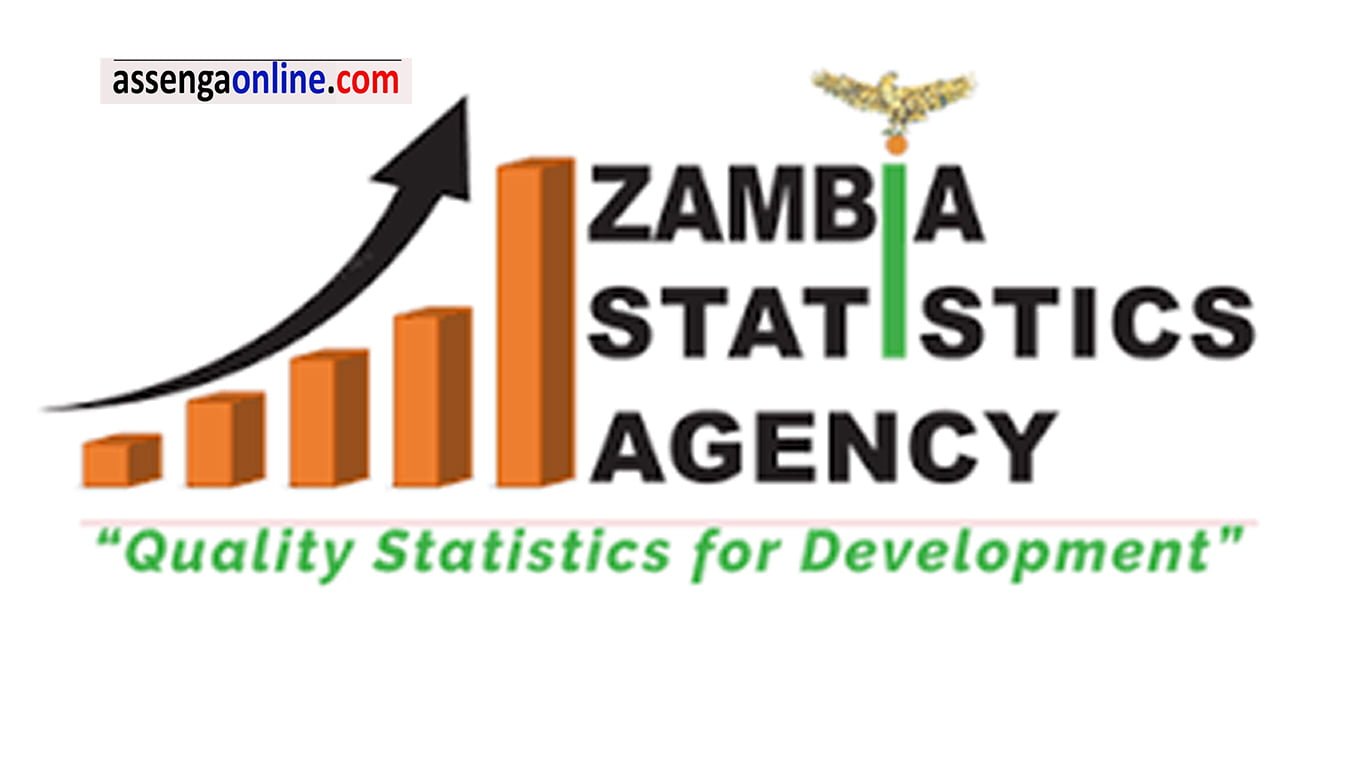 Census enumerator interview questions and answers 2022
The Census Supervisor/Enumerator will be responsible for data collection during the 2022 Census of Population and Housing.
Key Responsibilities and Duties of Supervisor/Enumerator
 Collect accurate data from all households and housing units within the Enumeration Area assigned.
 Check all completed questionnaires for errors to ensule that all questions were Covered and responses correctly recorded.
 Submit information on filled in questionnaires to the Supervisor for Validation.
 Undertake any other duties as may be assigned by the Supervisor.
Census enumerator interview questions and answers2022 enumerator questions and answers.
Preparing for the interview will require you to first read up on what the enumerator work is all about.
1. What are the main duties that you have been performing in an enumerator position?
Most of my work as an enumerator has been in the field. Specifically, I have been determining the demographics of my work and ensuring that I prepare myself for asking questions particular to obtaining census data.
Conducting interviews in order to obtain census information, and ensuring that the obtained data is properly handled have all been part of my work. Also, I have been busy creating census reports and feedback forms in accordance with set instructions.
2. What are some of the skills that you believe an enumerator requires in order to be successful in this work?
Working as an enumerator requires exceptional organizational skills. Specifically, one needs to be able to handle multiple priorities and work independently.
The use of forms and technology, such as tablets to obtain and record information is also an area in which one needs to be well-versed. Also, it is imperative for enumerators to be pleasant and possess excellent people and communication skills.
3. What do you find most challenging about working as an enumerator?
To be honest, the work is quite straightforward, and there isn't much that is difficult about it.
4. But you must have come across some challenges while working. Any stories that you want to tell?
There was this one time when a resident got very antsy when I asked a few questions particularly to census information. He thought I had a nefarious purpose. It took quite a bit to make him understand otherwise.
5. How do you feel about working in a position where you have to be on your feet all the time?
An enumerator's job is mostly in the field, and I knew about this before I applied for my first job as one. I am perfectly alright with it. In fact, I quite enjoy working on my feet most of the day.
6. Professionally speaking, what are your plans for the future?
Eventually, I would like to work in a capacity where I can train enumerators and support staff members in census work.
Find more information related to 2022 Census jobs 2022 click here