Ngao ya jamii 2022/23 | Yanga Vs Simba Live Updates
Yanga Vs Simba Live Updates
Yanga Vs Simba Live Updates, Ngao ya jamii 2022/23 | Live score, Matokeo ya Yanga vs Simba Ngao ya jamii 2022 leo. Young Africans S.C. is a Tanzanian soccer team founded in 1935 that participates in the Tanzania Mainland Premier League. Nickname "The People's Team or Wilderness Team". It has become champions 27 times in the country and 5 times champions of the East African Kagame Cup.
The club's roots can be traced as far back as 1910s, but the officially recognised history of the club started in 1935 when Dar es Salaam residents, who were grouped as Africans by the colonial administration in Tanganyika, decided to form a football club to compete in a league which was full of "non-African" football clubs. The name New Young is said to be the club's first name.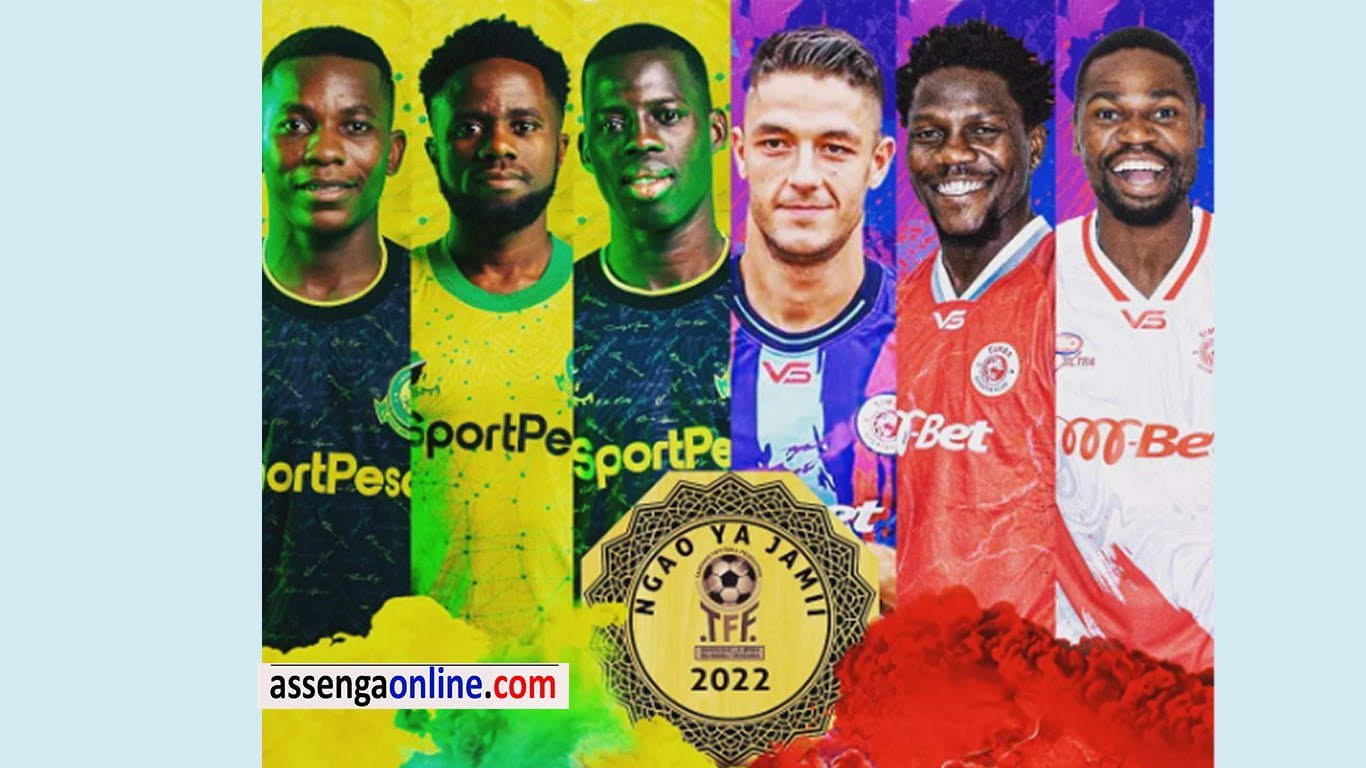 The Simba Sports club is registered in accordance with law number 12 of the national sports council of 1967 as amended in 1971. The current constitution of the Simba team was written in 2018 and approved on May 20, 2018 by the registrar of soccer associations and club, and then registered with the registration, insolvency and guarantee agency (RITA). The Simba football team's journey towards change began in 2016 when the Central Committee at that time found that the club was run outside of its foundations and vision, thus leading to failure to fulfill the expectations of its stakeholders, which led to the necessity of making modern changes for of club development.
Yanga Vs Simba Live Updates
Kikosi cha Simba Leo Vs Yanga Sports Clubs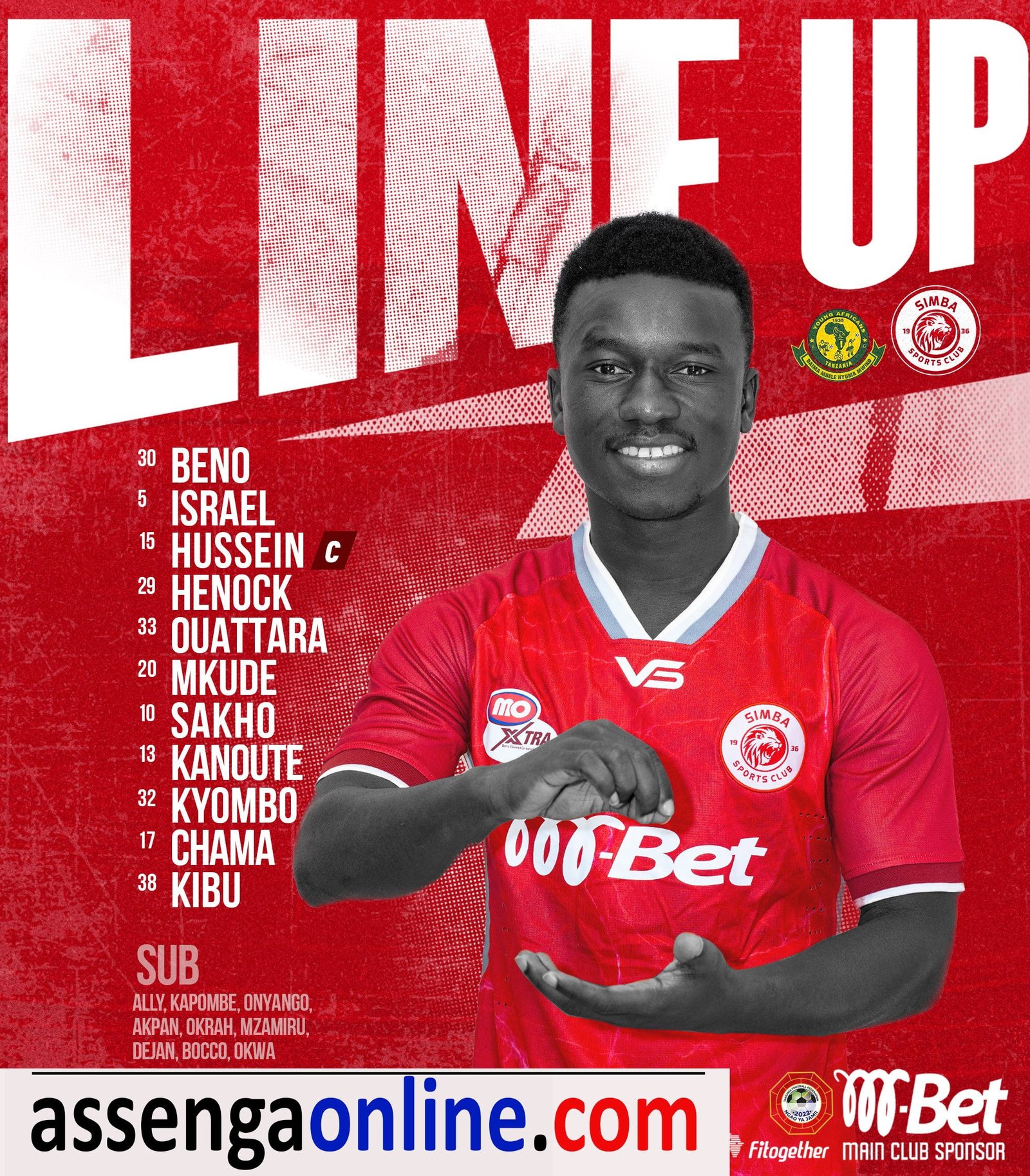 Kikosi cha Yanga Leo Vs Simba Sports Clubs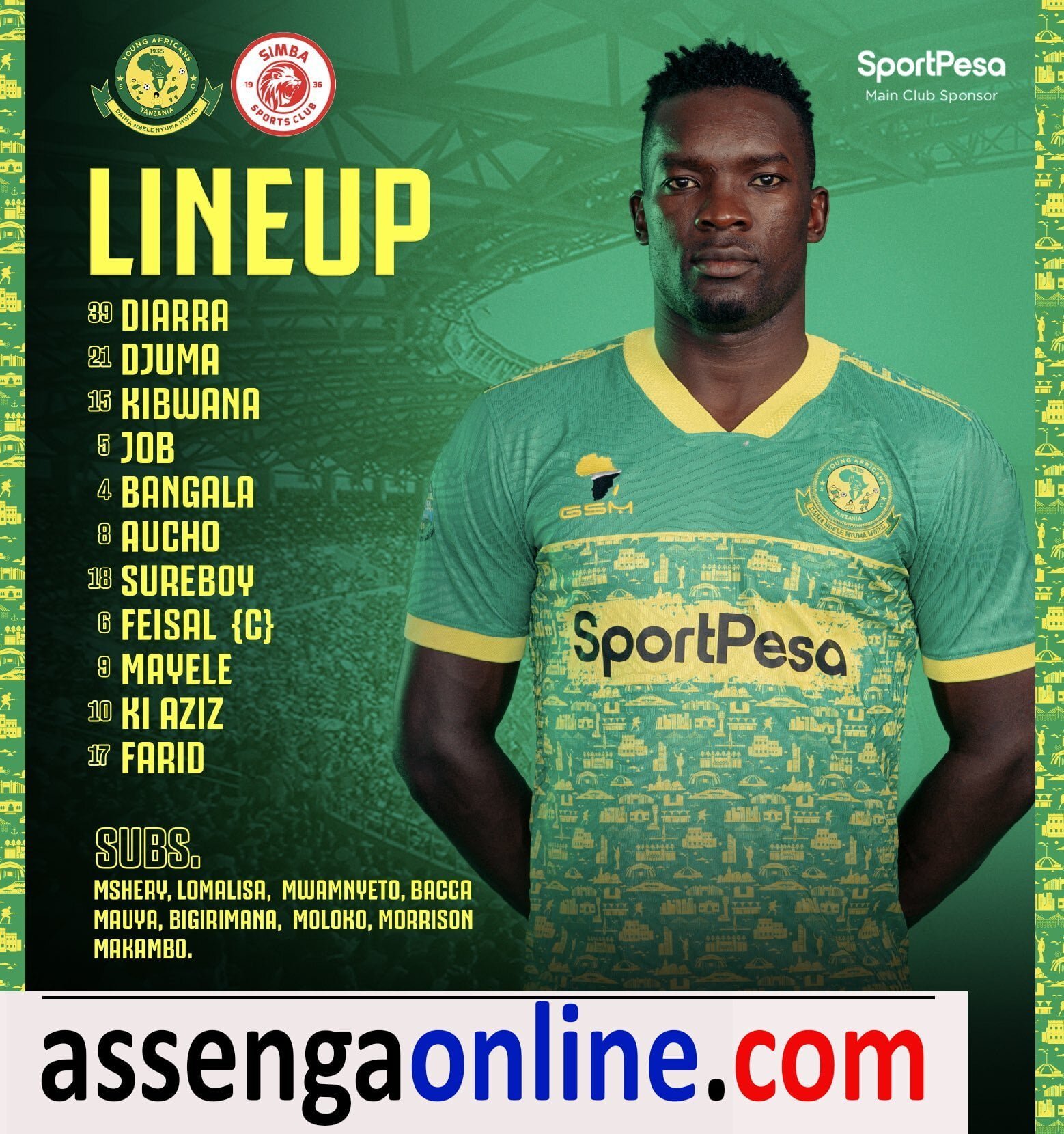 Matokeo ya Yanga vs Simba leo
Yanga 2 – 1 Simba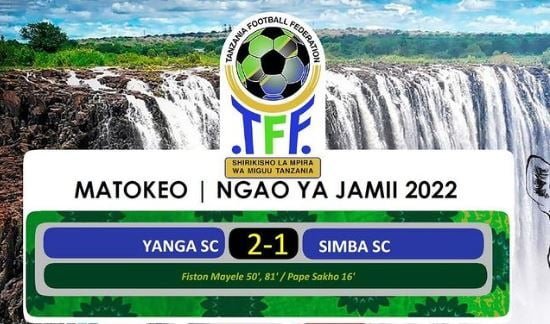 Magoli ya Yanga Vs Simba Ngao ya Jamii 2022