2 Job Vacancies at Ifakara Health Institute (IHI) _ Research Officer/MD
Job Vacancies at Ifakara Health Institute
Job Vacancies at Ifakara Health Institute (IHI). Ifakara Health Institute (IHI) is a leading health research organization in Africa, with a strong track record of developing, testing and validating innovations for health. We are driven by core strategic mandate for research, training and services. The institute's work spans across the full research lifecycle from basic science to policy and translation.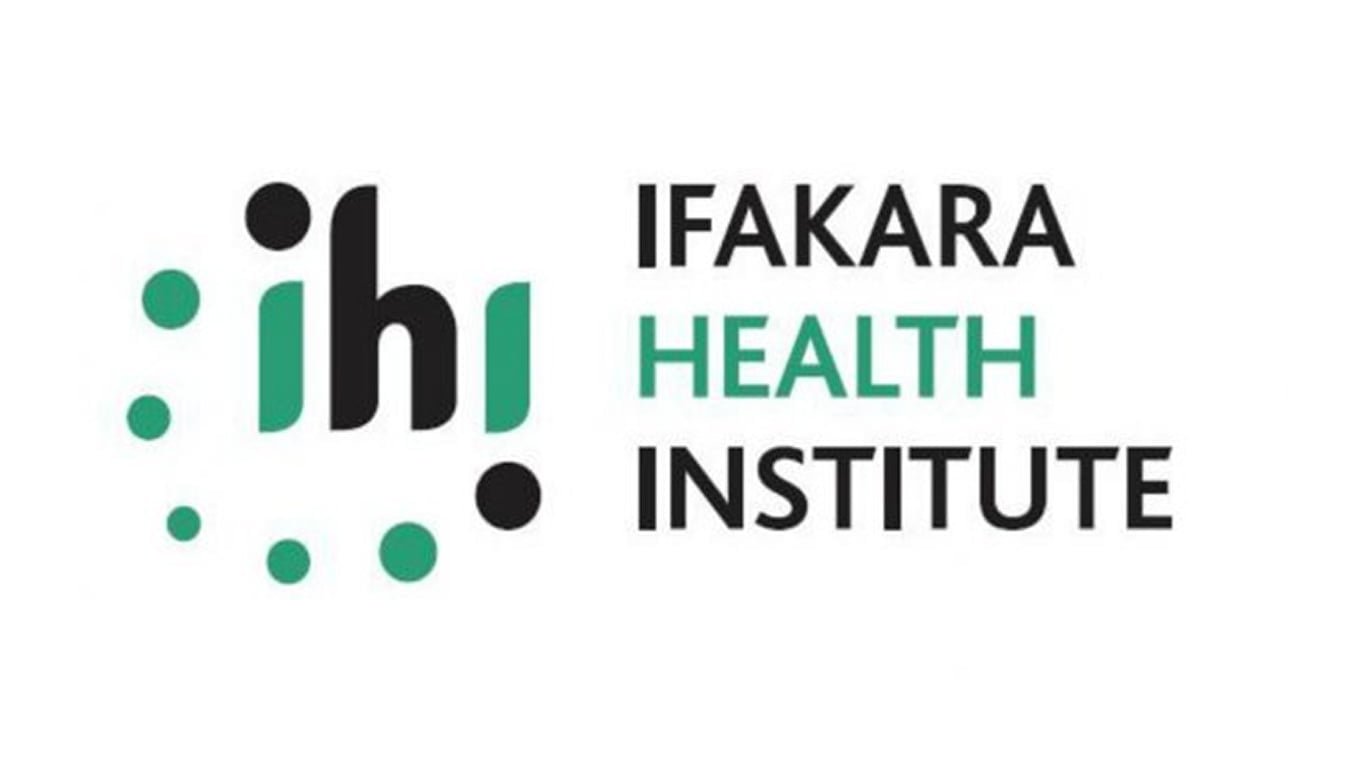 IHI work is organized in three research departments, six research units and seven technical units. The research departments are: Environmental Health & Ecological Sciences, Interventions & Clinical Trials, and Health Systems, Impact Evaluation & Policy.
2 Job Vacancies at Ifakara Health Institute (IHI) _ Research Officer/MD (2 posts)
The officers will provide medical care to study participants and participate in the implementation of malaria vaccine trials.
Position: Research Officer/MD (2 posts)
Reports To: Project Leader
Work Station: Bagamoyo
Apply By: August 25, 2022
Duties and Responsibilities
Participate in sensitization, and screening of potential study participants based on study eligibility criteria.
Evaluate and report adverse events, protocol deviations and any other protocol specific reports.
Perform follow-up of study participants as required by the study protocols.
Ensure protocol compliance and protection of the participant's rights and their wellbeing.
Provide medical care to study volunteers.
Participate in the analysis and interpretation of results and provide feedback to the volunteers and community at large.
Complete all paper or electronic case report forms and other study documents as required by the protocols.
Maintain up-to-date knowledge of good clinical practice guidelines (i.e., GCP, ICH), and compliance issues.
Provide operational support in project planning, implementation, and coordination.
Assist in clinical trial preparations ensuring all necessary materials are available to perform the work.
Assist in producing documents and reports as required by sponsor, ethical and regulatory authorities.
Attend Investigator's meetings and educational seminars.
Qualification and Experience
Medical Degree or Bachelor of Medicine.
Previous experience of working or volunteering in a clinical research setting will be an added advantage.
Skills and Competencies
Excellent communication skills.
Able to work independently and in a team environment with minimal supervision.
Ability to manage many tasks in an efficient manner even with frequent interruptions such as visits and calls.
Must be flexible and willing to work during evening hours including weekends.
Must adhere to IHI core values (Transparency, Responsibility, Integrity, Respect and Initiative).
Remuneration
An attractive and competitive remuneration package will be offered to successful candidates as per IHI salary scales.
Equal Opportunity
IHI is an equal opportunity employer. We prohibit intentional biases or discrimination and harassment of any kind at the work place and during recruitment. All employment decisions are based solely on job requirements and individual qualifications, and our recruitment process is governed by the labour laws of Tanzania.
Mode of Application
All candidates who meet the above job requirements should send their application letters together with their detailed curriculum vitae (CVs) showing contact addresses including email, telephone/cell phone numbers and copies of academic and professional certificates to the email address below.
The deadline for this application is 17:00hrs on Thursday, August 25th, 2022. All e-mail application subject lines should include: RESEARCH OFFICER – VACCINE TRIAL. Only shortlisted applicants will be contacted for an interview.
Human Resources Manager
IFAKARA HEALTH INSTITUTE
#5 Ifakara Street Plot 463 Mikocheni
P.O. Box 78,373
Dar es Salaam, Tanzania
Email: Recruitment@Ihi.Or.Tz