Ommy Dimpoz top on game after meeting Ronaldo and Manchester United players
Ommy Dimpoz with Ronaldo
Ommy Dimpoz top on game after meeting Ronaldo and Manchester United players. The Manchester united club has posted Bongo Fleva star @ommydimpoz through their Instagram page. Through Instagram Story Manchester united have posted the star who on Monday managed to give the club an invitation and managed to take pictures with various Man United players including @cristiano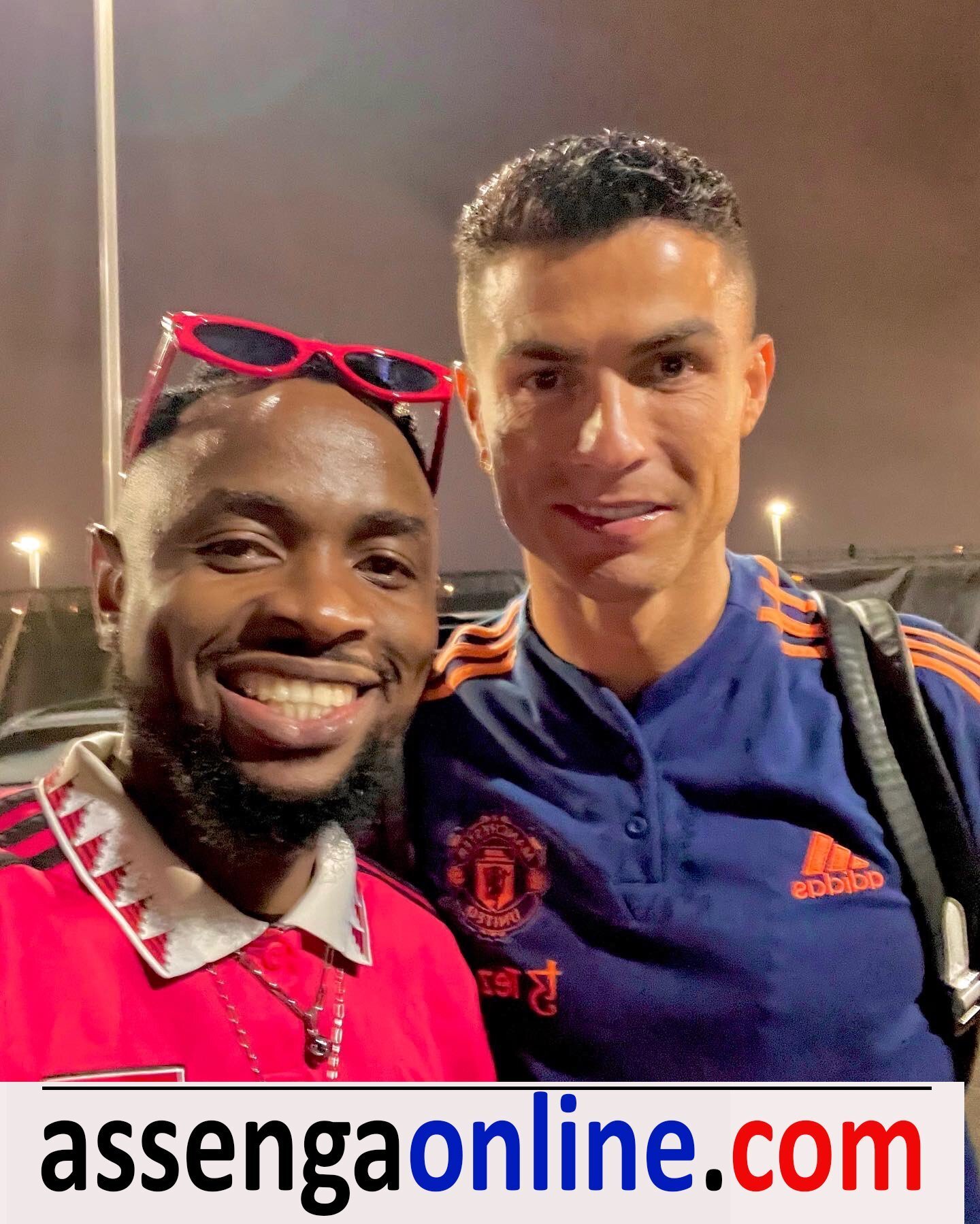 Tanzanian singer Omary Nyembo popularly known as Ommy Dimpoz is a man flowing on ecstasy and euphoria after meeting famous Manchester United players; Goalkeeper David de Gea, midfielders Bruno Fernandes, Fred, Jadon Sancho as well as forward Cristiano Ronaldo.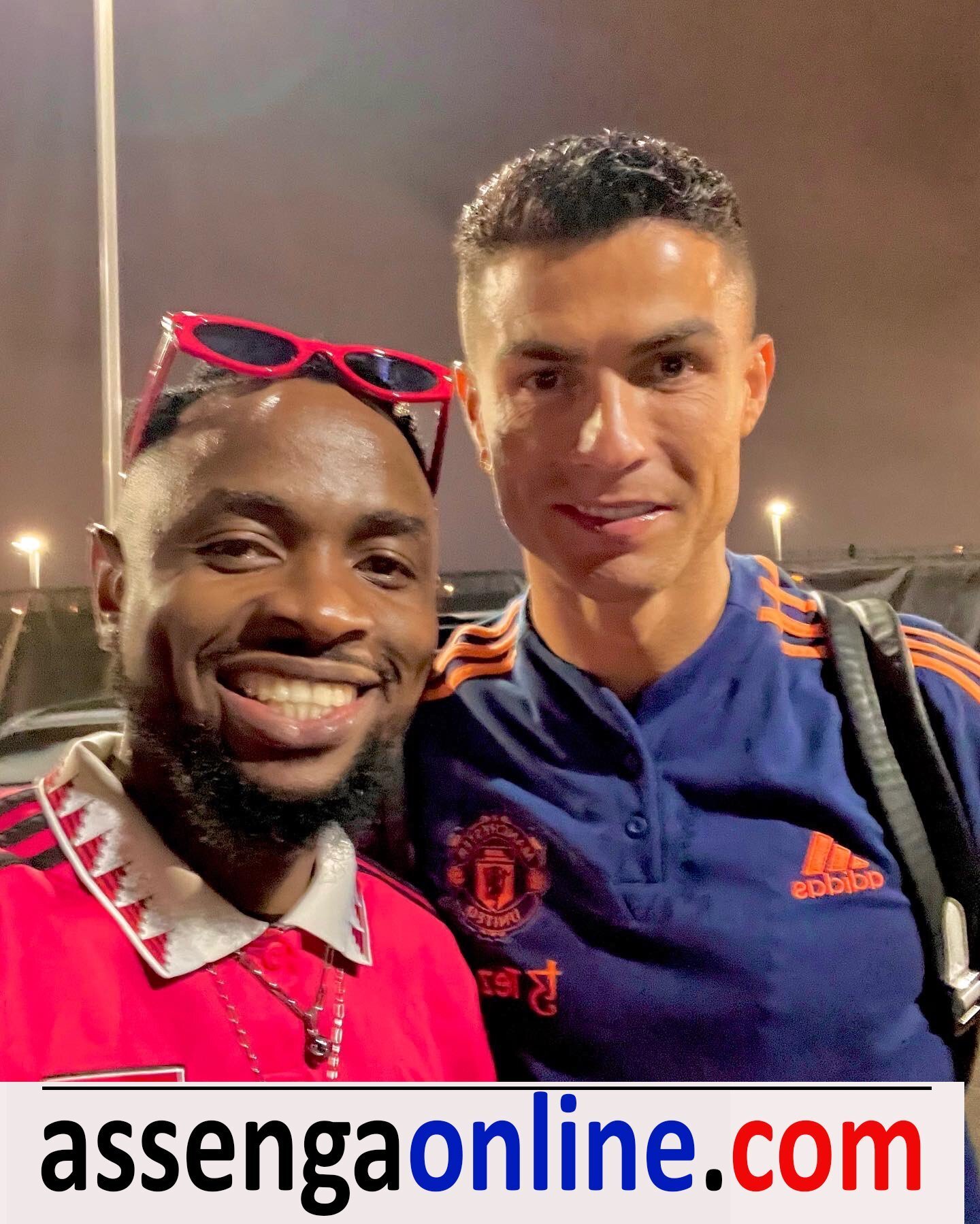 The Bongo Flava star met the quintet right after watching the Manchester United versus Liverpool match at Old Trafford in Manchester, England.
The match which took place on August 22, saw the home side, Manchester United dominate and beat their rivals 2-1, courtesy of goals from winger Sancho and forward Marcus Rashford. The lone goal for Liverpool was scored by Mohammed Salah.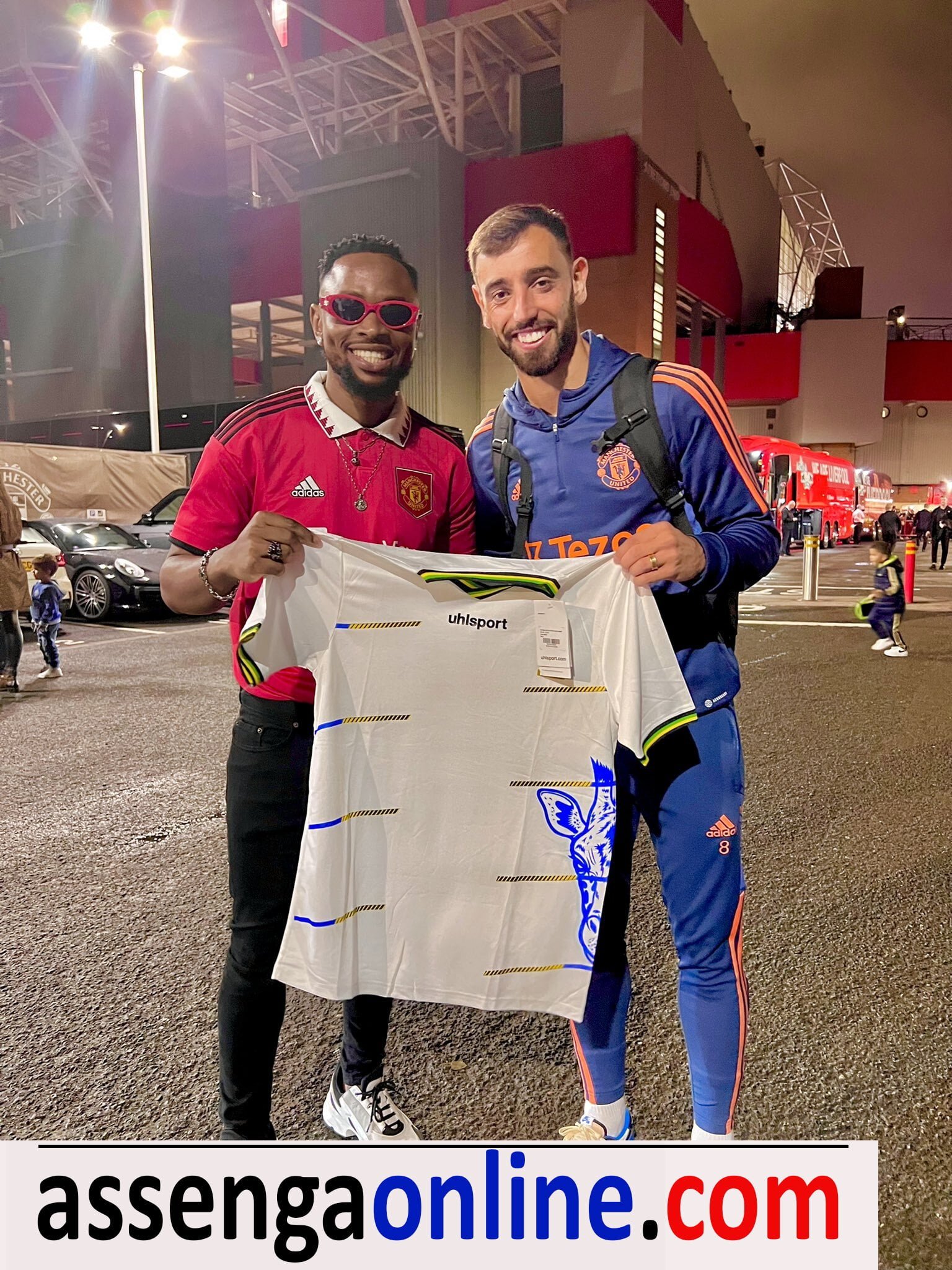 The One & Only Goat @Cristiano pic.twitter.com/Ot8rphCtaR

— Ommy Dimpoz (@ommydimpoz) August 23, 2022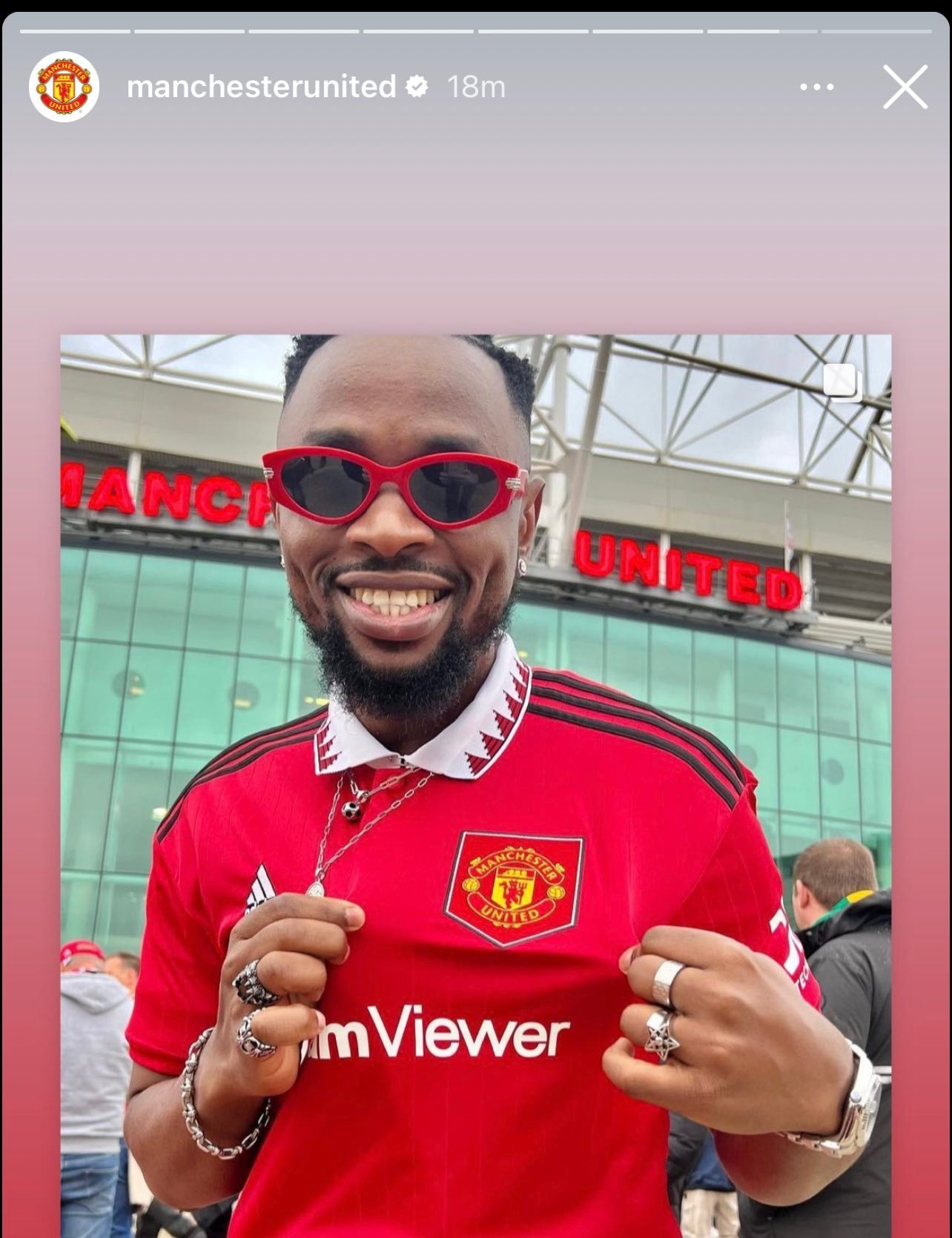 Best Goalkeeper in The World @D_DeGea 🇹🇿🇹🇿🇹🇿🇹🇿 pic.twitter.com/28WiBoaGVj

— Ommy Dimpoz (@ommydimpoz) August 24, 2022
Najua Binadamu Tumeumbwa Kusahau na mimi kama Muungwana nimeona niwakumbushe leo si ndo TBT? 😂😂 basi @KingJames kani DM eti mbona nawapost Man U tu 😁 pic.twitter.com/gqH4wGbKfJ

— Ommy Dimpoz (@ommydimpoz) August 25, 2022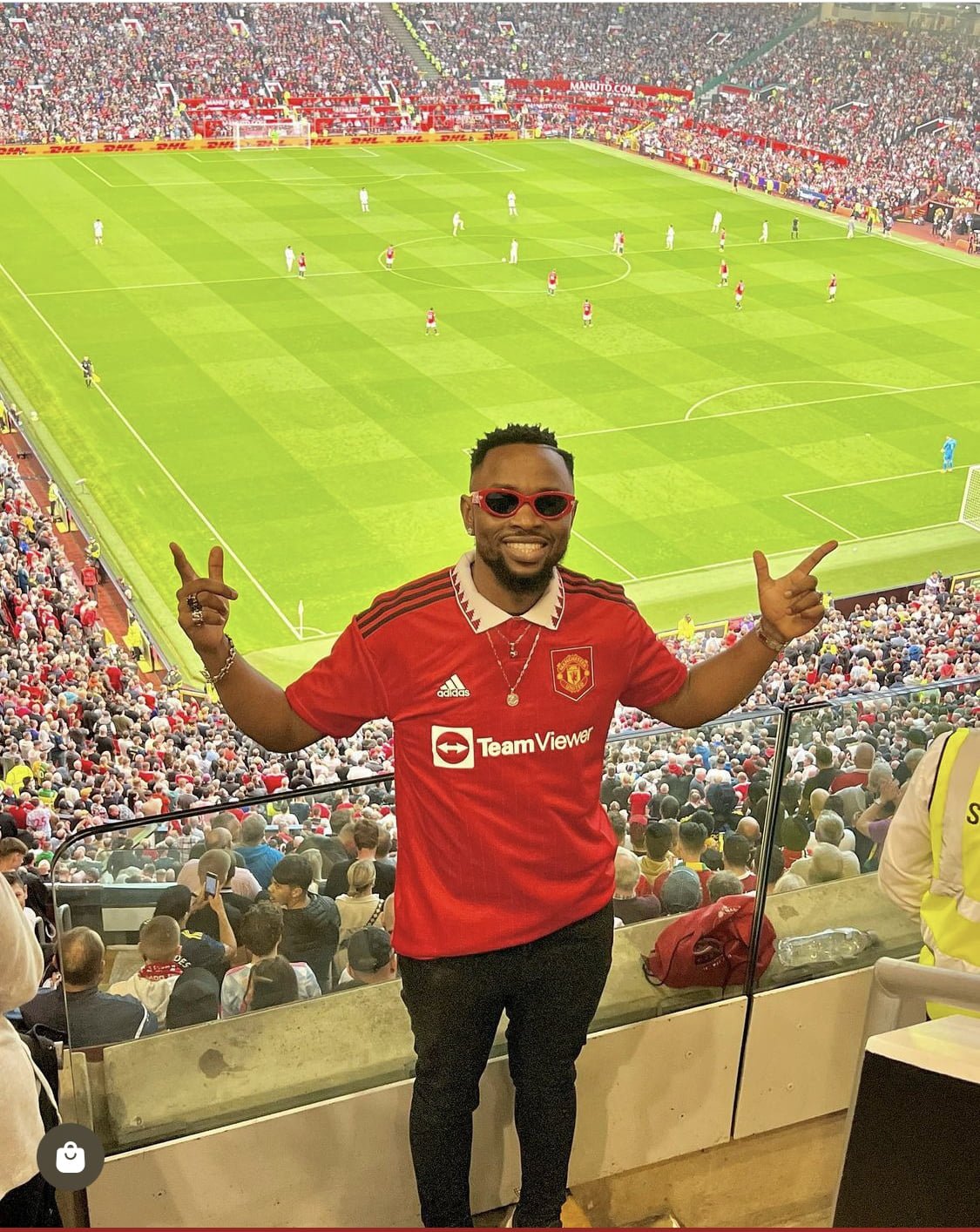 Kwa mujibu wa meneja wa msanii Ommy Dimpozi, Bi. Seven Mosha ameeleza kupitia insta story yake kuwa timu ya Manchester United ndiyo iliomba kuonanana na Ommy Dimpozi. pic.twitter.com/AI74FYxgGh

— SANUKAnaCHAPO (@chapo255) August 25, 2022