Tanzania yasitisha vibali vya usafirishaji mahindi Kenya 2022
Tanzania yasitisha vibali vya usafirishaji mahindi
Tanzania yasitisha vibali vya usafirishaji mahindi Kenya. Tanzania has suspended the issuance of new permits to export maize in a situation that could exacerbate the shortage of the product which has caused the price of flour to be historically high in Kenya.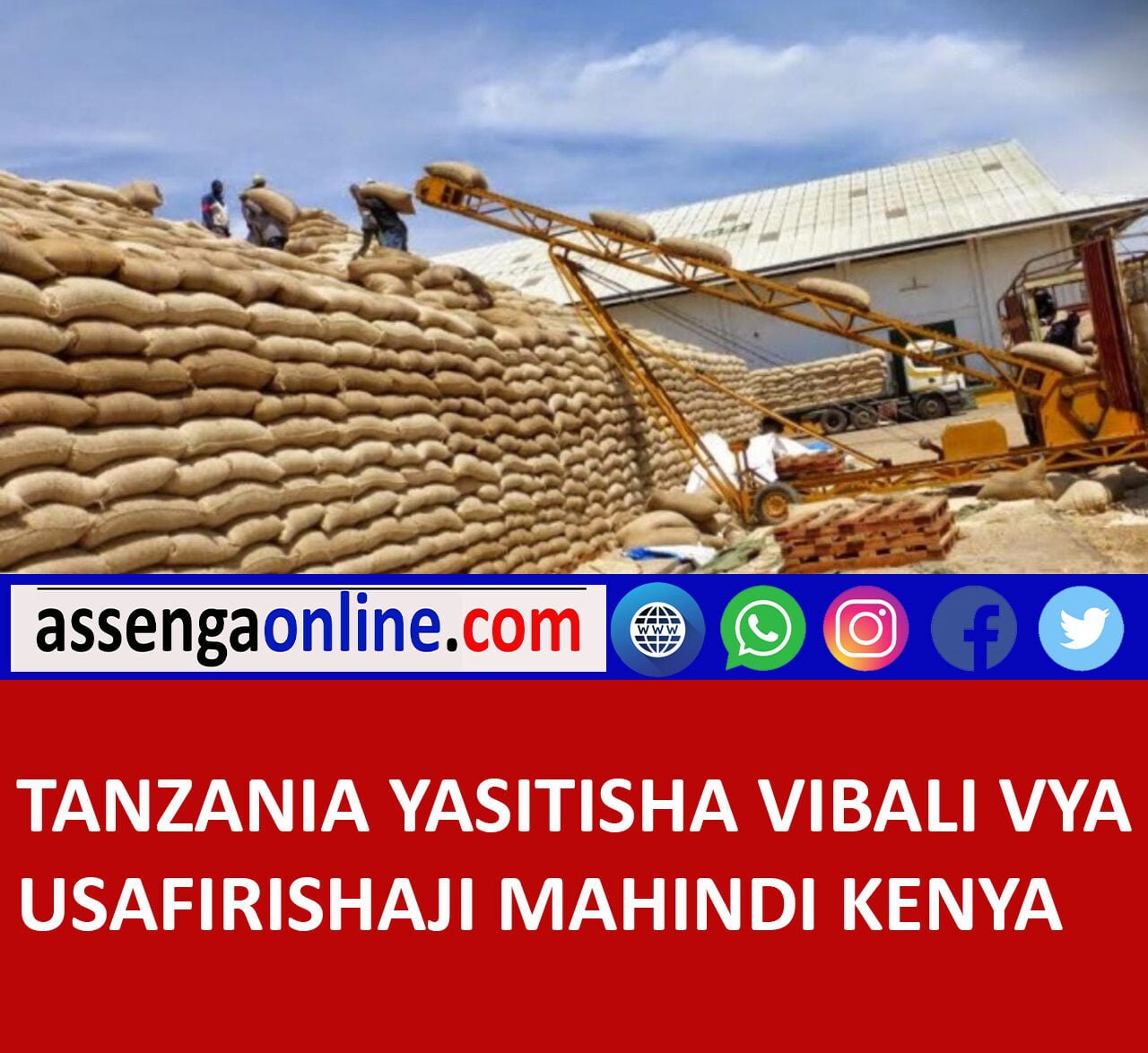 Several processors and manufacturers of animal feed in Kenya told the Business Daily that neighboring Tanzania stopped issuing permits last week, squeezing the supply of the staple food in Kenya.
"We have not been able to get maize from Tanzania since last week after the country stopped issuing export permits to traders while the cut in stock from Tanzania is expected to increase the cost of flour," said Ken Nyaga, the chairman of Umoja Nafaka. The Millers Guild.
Tanzania's goal is to protect itself from hunger by protecting the Food Reserve from Poor Harvests and Drought.
Tanzania is the largest exporter of Maize in Kenya
Source: Business Daily Kenya