DENOSA bursary online application 2023 – DENOSA bursary 2023
DENOSA bursary online application 2023
DENOSA bursary online application 2023, nursing bursaries 2023 south africa, nursing bursaries for 2023, DENOSA bursary 2023, nursing bursary application form 2023, department of health bursaries 2023 online application. ALL DENOSA bursaries are administered by the DENOSA Study Fund Committee. Bursaries awarded to successful candidates will not automatically be renewed. In other words, if you need further financial assistance, you will have to apply for further bursary every year. Applications will only be considered if they are made on the prescribed application form.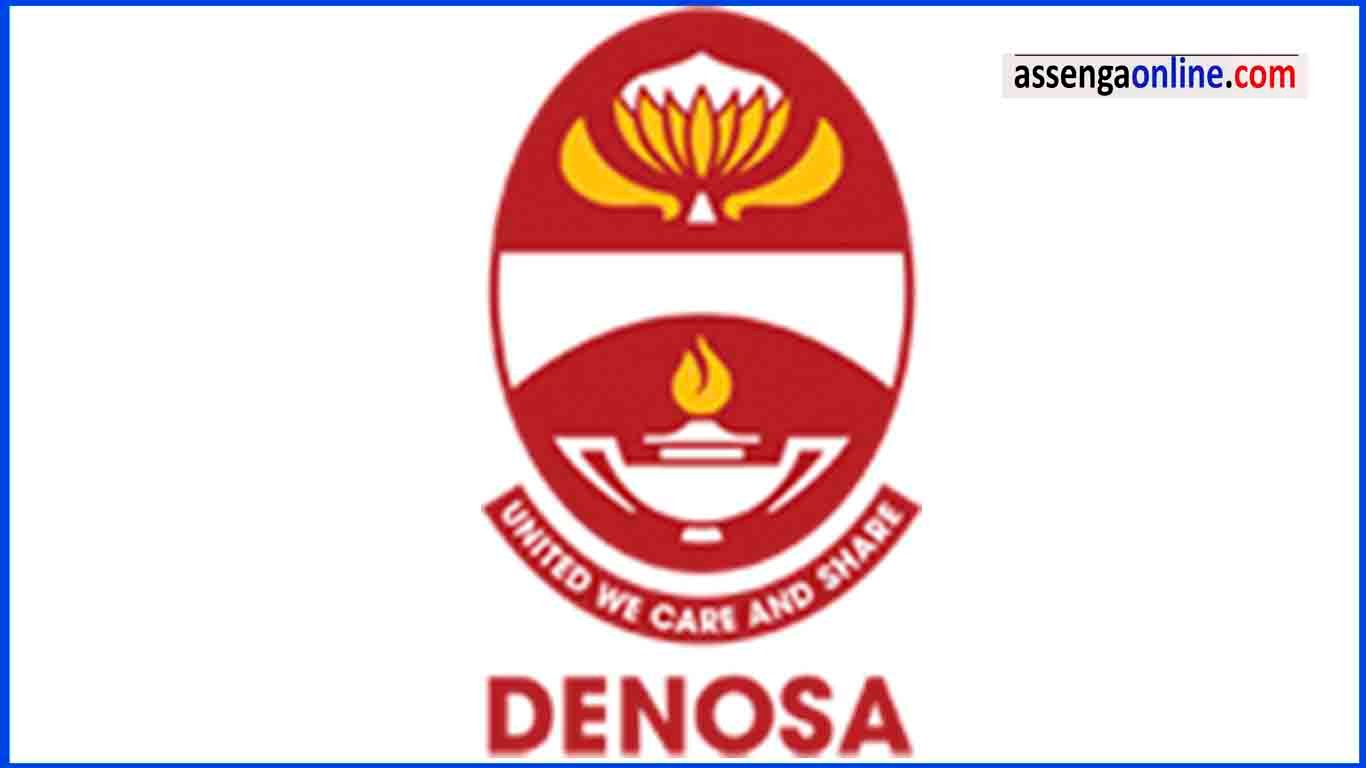 DENOSA bursary online application 2023
Applications for DENOSA bursaries for 2023 now open!. DENOSA is now accepting applications for the 2023 academic year from applicants who are DENOSA members. Enclosed is the brochure with the requirements and criteria.
DENOSA encourages its members to make use of this opportunity and apply.  The closing date for applications is 31 January 2023.
Documents Required for DENOSA Bursary 2023
The applicants need to submit a copy of the documents below along with their application:
A certified copy of your identification document
Registration proof for tertiary education (must be submitted at a later date, if not available now)
Proof that you have completed the post-basic undergraduate course (on the letterhead of the institution)
Gross salary proof (certified copy of the most recent payslip)
Proof that you've paid your registration fees for 2023.
Nursing bursary application form 2023 – How to Apply For The DENOSA Bursary?
Fill out the application form by downloading it and completing it:
Also You may obtain an application form at:
The Secretary, DENOSA Study Fund Committee, P O Box 1280, Pretoria 0001
Also, the applicants can collect the form from the Provincial Offices of DENOSA.
Please send your applications by email to: leahr@denosa.org.za